Israeli response to US administration by Susan Sarandon: Our taxes fund racism
US prominent figures continued to react to Israel's violence against Palestinians and US aid to Israel on their social media accounts.
Many American prominent figures criticized the Israeli army's violence and racist behavior against Palestinians in the occupied East Jerusalem and Gaza Strip, emphasizing that the US $ 3.8 billion annual aid to Israel should also be stopped.
The award-winning film actress Susan Sarandon, who is remembered for her films such as Lorenzo's Oil, The Client, shared the video of 10-year-old Ghazian Nadine Abdel-Taif shedding tears in front of the buildings destroyed by bombs, while she was also featured in the Turkish media during the Israeli attacks in Gaza. It also included a graph showing the figures of children and women civilians who lost their lives.
Sarandon's post on US aid to Israel made the following statements:
"We send $ 3.8 billion a year to Israel. This is $ 10 million a day. And while we still can't implement the free meal program in our own country, our taxes fund racism. Israel has a free health system and a better standard of living, but we still have 3, 3 a year. We continue to send $ 8 million. This is worth reproaching. "
"IF SOMETHING HAPPENS TO ME, FORGET ME"
Another critic of Israel's attacks was the American author Naomi Klein, who was on the New York Times bestseller list and whose award-winning books have been translated into more than 30 languages.
In addition to footage of Israeli soldiers handcuffing Palestinian women and throwing tear bombs on people worshiping in Al-Aqsa Mosque, Israeli warplanes' missiles and the Jala building, which included the offices of the Associated Press (AP) news agency and Al-Jazeera television, were demolished. shared the photo showing the moment.
Klein says, "Forgive me if anything happens to me. Because this is my duty and I have to convey this message to the world," says the Palestinian reporter Youmna al-Sayed, with 4 children on their way to work every day. He also shared the link to an interview in which expressions stating that he said goodbye were quoted.
Describing herself as a journalist, writer, film producer and activist on her personal page, Klein shared on Twitter with the tags "Save Sheikh Cerrah" and "Gaza is under attack", "Risk your position and privilege and talk. It doesn't have to be on social media. but at work or at home, somewhere. Write a letter, sign a petition. " gave place to expressions in the form.
RESPONSE FROM SNOW
Edward Snowden, a former employee of the US National Security Agency (NSA), got involved with the celebrities who reacted to Israel, with a post referring to the detail in the statement made by the AP after the building where the Gaza offices are located was hit by Israeli warplanes.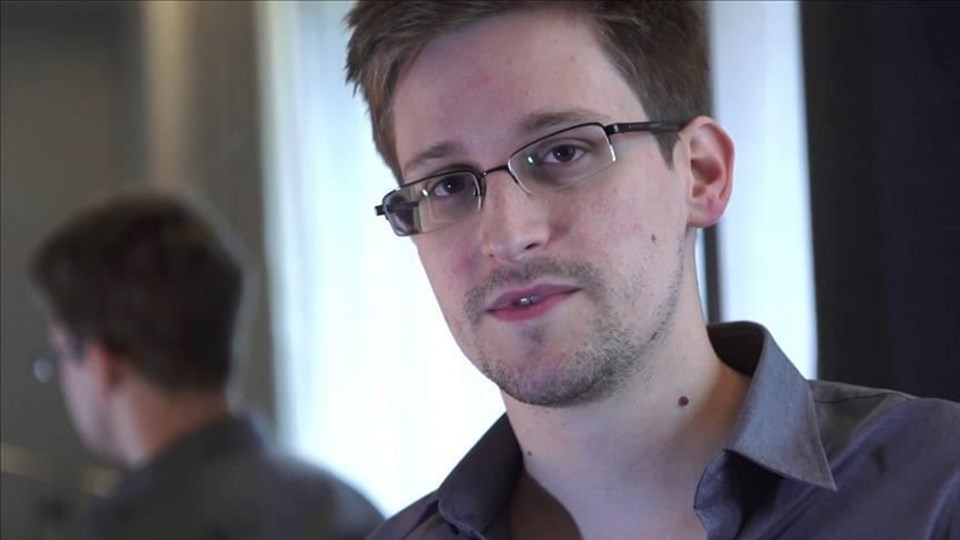 "The AP's statement directly defies the rationale claimed by the Israeli army to blow up its buildings, and the AP has seen no indication that Hamas is there or active," Snowden said. states. " used the expressions.
"If you are worried about anti-Semitism, perhaps you should be angry that warplanes carrying the stars of David dropped bombs that killed women and children on behalf of the Jewish state and people," said Abraham Gutman, writer of Jewish origin in The Philadelphia Inquirer, with many comments criticizing Israel. found the assessment.
Reminding that "Hakyria, Israel's highest military base, is in the center of Tel Aviv, right across from the art museum, two shopping malls, a high school and civilian houses," despite Hamas' claim that it uses residential areas as "living shields". we want." Gutrman, who wrote, shared a photo of Hakyrria in the heart of Telaviv.
HERE IS THE SCARY OF PALESTINIAN CHILDREN