Israeli attacks on Palestinians protested in Canada
Thousands of people in Canada's cities, especially Toronto, protested Israel's attacks in East Jerusalem and Gaza.
Reuters – Anadolu Agency
16.05.2021 – 09:34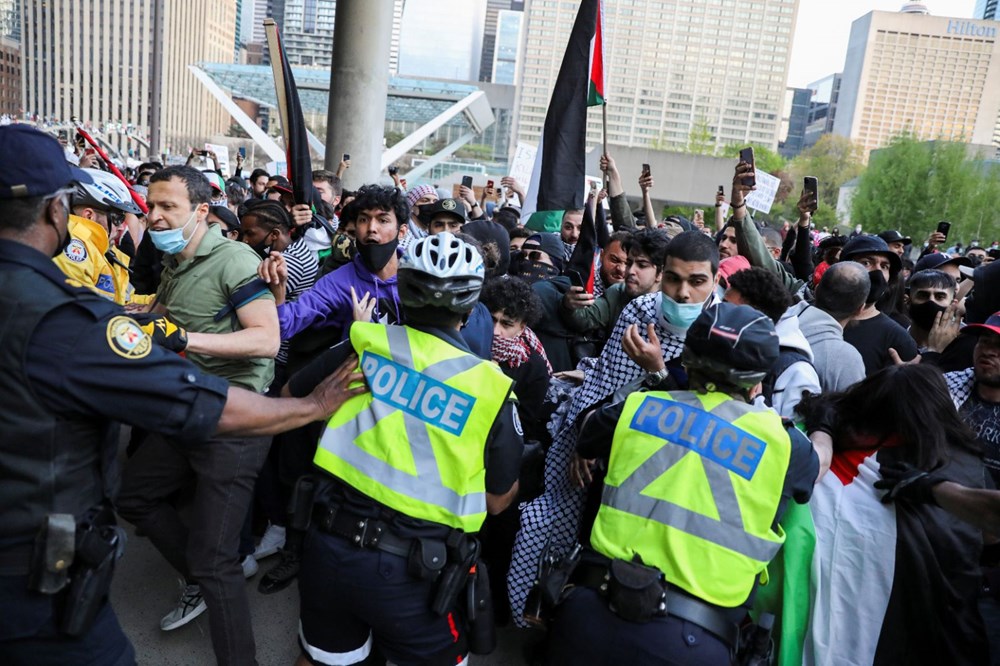 Protests against Israel's attacks in East Jerusalem and Gaza were held simultaneously with the participation of thousands of people in many cities of Canada on May 15, the anniversary of Nekbe, one of the most important milestones in Palestinian history.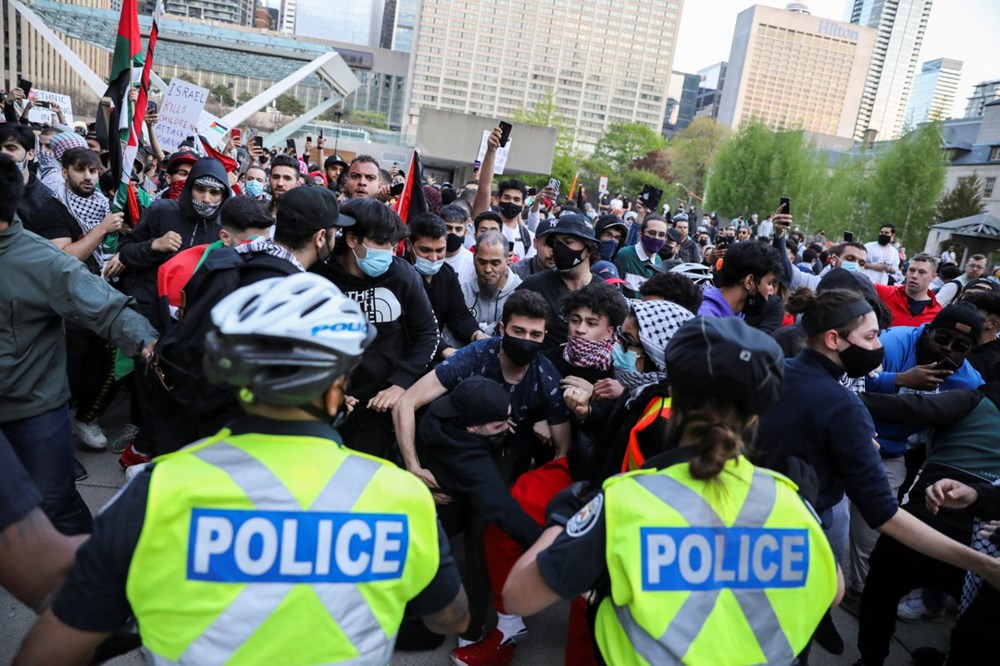 More than ten thousand people attended the demonstration, which started at 19:00 local time in Nathan Phillips Square in front of the Mayor's Building in Toronto.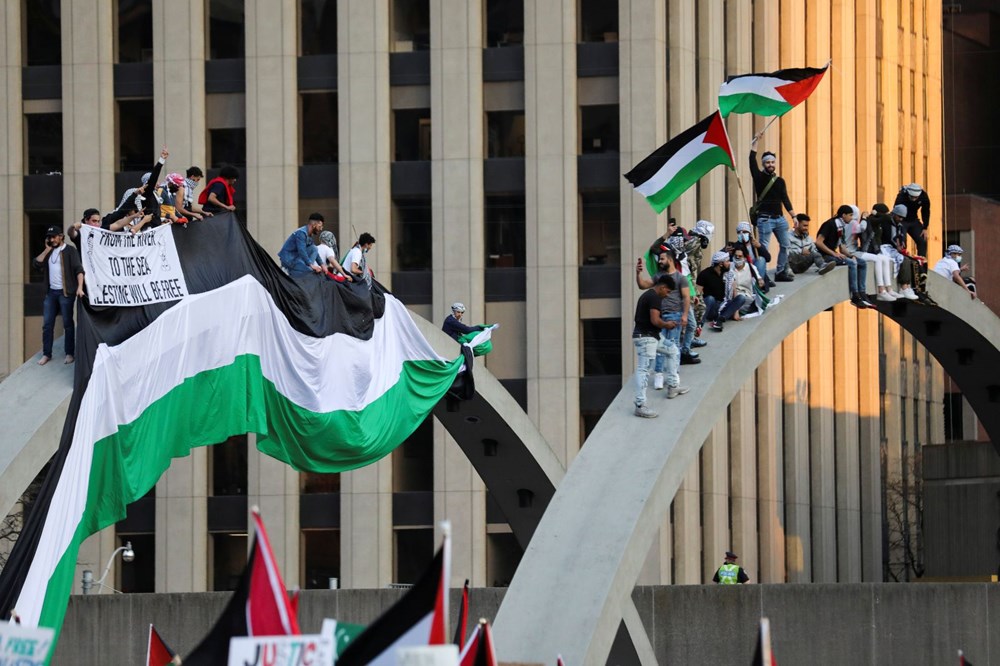 In the speeches made before the protest, it was stated that this was an anti-Zionist act, not an anti-Jewish act.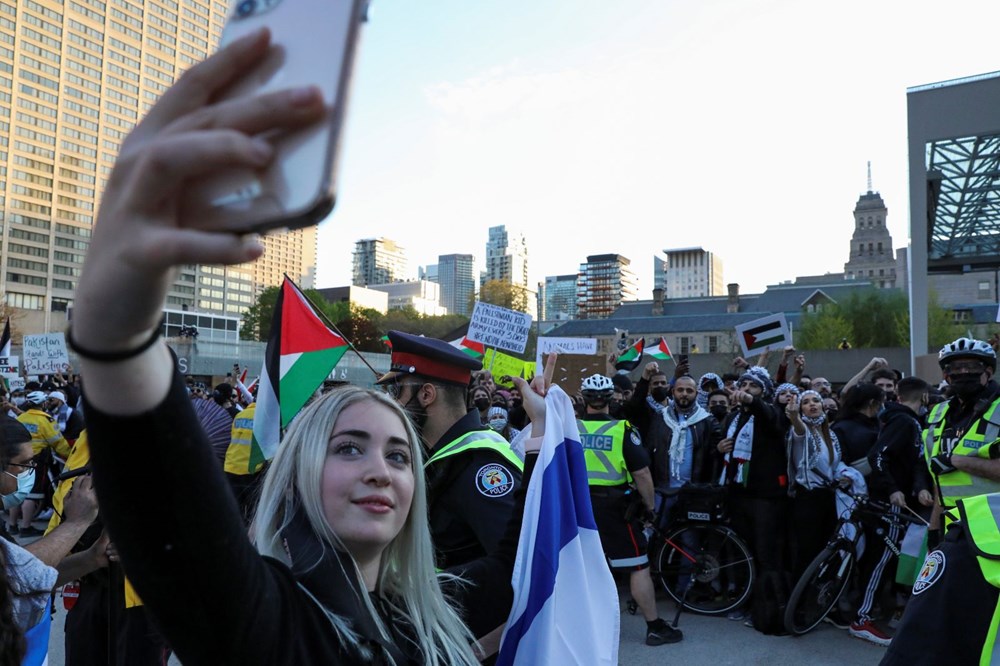 As the Canadian government has not reacted to what has happened in Palestine so far, participants in the demonstration were asked to fly only Palestinian flags instead of the Canadian flag.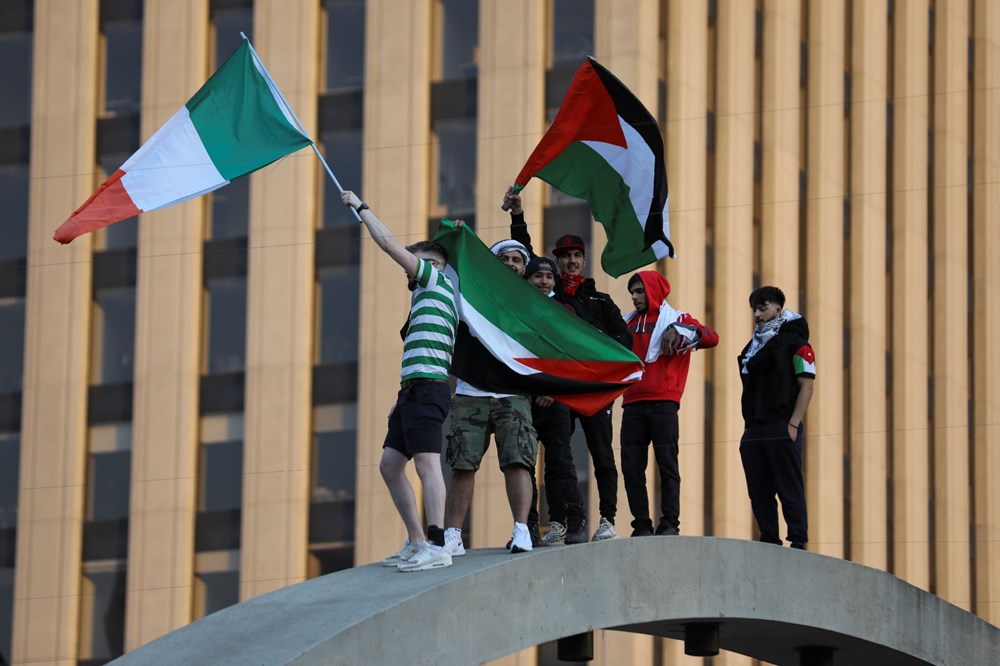 The demonstrators, carrying banners of "Free Palestine", "Save Sheikh Cerrah" and "Palestine, Jerusalem and Gaza will be free", performed the evening prayers in congregation in the square.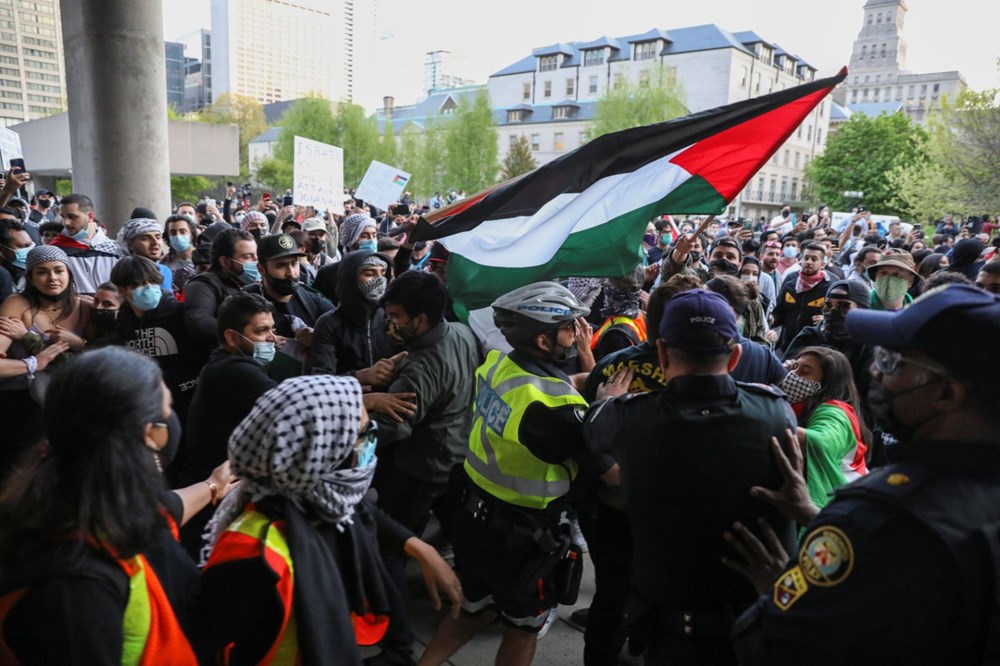 The protests, which Toronto police took extensive security measures and supported by Canadians, ended without incident after the Surah al-Fatiha read at 21:00 local time.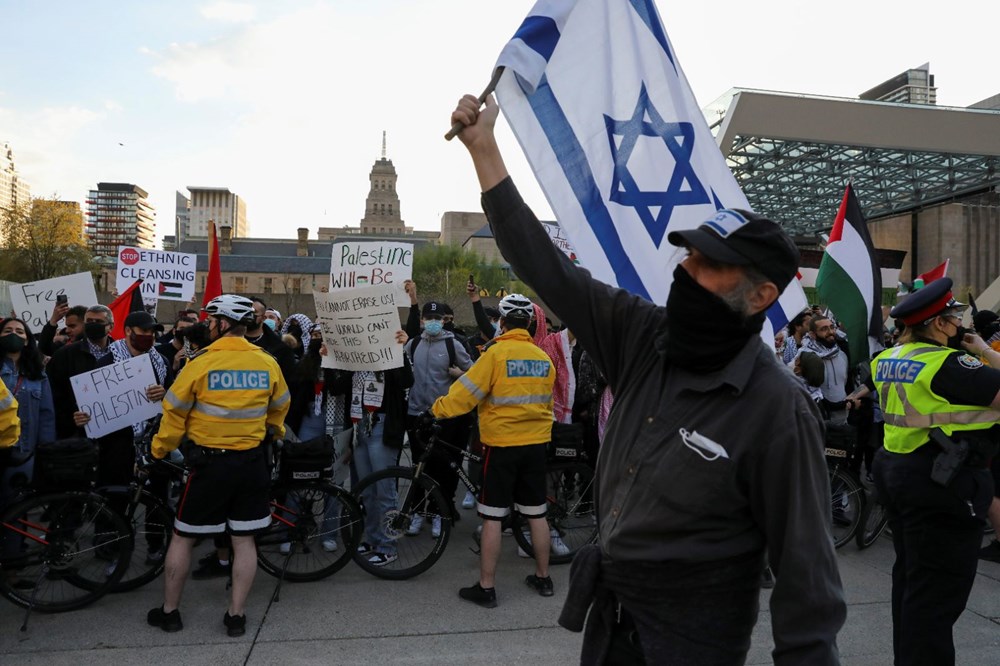 On the other hand, Jagmeet Singh, leader of the opposition New Democratic Party, called on Prime Minister Justin Trudeau to call for an emergency meeting of the Canadian Federal Parliament with the Palestinian agenda.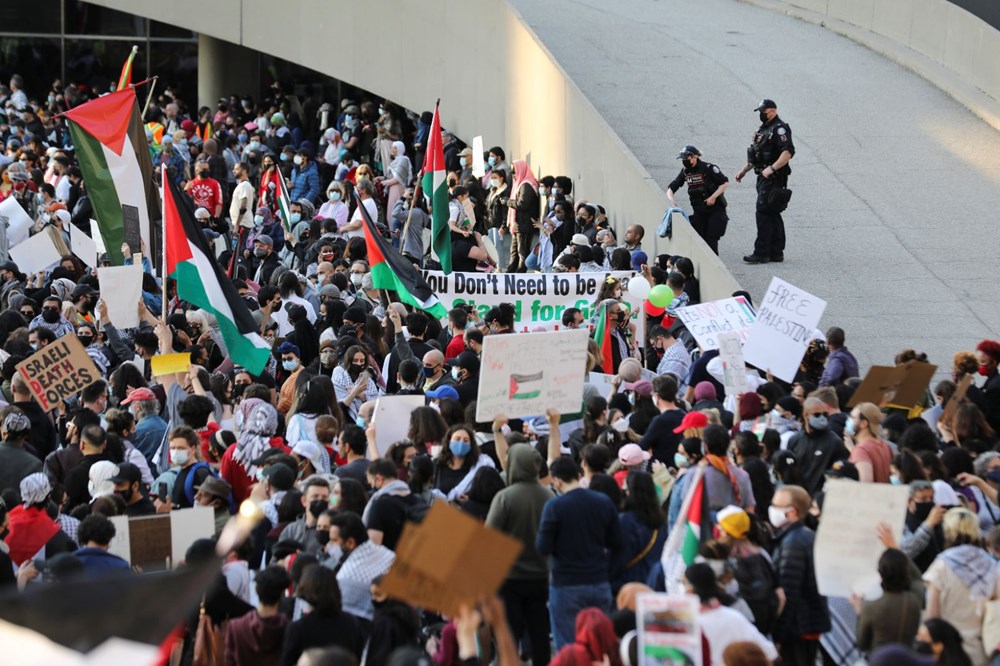 WHAT IS NEKBE DAY?
The Palestinian people commemorate May 15 as the Day of Nekbe (Great Catastrophe) due to the forced migration of Palestinians one day after Israel declared its independence in the Palestinian territories occupied on May 14, 1948.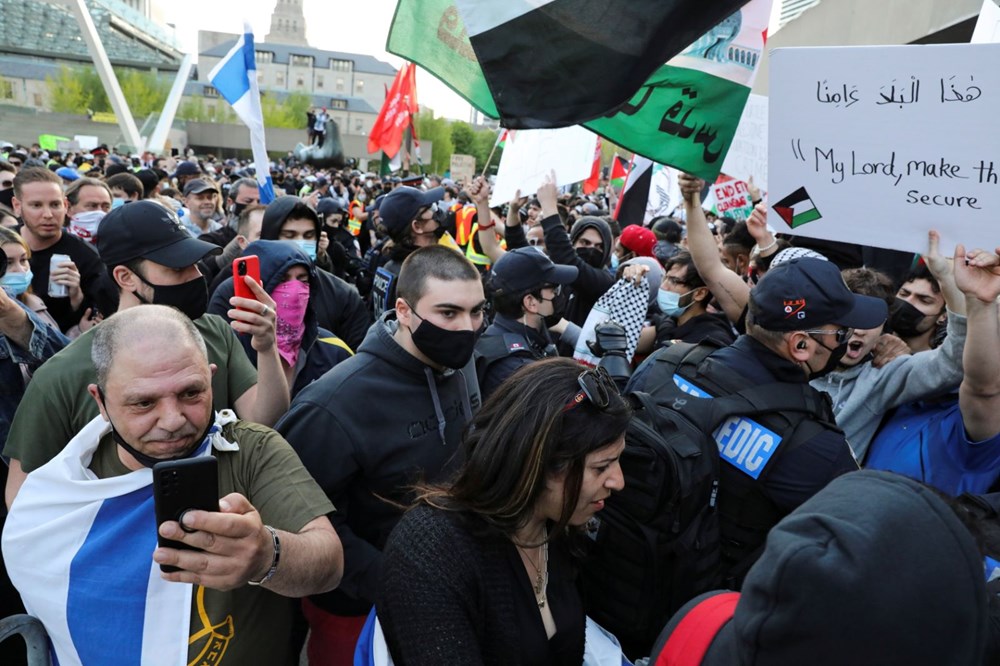 Israel started to occupy Palestinian lands after the decision, seizing the homes and properties of hundreds of thousands of Palestinians and created new settlements for Jews.