Is Toshiba for sale? More than $ 20 billion offered
Japanese tech giant Toshiba has announced that it has received a purchase offer from private equity firm CVC Capital Partners, which could be worth more than $ 20 billion on completion.
According to the Wall Street Journal report, Toshiba stated that it will ask CVC Capital Partners for more details, and will consider the offer carefully.
MARKET VALUE 15.8 BILLION DOLLARS
According to stock market data, Toshiba's market value stood at just over 1.7 trillion yen (US $ 15.8 billion) as of Tuesday's closing, while the Japanese newspaper Nikkei said CVC offered a 30 percent premium to Toshiba for a little more than $ 20 billion. He suggested that he would appreciate it too much.
While CVC Capital Partners refrained from commenting on the matter, Toshiba shares on the Tokyo Stock Exchange were not traded on Wednesday morning due to the large number of buy orders even at the upper end of the day's trading range.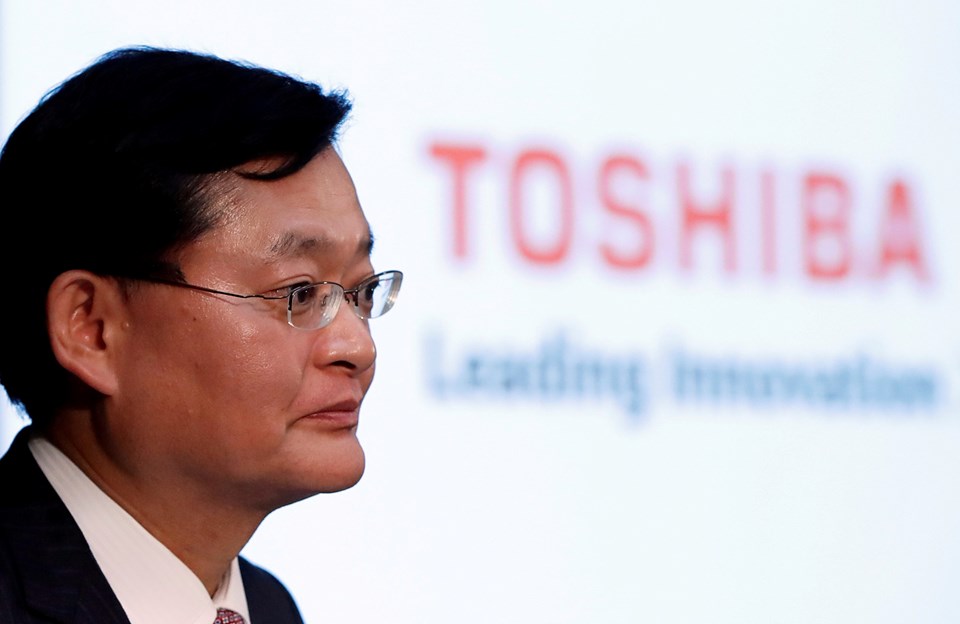 DETAIL OF THE EXECUTIVE BOARD
Underlining that Toshiba Chief Executive Officer Nobuaki Kurumatani could be effective regarding the sale, it was underlined that Kurumatani served as the head of CVC's Japan unit before joining Toshiba.
Toshiba has shrunk significantly since the accounting scandal broke out in 2015. While the company sold most of its shares in the flash memory unit, it stopped producing products in many areas.