Ireland becomes first EU country to describe Israel's occupation as "de facto annexation"
The motion, submitted by the opposition Sinn Fein Party, was accepted in the parliament after the support of other parties.
Thus, Ireland became the first European Union (EU) country to use the term "de facto annexation" regarding Israel's actions in the occupied Palestinian territories.
Irish Foreign Minister Simon Coveney, who was pressured by lawmakers to deport Israel's Ambassador to Dublin, Ophir Kariv, also backed the motion, denouncing Israel's "clearly unequal" treatment of Palestinians in the occupied territories.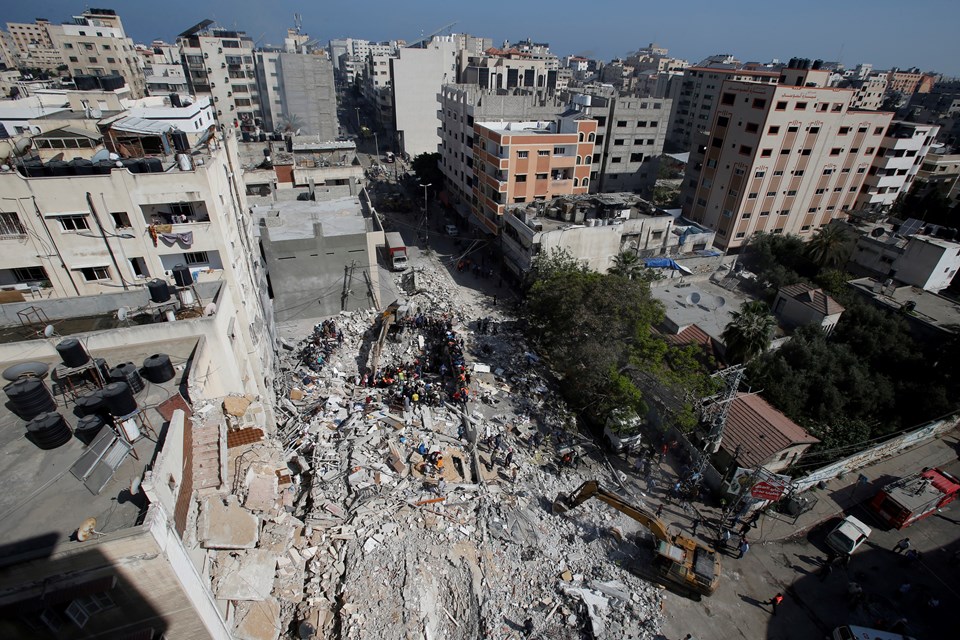 Minister Coveney commented that the motion "is a clear sign of the depth of emotion across Ireland".
"The scale, pace, and strategic nature of Israel's actions in the expansion of settlements, and the intent behind it, have brought us to a point where we need to be honest about what is actually happening on the ground. This is de facto annexation," Coveney said. said.
Coveney, who represented Ireland in the discussions on Israel at the United Nations (UN) Security Council in the past weeks, insisted on adding a clause condemning Hamas' recent rocket attacks on Israel, but the opposition Sinn Fein party refused.
"The motion should point to a new, ambitious and consistent confrontation of Israel's crimes against Palestine," Mary Lou McDonald, leader of the Sinn Fein Party, shared on Twitter after the motion. used the expression.