Interesting solution to the long toilet queues from two students: The female urinal
Two graduates from the University of Bristol in England created a women's urinal that they claim is used six times faster than a regular toilet.
Amber Probyn and Hazel McShane designed 'Peegual' as a women's alternative because they were fed up with the long queues for women's toilets at festivals.
"There's no funnel included and it's semi-private, you can't see from the waist down," said Hazel McShane of using the urinal they designed.
"DESIGNED IN THE SHAPE OF A BOAT"
A prototype of his two students' designs began trialling over the weekend at the Bristol Comedy Garden. The couple, who graduated in 2020, said they spent many summers working at music festivals in England.
McShane, a physics innovation major, said: "We had to choose between going to the bathroom or eating out during our breaks because the toilet rows were insanely large. We were asked to solve a real-life problem for our graduate project and we quickly found what we wanted to do." said.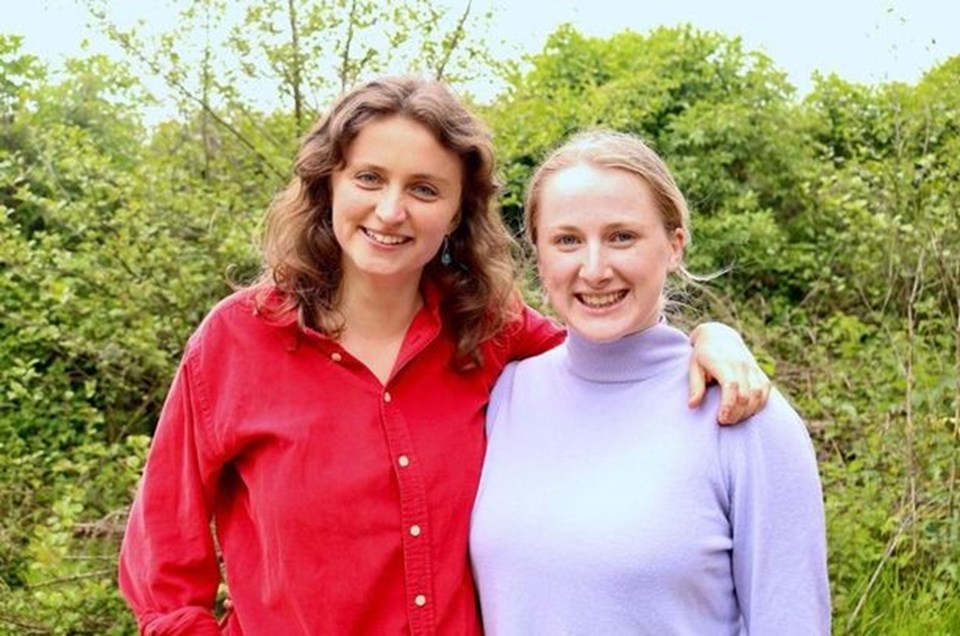 Explaining the design of the urinal, McShane stated that the shape of the urinal was designed like a boat to minimize splashing and to have a small place for your clothes.
Amber Probyn, partner of the project, said that the age-old problem of toilet queues is wasting women's lives.
Download the NTV application, be informed about the developments