'Inhuman' methods applied by Greece to refugees reflected in reports
Reports prepared by refugee human rights and aid organizations revealed that EU countries used ruthless methods to stop approximately 40,000 refugees from crossing borders. According to reports, 2 thousand refugees who were prevented from crossing the border died due to these methods. The ECtHR has filed a lawsuit against Greece for the inhumane methods it applies to refugees.
İHA – Anadolu Agency – DHA
08.05.2021 – 10:26
| Last Update: 08.05.2021 – 10:27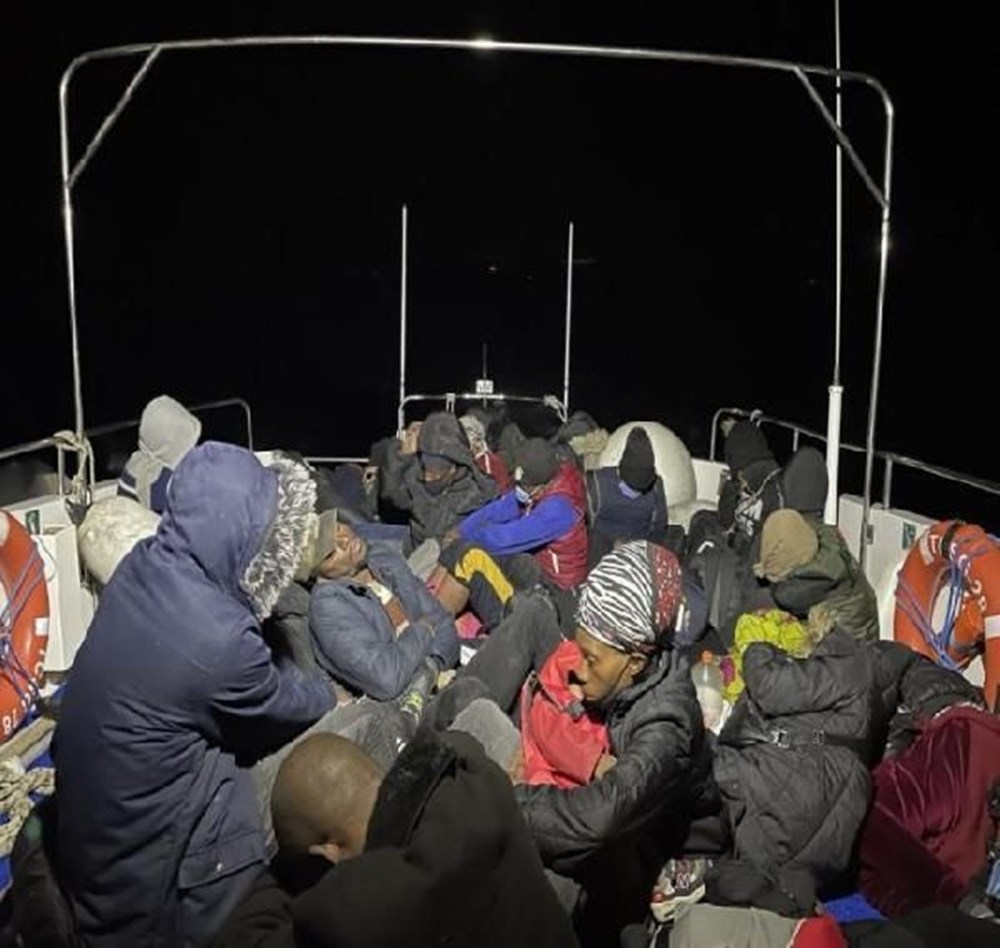 The British media organization The Guardian revealed that EU member states carried out illegal operations to prevent the passage of at least 40 thousand asylum seekers to Europe during the coronavirus (Covid-19) epidemic, and approximately 2 thousand refugees died directly or indirectly due to these methods.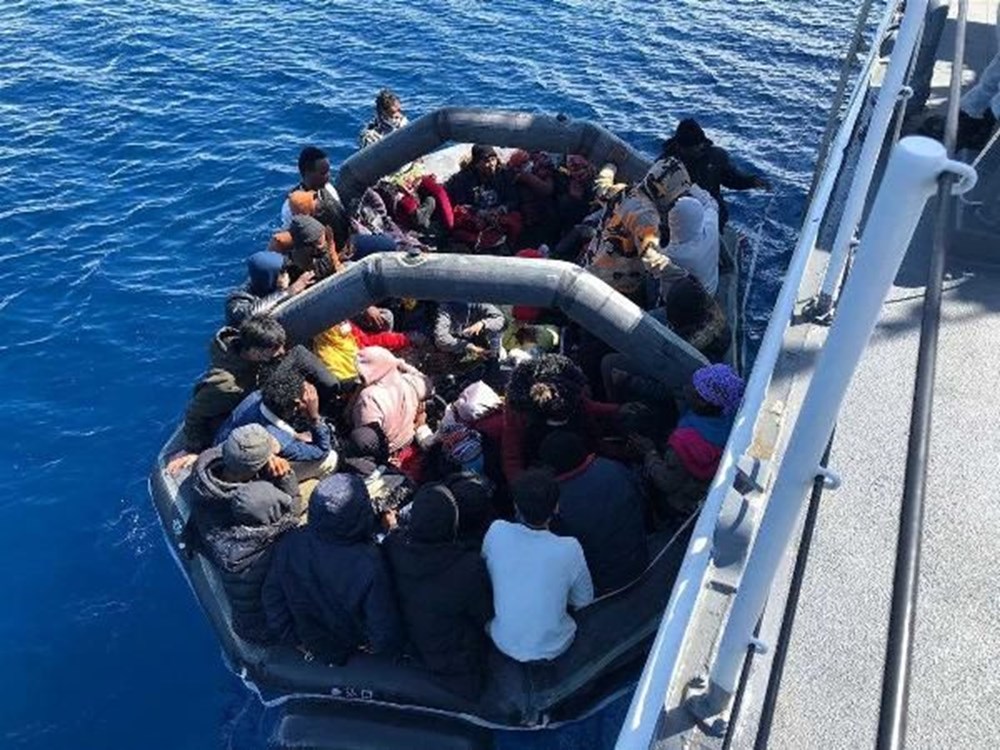 As a result of the analysis based on the reports published by the United Nations (UN) agencies together with the specific incident data compiled by civil society and refugee human rights organizations, the prevention of refugee transitions became regular after the Covid-19 outbreak and the 'brutality' of the methods increased.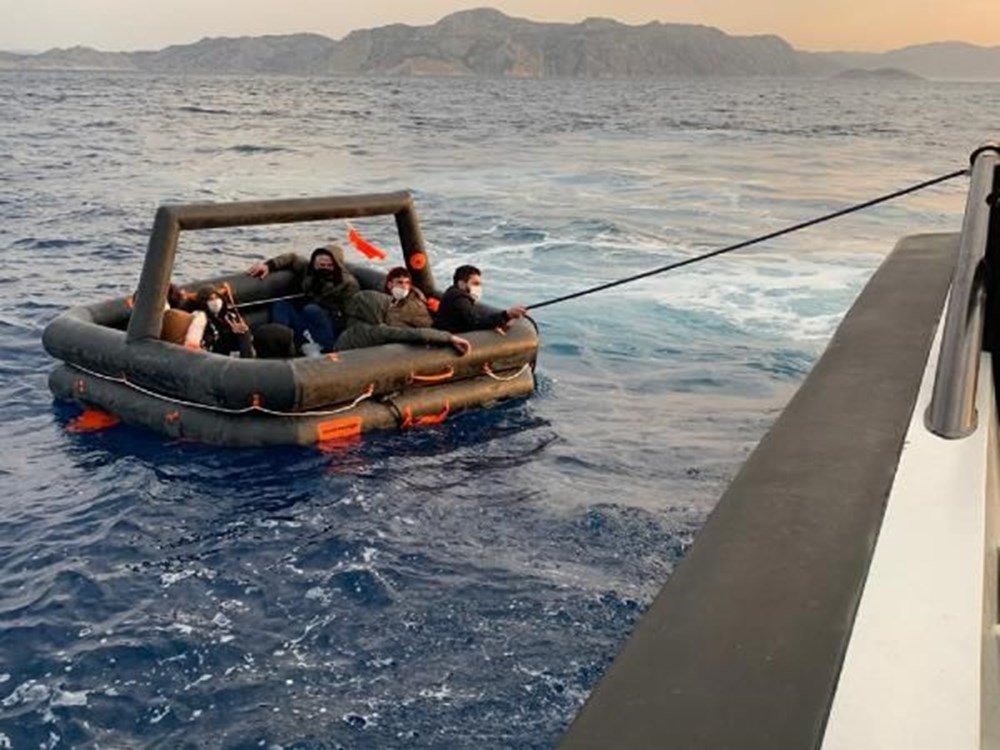 It is stated that these brutal methods against refugees are mostly applied by the EU border agency Frontex.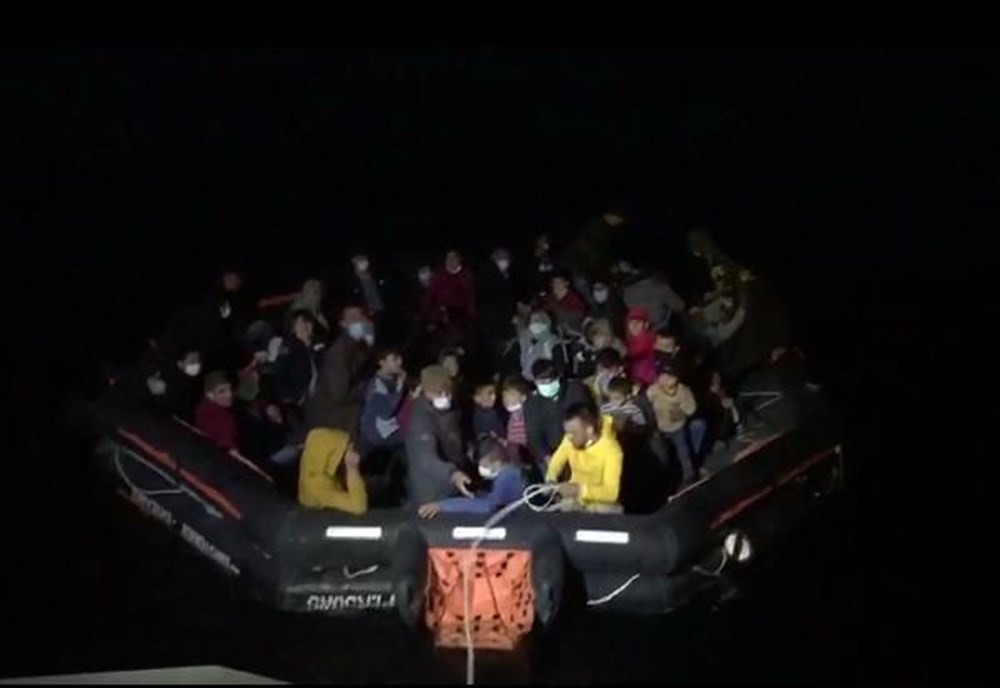 European countries, backed by the EU's border agency Frontex, have 'systematically' pushed back thousands of refugees from their borders, using various illegal methods, from assault to brutality, during years of detention or transport.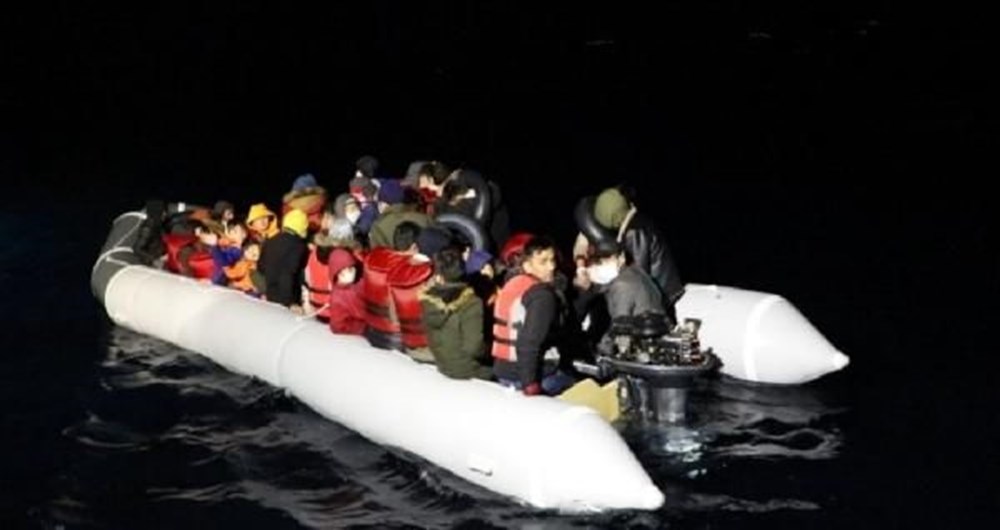 EU BORDER AGENCY FRONTEX UNDER INVESTIGATION
The findings came as the EU's anti-fraud watchdog OLAF launched an investigation into Frontex over allegations of 'harassment, abuse and illegal operations' to prevent refugees from reaching EU shores.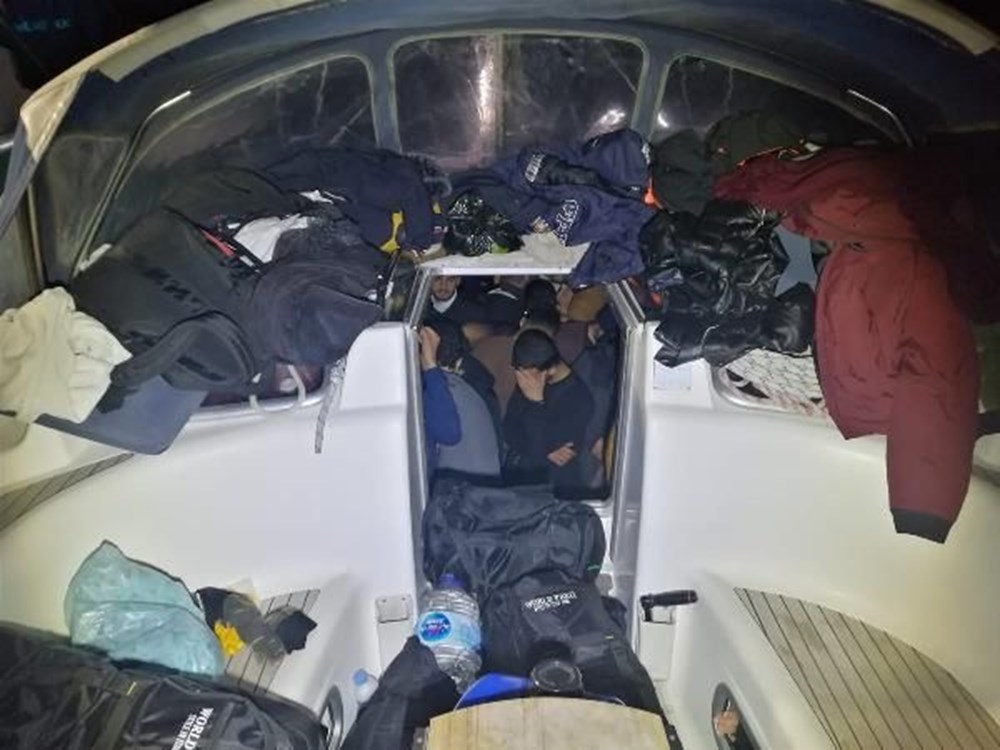 According to the data of the International Organization for Migration, since January 2020; Italy, Malta, Greece, Croatia and Spain accelerated their strict immigration policies.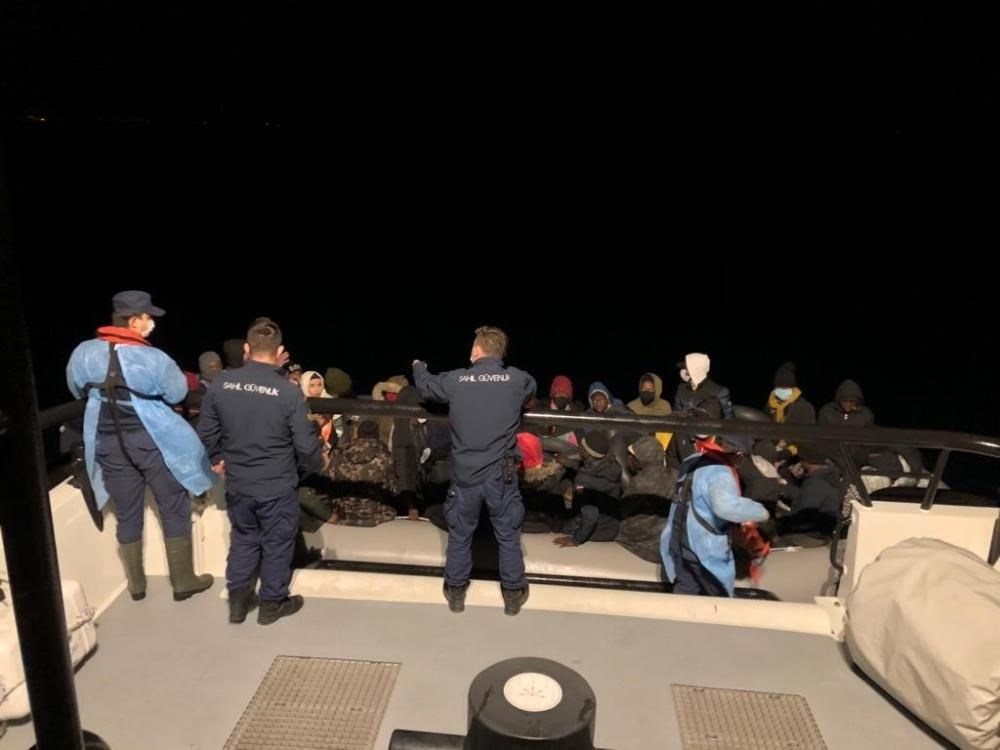 Since the borders were partially or completely closed to stop the Covid-19 outbreak, these countries have paid non-EU countries and commissioned special ships to stop boats in distress at sea and repel refugees to detention centers.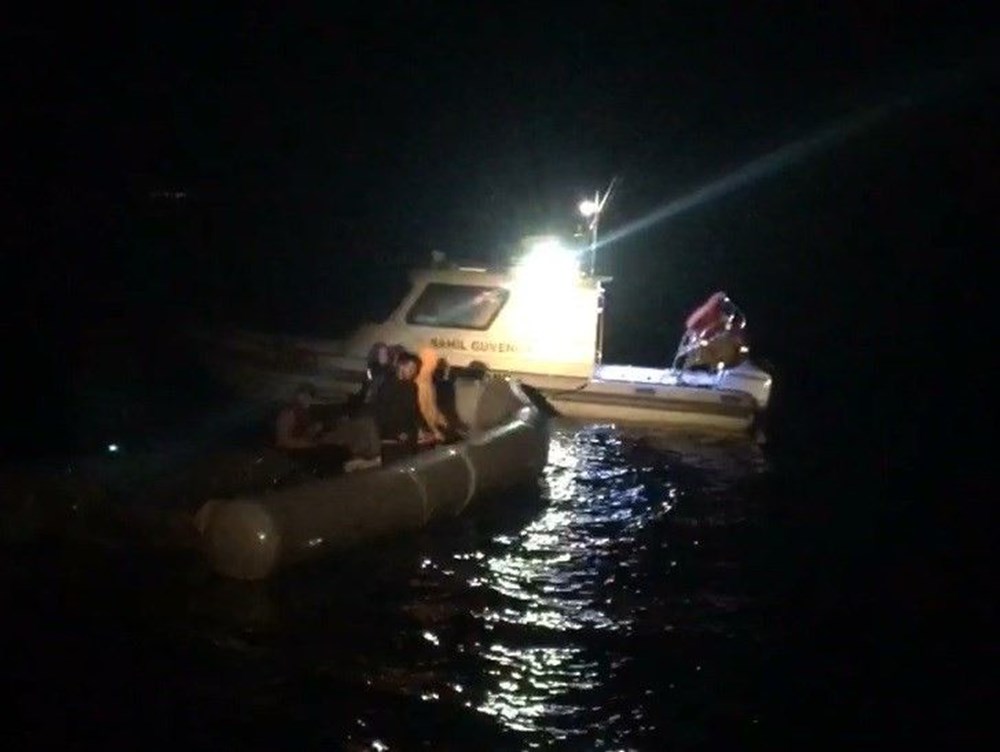 There have been repeated reports of people being beaten, robbed, removed from their clothes at the borders or left at sea.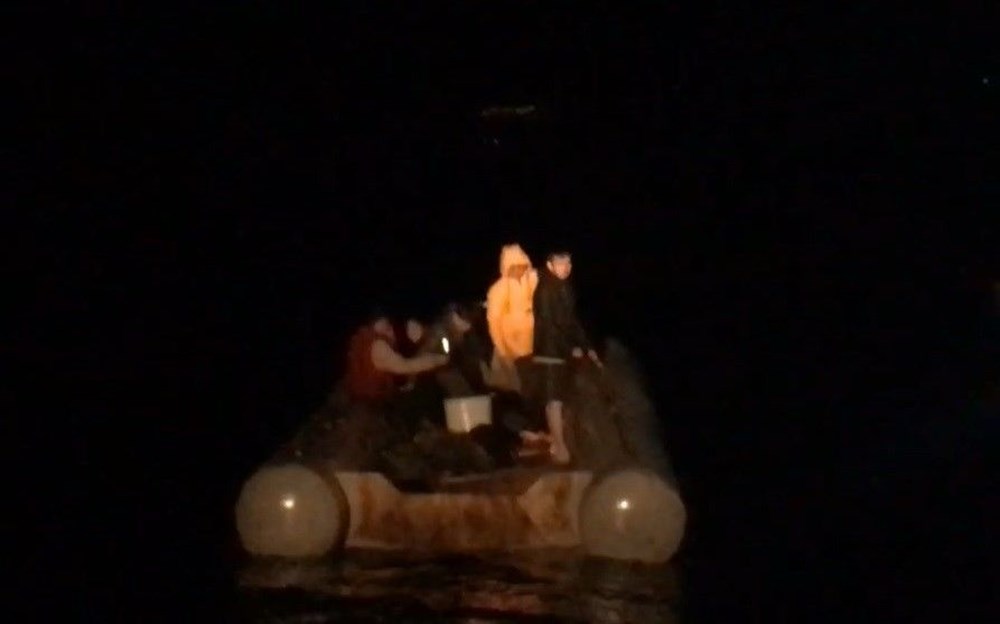 GREECE VIOLENCE AGAINST REFUGEES DISCUSSED

Greece has pushed back 6,230 refugees from its coast since January 2020, according to a report by the Border Violence Monitoring Network (BVMN). The report noted that in 89 percent of blowbacks, BVMN observed disproportionate and excessive use of force.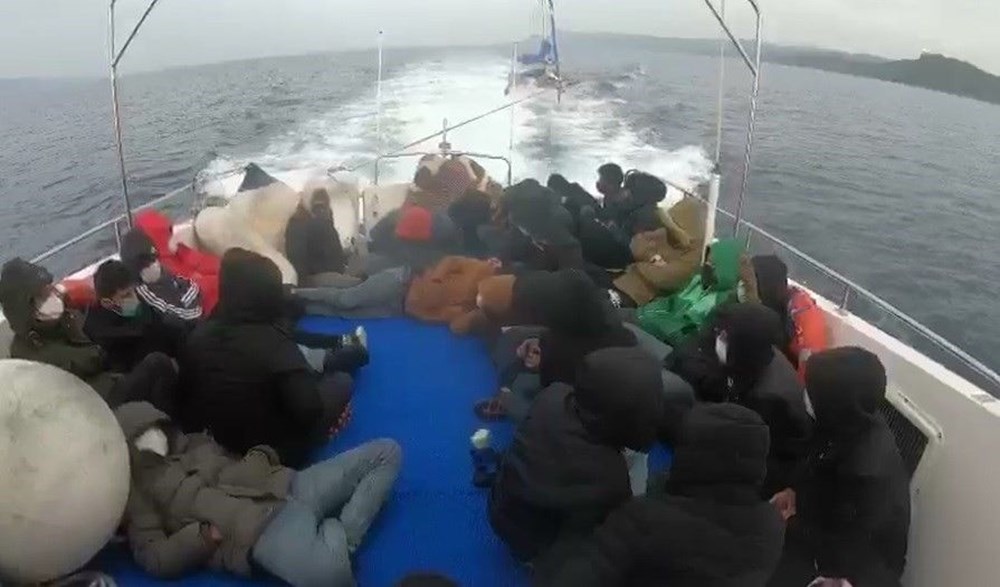 It was stated that this 'alarming' number indicates that the use of force has become 'abusive' and therefore 'illegal' normalcy.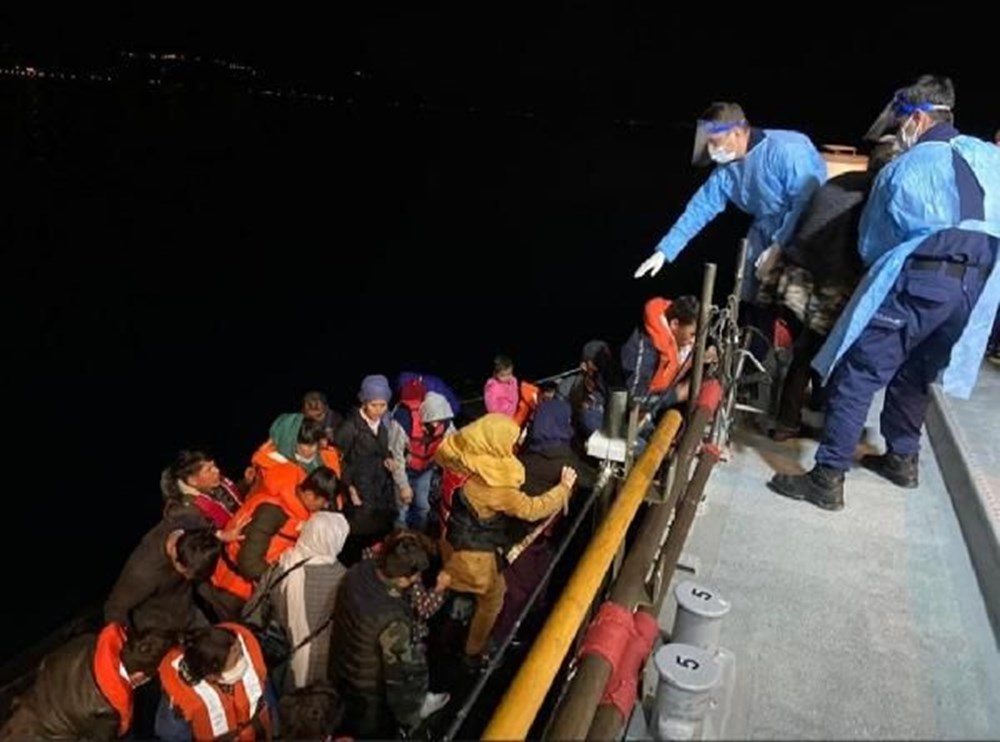 "Examples of extremely brutal violence documented in 2020 include prolonged extreme beating (usually on naked bodies), immersion in water, physical abuse of women and children, and the use of metal rods to injure them," the report said.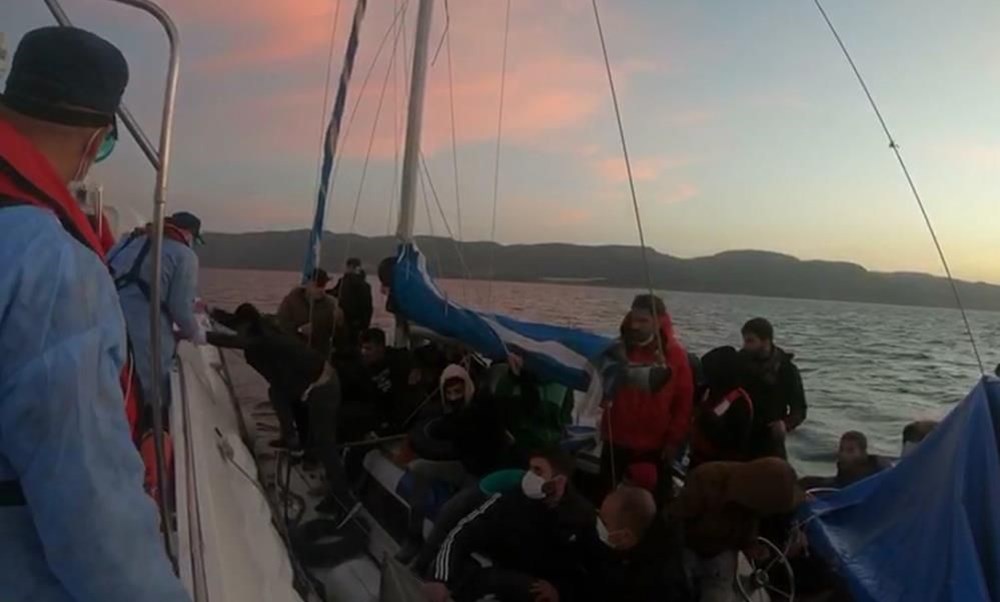 CASE IS OPENED IN GREECE

In the statements of the refugees, it was explained that the refugees were put on helmets on their heads and their hands were tied to the cell bars before being beaten to prevent visible bruising.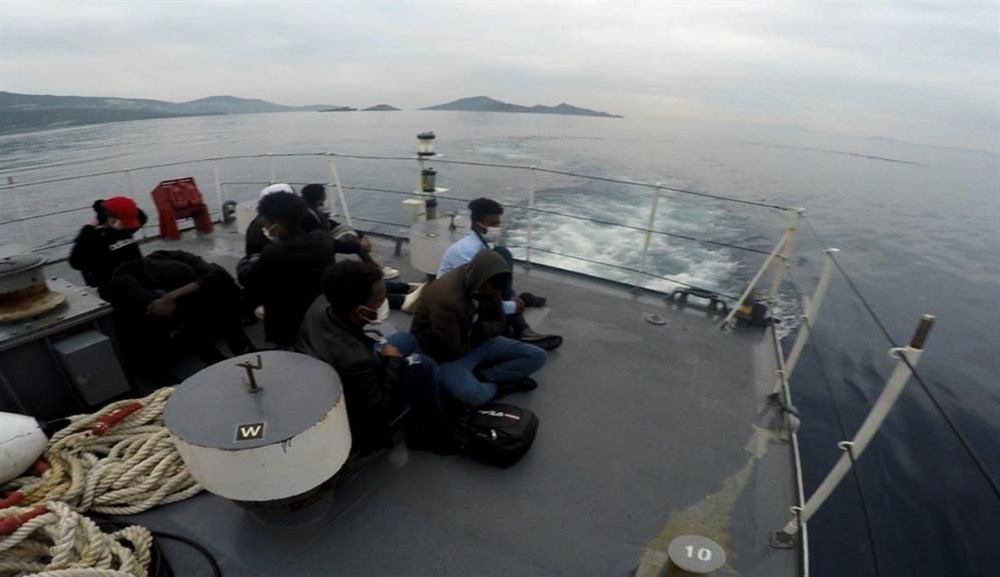 In a case filed against the Greek state at the European Court of Human Rights (ECHR) in April, Greece was accused of abandoning dozens of refugees in boats at sea after being beaten.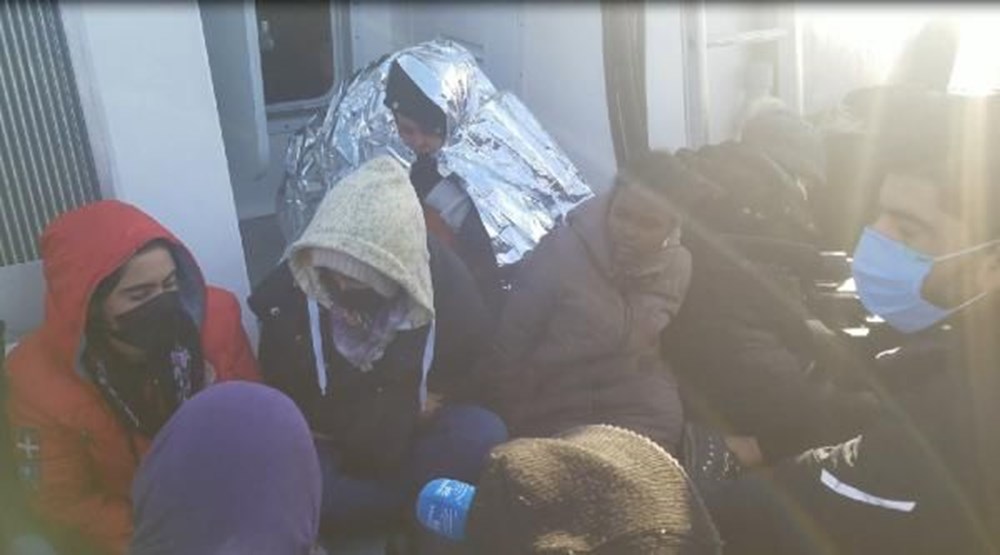 The case alleged that Greek patrol boats pushed migrants back into Turkish waters and abandoned them at sea without food, water, lifejackets or a means to call for help.