Influx of expats to Turkey: It increased more than 3 times compared to last year
Expats, who could not leave the country they lived in last year due to the epidemic, flocked to Turkey this year.
Expatriates who want to spend their annual leave in Turkey continue to enter the country through the border gates opening to Europe.
According to statistical data, 289 thousand expatriates entered the country between June 1 and July 20 last year, and this year the number of those who entered has increased more than 3 times.
This year, 971 thousand expatriates entered Turkey through the Kapıkule, Hamzabeyli, İpsala and Dereköy border gates.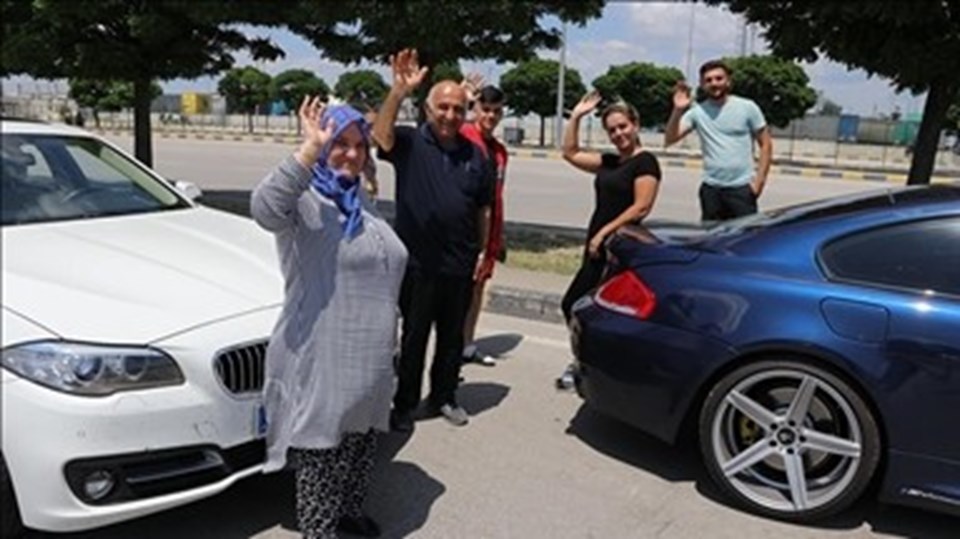 EXPORTERS' FIRST CHOICE KAPIKULE
Turks living in Europe mostly prefer Kapikule on their way to their father's home.
Expatriates living in various European countries have started to enter Turkey intensively since the beginning of June to spend their annual leave in their hometowns.
Those coming from Greece enter through İpsala, and those coming from Bulgaria route through Kapıkule, Hamzabeyli and Dereköy border gates.
75 percent of the expatriates, who entered the border gates of the Thrace Regional Directorate of Customs and Foreign Trade, between 1 June and 20 July, preferred Kapıkule.
On the said dates, 746 thousand 783 passengers with 191 thousand vehicles entered the country through the Kapıkule Border Gate.
Turkish citizens living abroad both in and out of the country generally prefer Kapıkule.