Inequality warning from scientists: Corona virus vaccines may become ineffective within a year
Leading scientists of the world have warned that due to the global slowness in vaccination against the new type of corona virus, existing vaccines will become ineffective within a maximum of one year and new vaccines may be needed. Calling for the prevention of vaccine nationalism and for vaccine developers to share their technologies and formulas, the researchers stated that new mutations emerge every day in the world. It was emphasized that the more virulent and more contagious variants cause large outbreaks, especially in vulnerable populations. Experts pointed out that mRNA vaccines that can be adapted in a short time against new variants will not cure this situation, and drew attention to the high cost of such vaccines and the difficulty in storage conditions.
According to a survey of scientists by the People's Vaccine Alliance, created by 77 scientists from 28 countries, including Amnesty International, Oxfam and UNAIDS, existing Covid-19 vaccines are ineffective and the world needs modified vaccine formulations. may take years or less.
GLOBAL VACCINATION RATE IS MUCH LATER OF SCIENTIFIC GOALS
Scientists have long emphasized that a global vaccination effort is required to neutralize the Covid-19 threat. The main reason for this is the threat of mutast viruses, some of which are more contagious, deadly and less susceptible to vaccines.
Within the scope of the study, two-thirds of the epidemiologists, virologists and infectious disease specialists working at Johns Hopkins, Yale, Imperial College, London School of Hygiene & Tropical Medicine and Edinburgh University who received the vaccines within a year and one third in less than 9 months. He said it could be neutralized.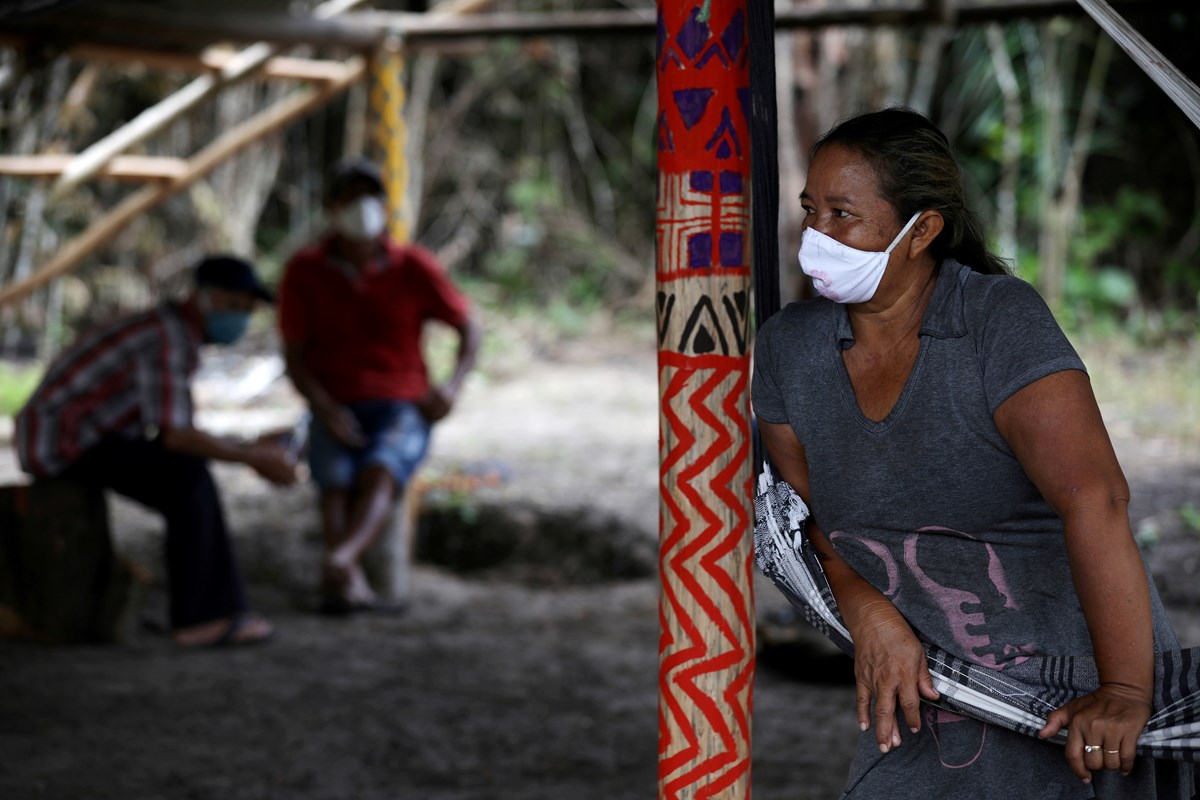 "New mutations emerge every day. Some variants could be transferred more efficiently and potentially avoid the immune response against previous species," said Gregg Gonsalves, associate professor of epidemiology at Yale University. Unless we vaccinate the world, we are leaving the playing field of the virus open to more and more mutations, which could lead to variants that could escape our current vaccines and require booster vaccines to deal with them, "he said.
mRNA vaccines are costly and difficult to distribute
Many vaccines created with old and new technologies have been used in different parts of the world. According to the researchers, mRNA technology developed by Pfizer / BioNTech and Moderna companies that can be adjusted quickly (within weeks or months) to adapt to new variants has many advantages. However, although these vaccines can be adapted to new variants in a short period of time, the high cost of production and demanding transportation conditions make them very difficult to access, especially for poor countries.
STILL THERE ARE COUNTRIES THAT CANNOT EXCEED A SINGLE CITIZEN
On the other hand, wealthy countries such as the UK, the USA, and Israel have administered at least one vaccine dose to more than a quarter of their populations and have provided hundreds of millions of doses of vaccine, whereas countries such as South Africa and Thailand have failed to vaccinate even one percent of their populations. Some countries have yet to administer their first doses.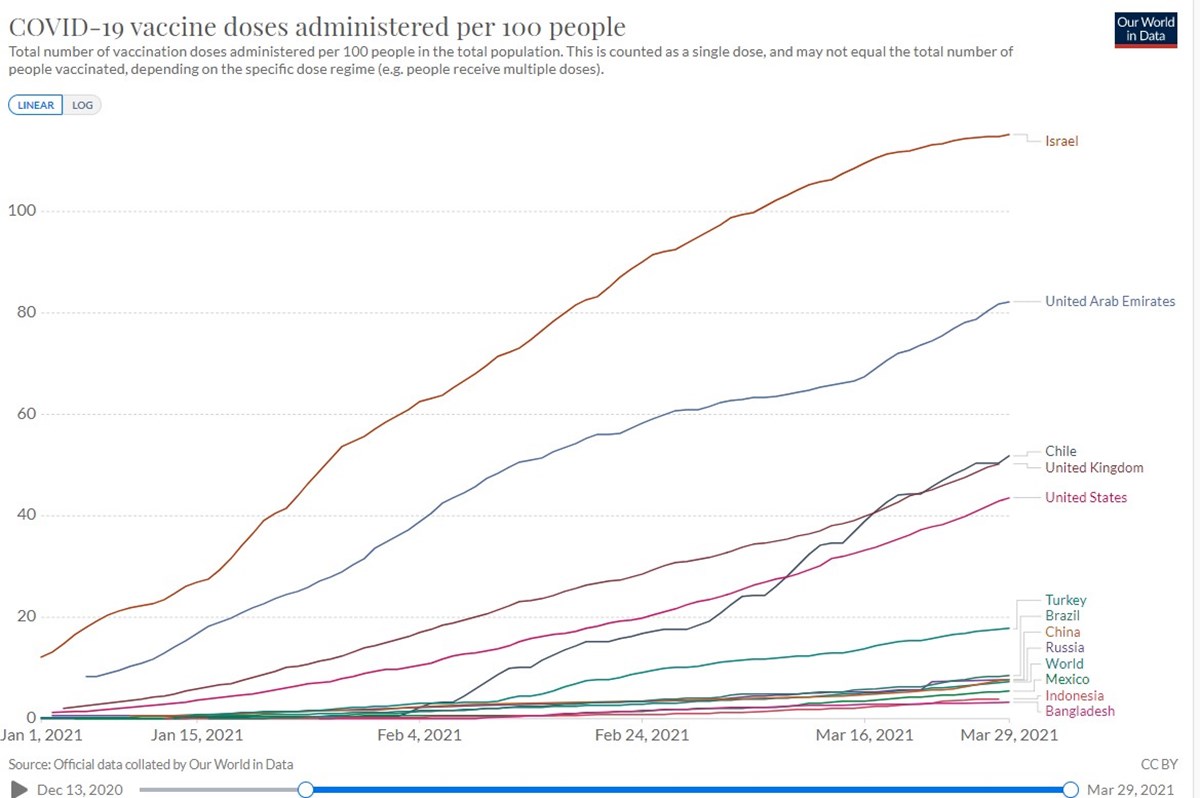 VACCINE DEVELOPERS SHOULD SHARE THEIR TECHNOLOGY AND INTELLECTUAL PROPERTY WITH THE WORLD
Covax, the global vaccine initiative coalition created by the World Health Organization (WHO), which aims to counter the so-called vaccine nationalism, hopes to be able to provide vaccines to at least 27 percent of the population in low-income countries by 2021. However, this is not enough, according to the People's Vaccine Alliance.
"The urgency we see in rich countries, aiming to vaccinate all adults in their populations by summer, is not reflected globally," said Max Lawson, Oxfam's head of inequality policy and head of the People's Vaccination Alliance. .
Lawson also urged Covid-19 vaccine developers to openly share their technologies and intellectual property to increase production:
"Where is the ambitious global target? The practice with the goal that tells us that science is necessary is irrelevant. I think that's the key. It is widely accepted that limited vaccination is quite dangerous."
CAN VACCINES BE EFFECTIVE?