India reports a new symptom seen in Covid patients
In India, where black fungus cases increased after the fight against the Corona virus, it was reported that a new complication was seen in corona virus patients.
In a statement made by a hospital in the national capital, Delhi, it was reported that patients with a positive corona virus test had a case of rectal bleeding associated with a virus called Cytomegalovirus.
In the statement made by the hospital, it was stated that one of these people died due to "heavy bleeding and severe post-Covid chest disease".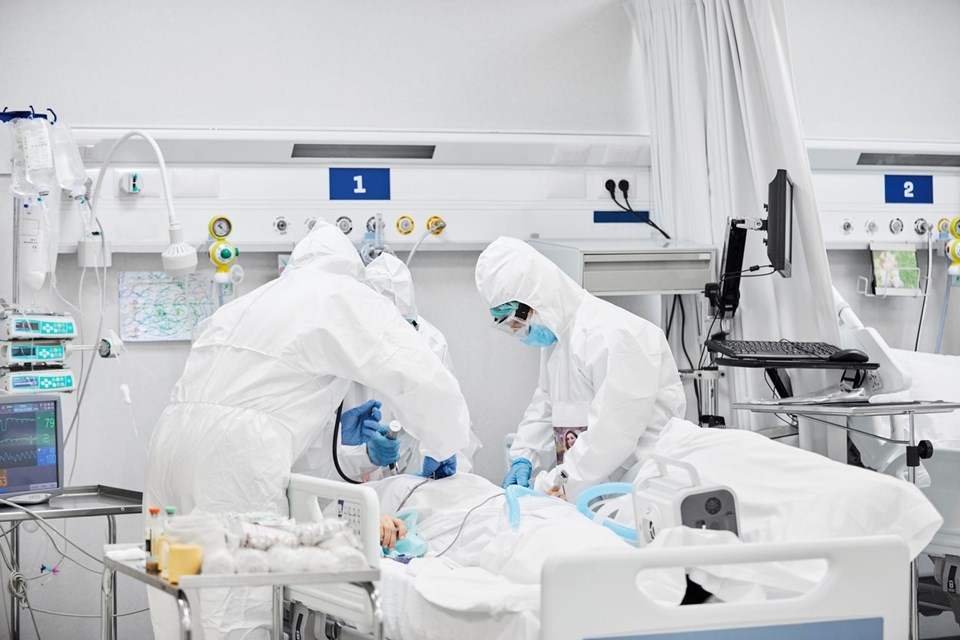 SEEN AFTER 20 TO 30 DAYS
Speaking on the subject, Dr. Anil Arora said that patients apply to the hospital with symptoms such as abdominal pain and bleeding in the stool, on average 20 to 30 days after the first Covid diagnosis.
Arora said that while Cytomegalovirus exists in the body in an asymptomatic form, symptoms occur when a person's immunity is compromised.
Dr. Anil Arora said, "Covid-19 and the drugs used in its treatment affect the immunity, making the person more susceptible to other infections."