Included on Trump's sanctions list due to name resemblance: I lost all my livelihoods
Donald Trump, the former president of the United States, had signed sanctions against a number of individuals and companies in Venezuela, including the state-owned oil company PDVSA (Petroleos de Venezuela) and president Maduro, the day before he left office.
Due to the name resemblance, the U.S. Treasury Department accidentally blacklisted Bazzoni's graphic design firm SeriGraphicLab and a restaurant and pizzeria owned by another businessperson, Alessandro Bazzoni, in Verona.
On the other hand, both men were removed from the blacklist on 31 March. However, while the restaurant owner's bank account was reactivated, the error led to the closure of the Sardinian business person.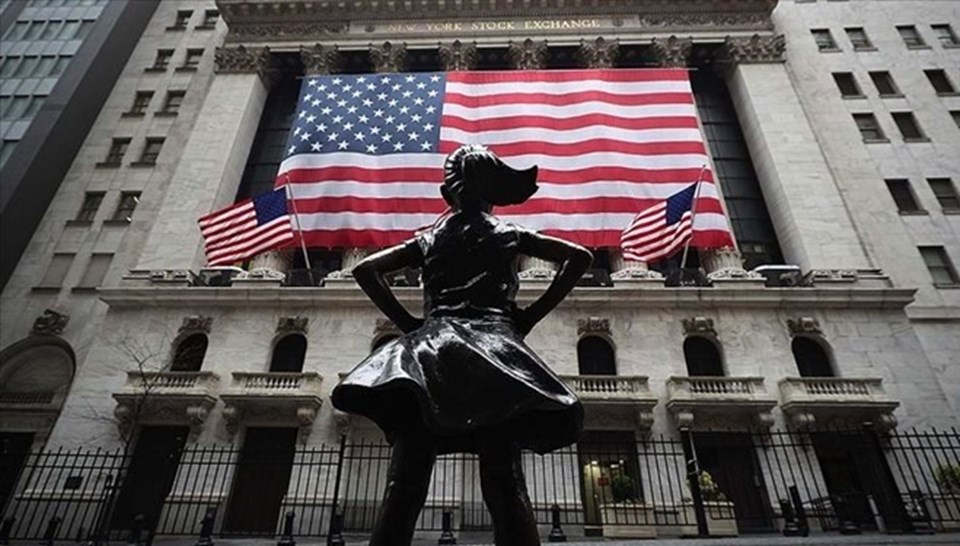 "I CANNOT WORK WITH MY CUSTOMER, I CANNOT GET COVID ASSISTANCE"
Stating that he can withdraw the money in his account, but cannot work with his customers, the unfortunate operator said, "According to Italian law, he must have a bank account in order to receive payments from his customers. Due to the lack of an account, it also prevented the financial support that the Italian government was entitled to receive as part of the Covid-19 aid program. This situation was a mistake with serious consequences as it prevented me from getting along, "he said.
Bazzoni said he filed a complaint with the Italian police to sue the Foreign Assets Control Office of the US Treasury Department to seek his legal rights.
On the other hand, an official from the US Treasury Department told Reuters about the issue, stating that the work on the subject is ongoing. "Above all, I deserve an apology," said Bazzoni.
SURVIVED WITH THE PERFECT JUMP
Download the NTV application, be informed about the developments