In the country with the highest vaccination rate in the EU, no Covid cases were seen for the first time in 11 months
In the Mediterranean island country of Malta, which followed a successful path in the Corona virus vaccination program, it was announced that there was no Covid case after 11 months.
While it has been reported that there has been no corona virus case for the first time since 25 July 2020 in the country with a population of about 500 thousand, the Maltese Health Minister urged people to be careful not to increase the corona virus again.
"Today is the first day with zero cases since last summer," Minister Chris Fearne said on Twitter, adding, "It is essential that we maintain discipline and responsibility."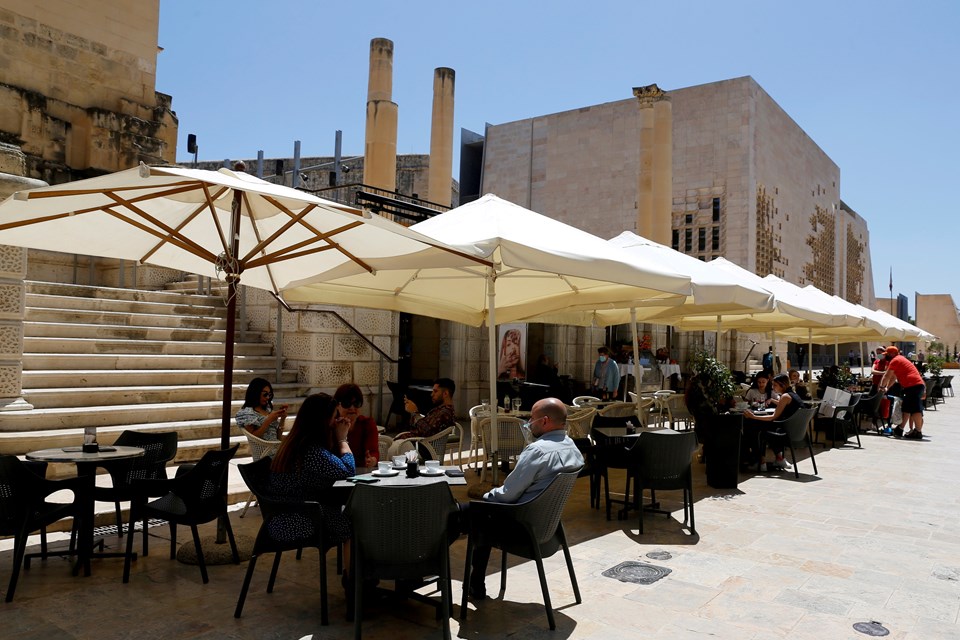 FIRST EUROPEAN COUNTRY TO GET HARD IMMUNITY
The Central European country, Malta, announced on May 24 that it was the first European Union country to achieve herd immunity, with 70 percent of its adult population receiving at least one dose of vaccine.
While the island is leading the European Union in its vaccination program, it is stated that more than half of the adult population in the country already has two doses, and 75 percent have at least one dose.
RESTRICTIONS LAUNCHED AS OF APRIL 26
In Malta, which is the second most vaccinated country in the region after San Marino, one of the smallest countries in Europe, restrictions were eased in recent weeks, while the government gradually allowed bars, cinemas and theaters to reopen.
As of April 26, museums, tourist attractions and hairdressers reopened in the country, while religious centers and schools were reopened.
With the decision taken in the country, as of July 1, people who have received two doses of vaccination and have a vaccination certificate are allowed to remove their masks, while it is reported that the decision can be applied when there are a maximum of two people.