In Hong Kong, patients who make false statements despite carrying a mutated corona virus are imprisoned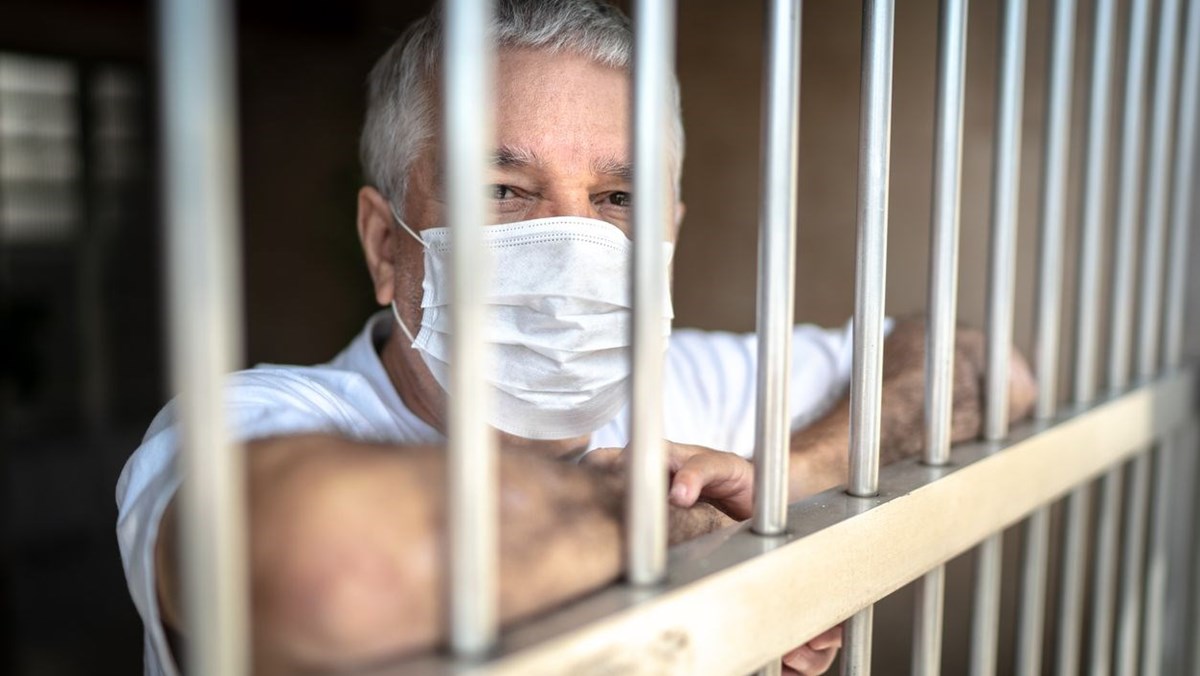 2 people who made false statements to the authorities despite carrying the Covid-19 Beta variant, which first appeared in South Africa in Hong Kong, were sentenced to prison.
In Hong Kong, two Covid-19 patients, who were found to carry the Beta variant of the corona virus first seen in South Africa, were sentenced to prison for making false statements to authorities and causing panic over the spread of the infectious disease in the city.
According to AsiaOne, 30-year-old Syed Mohamed Rizvi and 31-year-old Victoria Marie Alcaide Guadiz were tried in Kowloon City Court, who admitted to giving false information to authorities last month.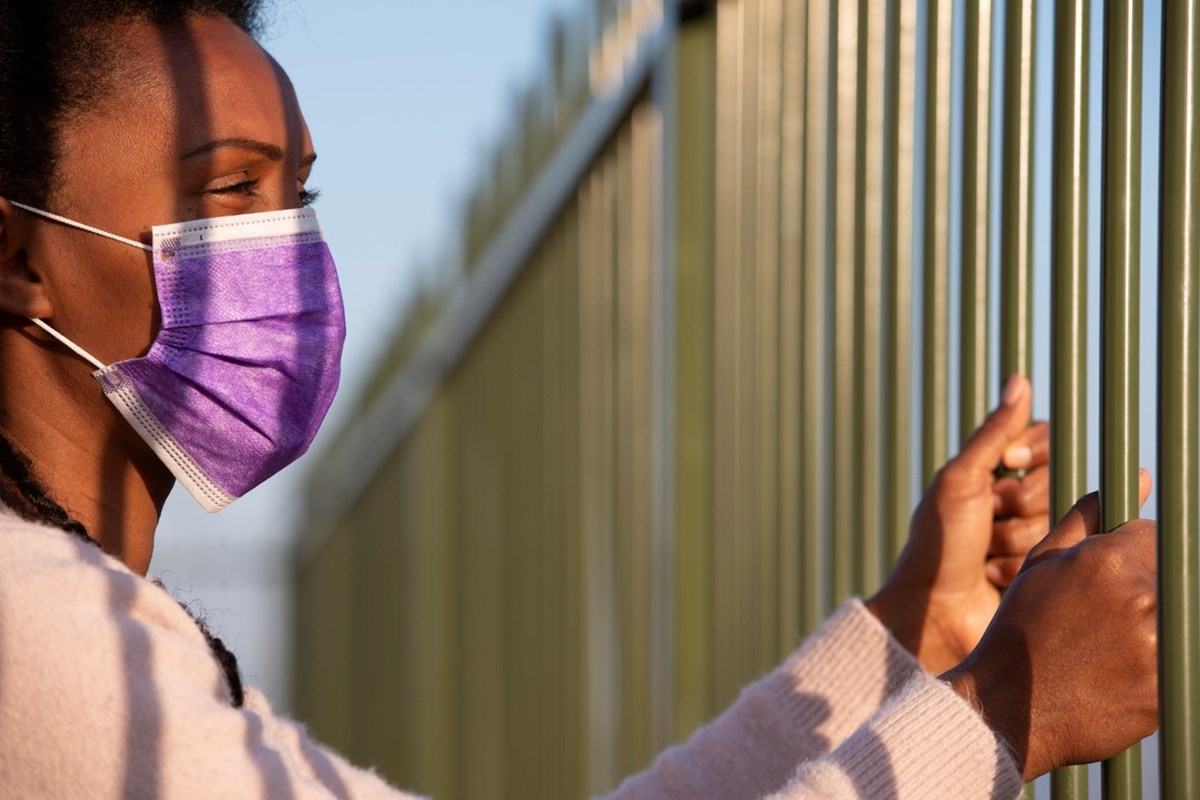 Rizvi, who was found to have committed six different crimes, was sentenced to three months in prison, while Guadiz, who was convicted of one crime, was given a 20-day prison sentence, but was released considering the time he was in custody.
Describing the case as "very serious", Judge Ada Yim Shun Yee stated that they aim to send a clear message to the community, not "punish those who are infected".