In Germany thermometers showed 35 degrees
Germany is hit by a heat wave. In most of the country, thermometers rose to 35 degrees. People flocked to parks and beaches to cool off.
The capital berlin is also struggling with the sweltering heat. The heat has also affected the animals in the Berlin Zoo. Their caretakers give them frozen fruit to keep them cool.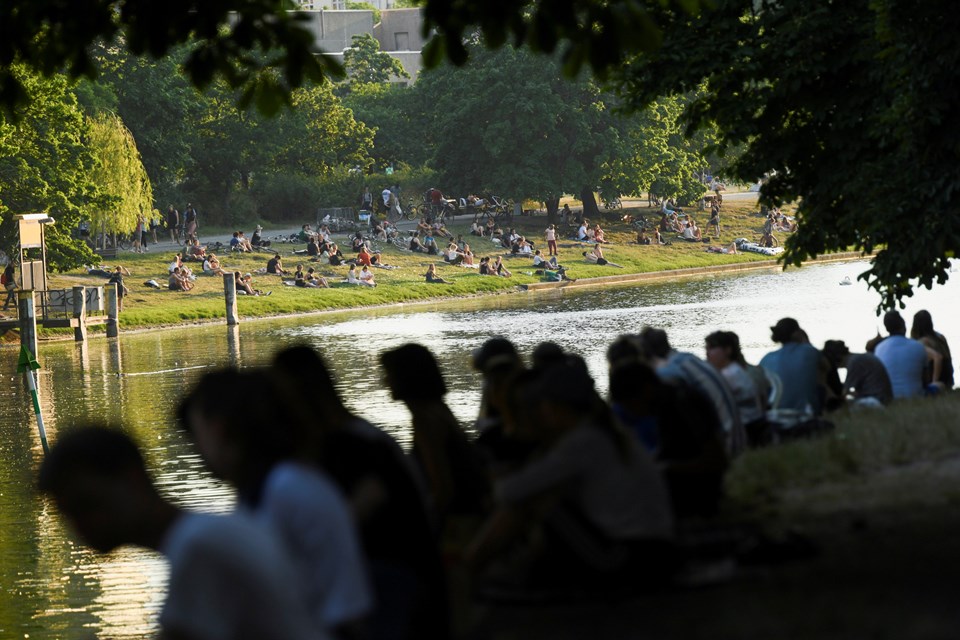 There are also concerns that high temperatures could cause forest fires in areas around Berlin. The alarm level has been maximized.
The German Meteorology Service warned that the temperature will reach 37 degrees in the coming days.