In Chile, government distributes sugar pills instead of contraceptives: At least 150 women unintentionally got pregnant
It was alleged that the government in Chile deliberately distributed defective birth control pills to women.
Experts in the country began to research after many more women reported that they got pregnant unplanned last year. An NGO named Corporacion Miles also requested a formal investigation into the situation.
Not a birth control drug, but a sugar pill
In August last year, 276,890 packs of birth control pills were recalled. In the examination, it was revealed that the drugs distributed under the name Anulette CD were not contraceptives, but sugar pills (placebo).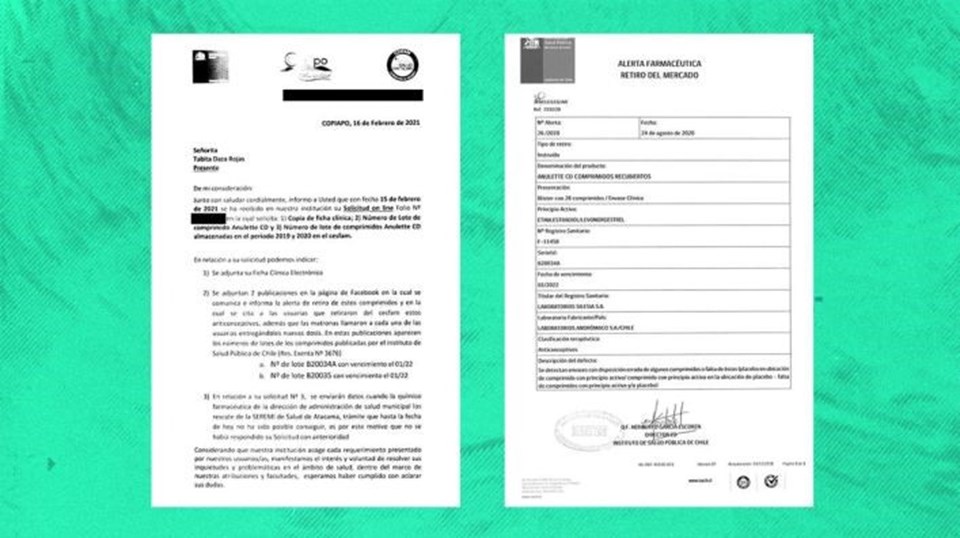 NO CURTAJAGE IS PERMITTED IN CHILE EXCEPT FOR LIFE SITUATIONS
After the incident, more than 150 women became pregnant unwillingly. Many of them are women, as Chile, like many Latin American countries, has strict abortion laws. Unless a woman is sexually assaulted or her life is in danger, abortion is not allowed in Chile. Because of these laws, women have little way to deal with these unplanned pregnancies. Some of them risk their lives and have to have an abortion in clinics below the ladder.
"IT IS VERY DIFFICULT FOR A WOMAN WHO IS NOT READY TO BE A MOTHER"
However, most Chilean women do not feel ready to have children as they are already in a difficult situation due to the emotional and financial difficulties of the coronavirus pandemic.
Marlisett Guisel Rain Rain, a mother of three, who got pregnant with her fourth child after taking the wrong birth control pills, said, "I don't think people realize how difficult it is to be a mother for a woman who is not ready. You have to completely rebuild yourself, and it's very difficult," said Marlisett Guisel Rain Rain.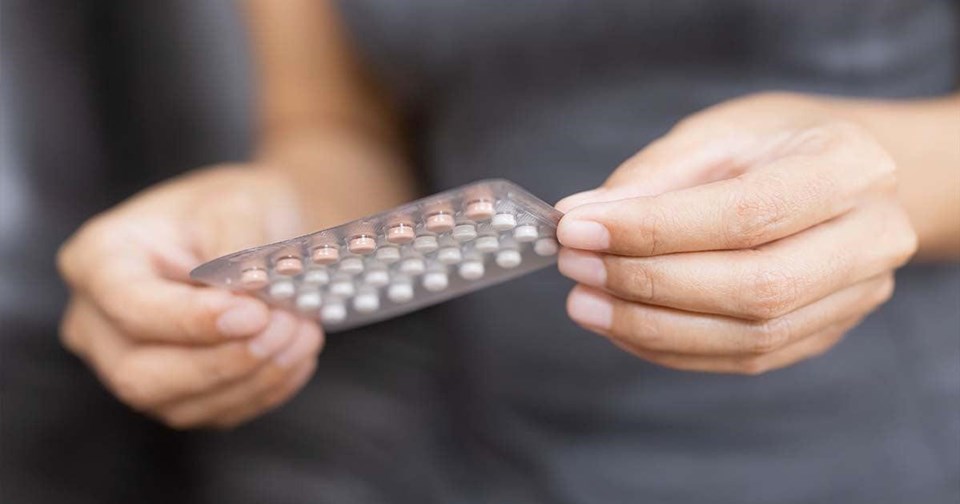 GOVERNMENT AND PHARMACEUTICAL MANUFACTURER CRUISE EACH OTHER
On the other hand, both the Chilean government and the drug manufacturer are avoiding responsibility and throwing the blame against each other. The company claimed it had received "no reports" of unplanned pregnancies after taking its pills, and insisted that healthcare professionals should recognize the problem before dispensing the pills. The government, on the other hand, fined the manufacturer 92 thousand dollars for "quality problems".
"Women relied on pills delivered by government clinics. Both are responsible for involuntary pregnancies," said Anita Peña Saavedra, director of Corporacion Miles. However, the NGO also took legal action on behalf of all women who became pregnant while taking the defective pills.
ANTI-CURTAIN LAWS SHOULD BE REVIEWED
Reproductive rights activists hope the event will cause the country to reconsider its strict anti-abortion laws coming in November, when it will vote on a new government and a new constitution.
"This is very symbolic to show why having three legal exceptions is not enough and why access to free and legal abortion is always important," explains Paula Avila, a human rights lawyer.
THEY ARE STRONG WOMEN OF DIFFICULT WORKS
Download the NTV application, be informed about the developments