In belgium "Corona card" its application is on the agenda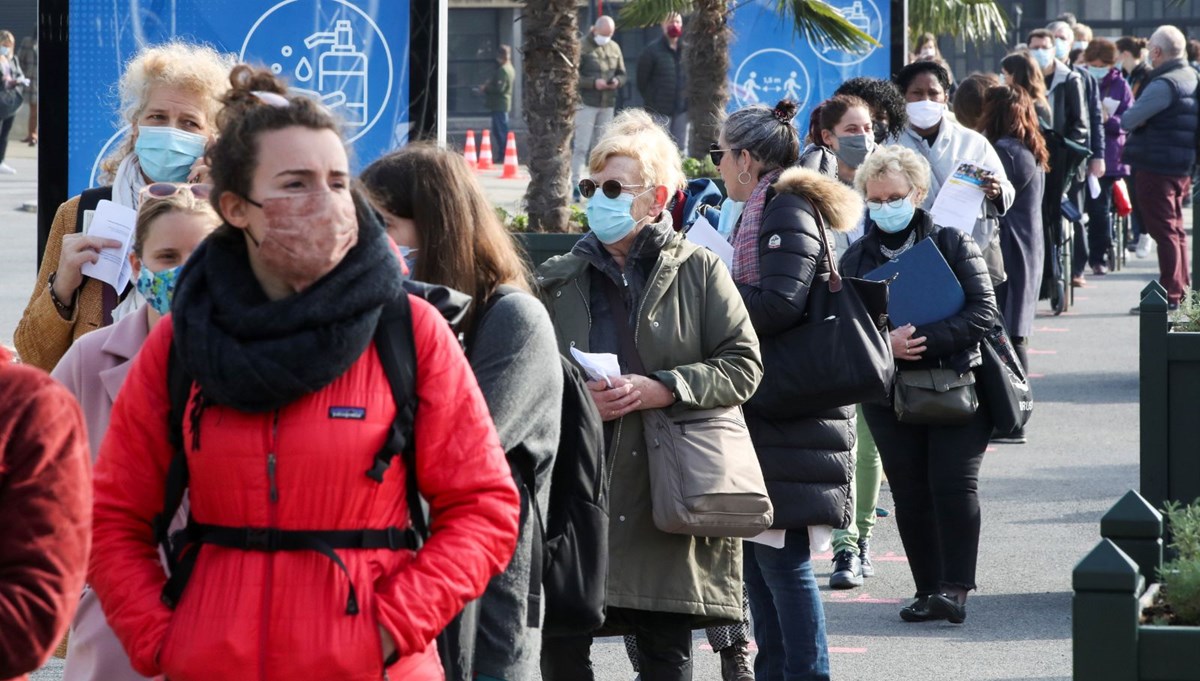 The government of the Flemish Region of Belgium plans to start a "corona card" application so that those who are vaccinated against the new type of Corona virus (Covid-19) and those who test negative or those who have had the disease before can benefit from "more freedom".
Wouter Beke, Minister of Welfare, Public Health and Family of the Flemish Region government, said that since July 11, they are working on a system where people with "corona card" can benefit from "some freedoms" such as going to cinemas and restaurants by being exempted from epidemic measures.
Stating that they aim to give at least the first dose of vaccine to all adults living in the Flemish region by 11 July, Beke said, "When everyone has the opportunity to be vaccinated, we should give back the freedom we have received from the people." said.
Flemish government officials state that those who have at least the first dose of Covid-19 vaccine, as well as those who have not or cannot be vaccinated for various reasons, can benefit from the application. In this context, it is aimed to give a "corona card" to those who had a disease and recovered from 2 to 12 weeks ago and developed antibodies in their body, and those who had a test 72 hours before and received negative results.
It is aimed that card holders will be able to enter indoor spaces such as cinema, theater, restaurant, beauty center, massage parlor.
An example of a similar practice is in force in Denmark. It is stated that people living in Denmark can go to places with close contact such as hairdressers, beauty salons and steering courses with a card given to those who meet the same conditions.
In addition to the Flemish Region of Belgium, the government of the Brussels Capital Region wants to implement a similar system in Brussels. Rudi Vervoort, Prime Minister of the Brussels Capital Region, said this would require vaccination of the entire population.
In response to these plans of Belgium's regional governments, a "discrimination" warning is issued. Experts are reminded that some people do not get vaccinated for religious and philosophical reasons, and some cannot be vaccinated for medical reasons.
In addition, there are reasons such as that older people may have difficulty using cards that are planned to be digital, and that not everyone owns a smartphone. In the future, the possibilities such as the inability of cardholders to benefit from insurance as much as cardholders are among the issues that experts highlight.
The Belgian federal government, on the other hand, is working to prepare an opinion on the "corona card" application. For this, the opinion to be prepared by the working group consisting of experts such as jurists, sociologists, psychologists, moralists will be submitted to the government for decision.