Important EU visit to Cyprus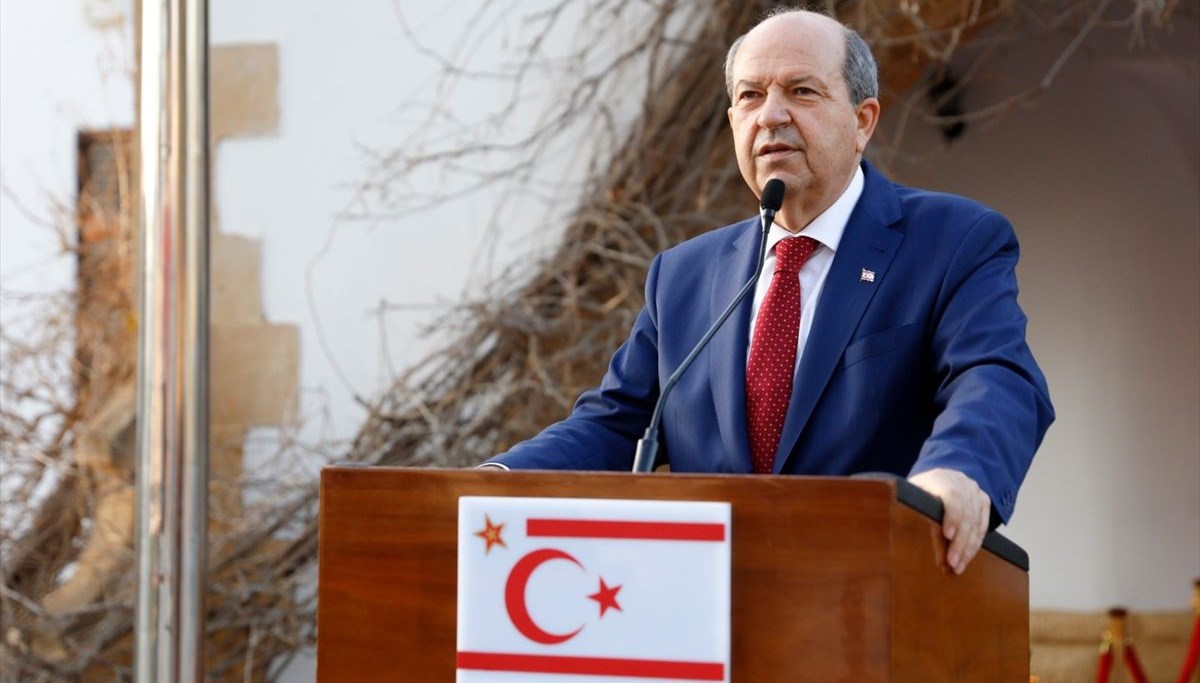 TRNC President Ersin Tatar met with Josep Borrell, High Representative of the European Union for Foreign Affairs and Security Policy in Nicosia. Tatar made a statement after the meeting, which lasted for 2 hours, and stated that many issues were discussed sincerely during the meeting.
Stating that they touched upon the issue of auditing the TRNC producers of hellim exporting to the EU with Josep Borrell, the High Representative of the European Union for Foreign Relations and Security Policy, Tatar pointed out that the supervision system should be established by the EU or by the leaders of Northern and Southern Cyprus.
He stated that by using the EU membership of the Greeks, he is trying to be the only competent authority on quality control of hellim, which is the geographical product of both sides.
Tatar also stated that they said that the EU could not be impartial during the talks to be held in Geneva between 27-29 April.
Borrell conveyed to Tatar that the work in the commission is continuing on the geographical registration of Hellim, including the Turkish side, and its export to the EU with the green line regulation.
Before his meeting with Tatar, Borrell met with Greek leader Nikos Anastasiadis and said that the EU supports the resumption of the Cyprus negotiations on the federal ground.