ILO: 140 million people lost their jobs in the first quarter of 2021 due to the pandemic
The Geneva-based International Labor Organization (ILO) report titled "Employment and Social Outlook in the World: Trends 2021" was published approximately 15 months after the World Health Organization declared Covid-19 a pandemic.
"In the first quarter of 2021, there was a 4.8 percent loss in total working hours due to the Covid-19 crisis, and we estimate this to amount to 140 million full-time jobs," ILO Director-General Guy Ryder said at a press conference in Geneva.
Ryder, who warned that the crisis created by the Covid-19 epidemic in the labor market is far from over and that the increase in employment will not be enough to compensate for the losses, said, "This is not only a public health crisis, but also an employment crisis and a humanitarian crisis."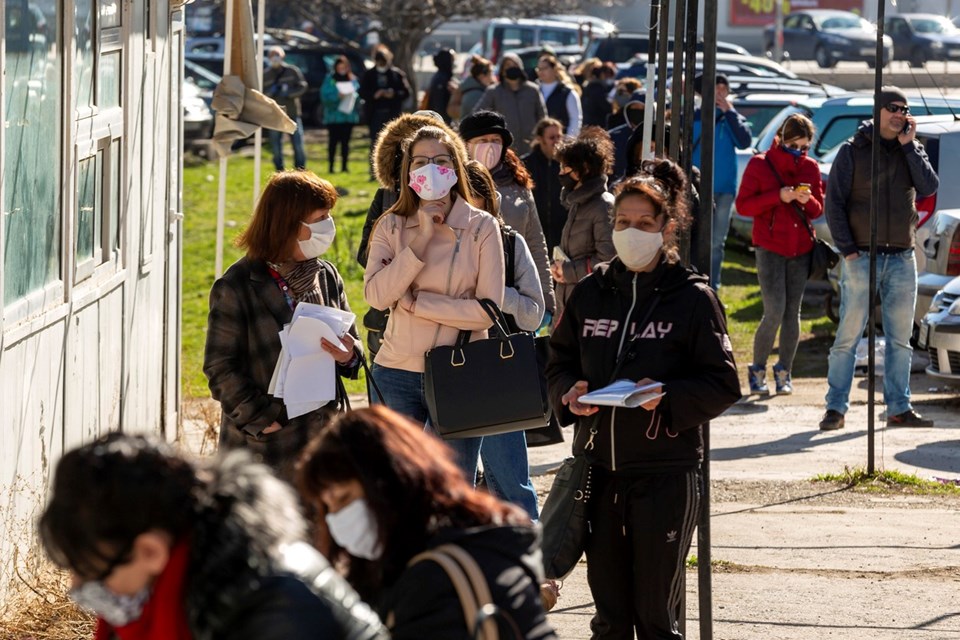 'WE EXPECT IT TO BE 205 MILLION IN 2022'
Ryder stated that global unemployment was 187 million in 2019 and they expect this figure to reach 205 million in 2022, which means that the global unemployment rate will hover at 5.7 percent.
Ryder, who stated that despite all the negativities, the ILO expects a significant increase in employment in the second half of 2021, "But this will be unstable (unstable) and will not be enough to repair the damage caused by the crisis. Therefore, if we take 2021 as a whole, the average gap in working hours will be higher. It is estimated to be equivalent to 100 million full-time jobs.
On the other hand, the ILO report noted that Latin America, the Caribbean and Central Asia were the worst affected regions in the first half of 2021 by the crisis caused by the Covid-19 outbreak.