Hz. Cartoonist depicting Muhammad dies: Who is Kurt Westergaard?
Hz. Danish cartoonist Kurt Westergaand, who caused a great reaction in the Islamic world with his portrayal of Muhammad, has died at the age of 86. In a statement made by his family to the Berlingske newspaper, it was stated that Westergaard died in his sleep after a long illness.
THE BIGGEST FOREIGN POLICY CRISIS IN DENMARK SINCE WWII
However, the illustrator was behind 12 drawings, one of which was particularly outrageous, published by the conservative daily Jyllands-Posten under the headline 'The Face of Mohammed'. The cartoon in question caused the biggest foreign policy crisis in Denmark since World War II.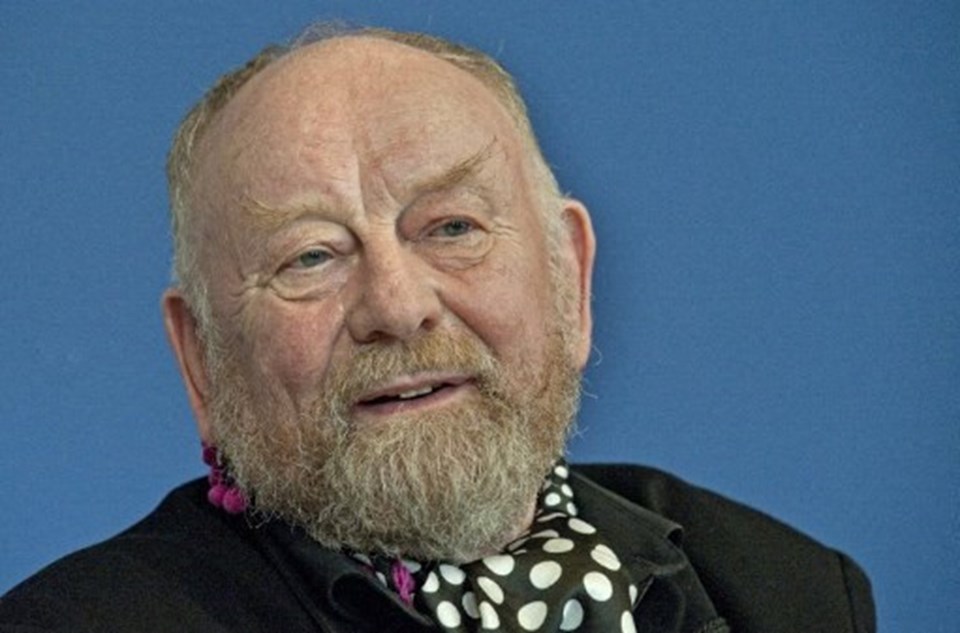 In February 2006, shortly after the cartoon was published, protests were held in many Muslim countries. There were attacks on embassy buildings in Norway and Denmark, and many people were killed.
VIOLENCE ESCALATES BY CHARLIE HEBDO'S REPUBLICATION OF DRAWINGS
The violence associated with the drawings resulted in the French satirical weekly Charlie Hebdo reprinting the cartoons in 2012. In 2015, 12 people working at Charlie Hebdo were killed in the attack.
On the other hand, in the last years of his life, Westergaard, like many others connected with the cartoons, had to live in a secret address under police protection. Danish police caught a 28-year-old Somali in early 2010 planning to kill him at Westergaard's home.
THIS IS HOW THE TURKISH FAVE SAVE THE NEIGHBORS
Download the NTV application, be informed about the developments