Hunger report from the UN: 118 million people increased in the pandemic (10 percent of the world's population is malnourished)
The United Nations (UN) has published the most comprehensive report on food shortages and hunger since the outbreak of the pandemic in March 2020.
The report stated that hunger and malnutrition levels in the world have deteriorated significantly over the past year, and it was stated that the corona virus pandemic played an important role as the cause of the increase.
The report said the number of people experiencing hunger and malnutrition has not changed significantly for five years, but has increased by 118 million people last year due to the pandemic.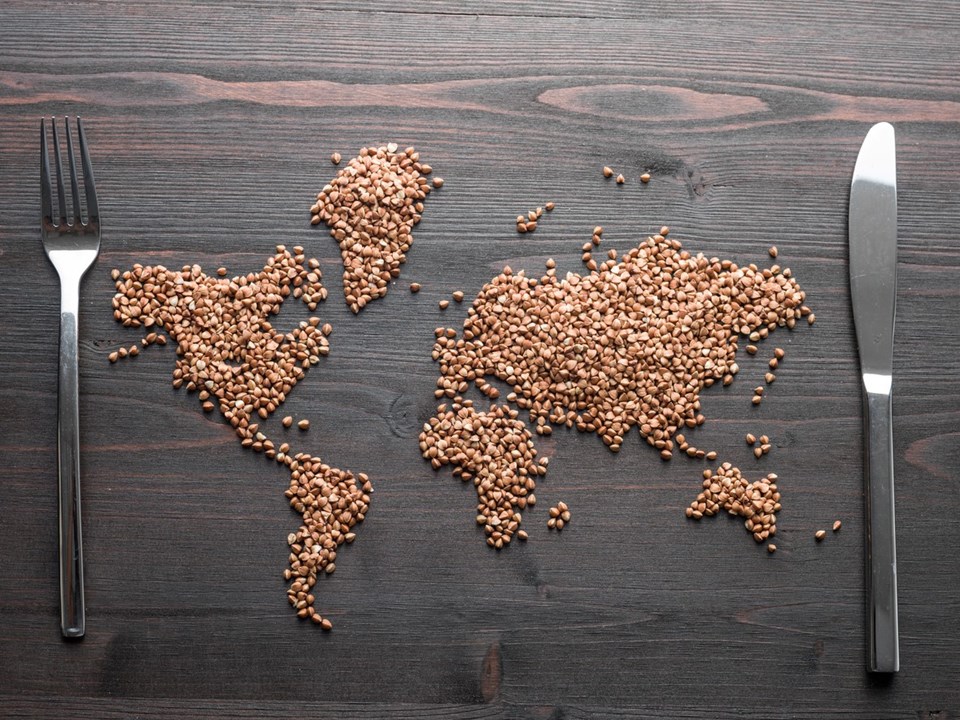 In the report, which stated that the number of malnourished and hungry people increased to 768 million, it was underlined that approximately 10 percent of the world's population suffers from nutritional problems.
THE MOST COMPREHENSIVE REPORT SINCE THE BEGINNING OF THE PANDEMIC
The report, written by UN agencies including the Food and Agriculture Organization (GTO), the World Food Program (WFP) and the World Health Organization (WHO), is the first comprehensive report on food insecurity and nutrition since the outbreak of the pandemic.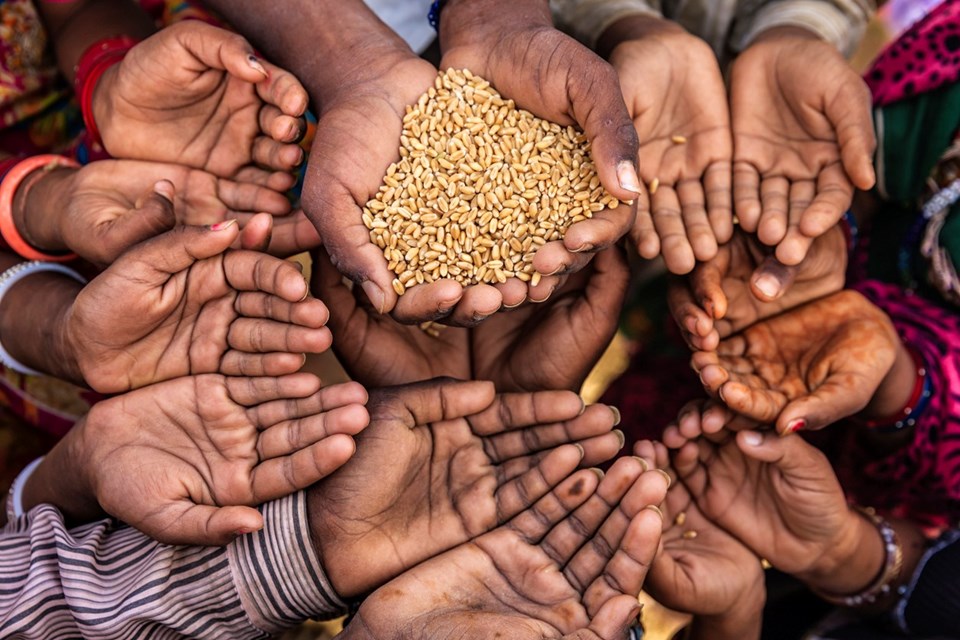 In the statement made by the United Nations, "Unfortunately, the epidemic continues to threaten our food system," while saying, "All regions of the world have been affected by this situation."
'IT WILL TAKE YEARS TO REVERSE THIS'
Making statements on the subject, World Food Program chief economist Arif Husain said, "Our biggest fears are coming true. It will take years, if not decades, to reverse such high levels of chronic hunger."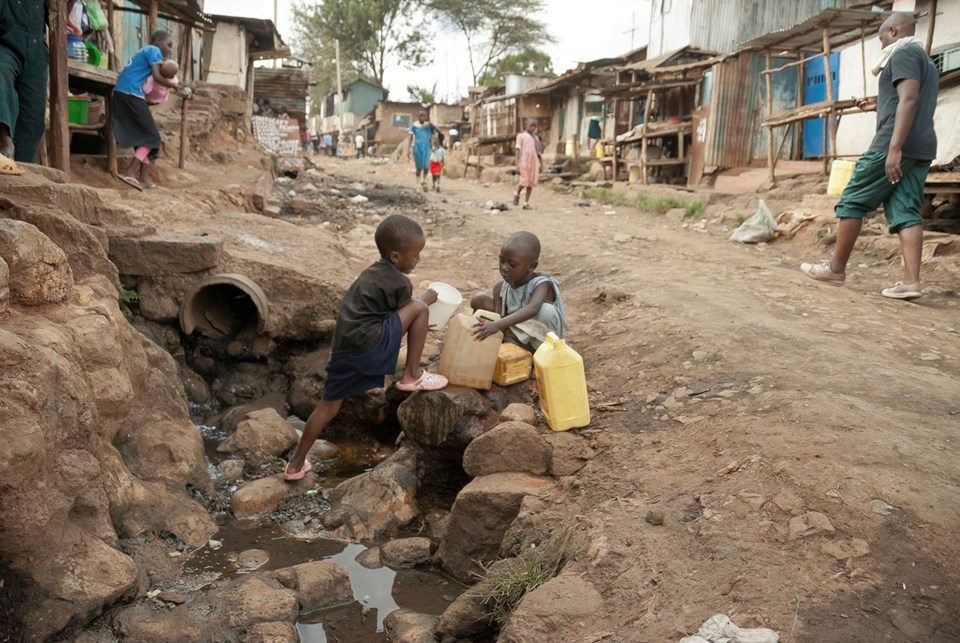 21 PERCENT OF THE AFRICA
According to the report, 418 million of 768 million malnourished people live in Asia, 282 million in Africa and 60 million in Latin America and the Caribbean.
In the report, which stated that the African continent is the continent with the most nutritional problems, it was stated that 21 percent of the continent's population is undernourished.