How many Covid-19 vaccines have been made worldwide?
More than 2 billion 300 million doses to date against the new type of corona virus (Covid-19) worldwide. Vaccine Done.
Covid-19 According to the website "Ourworldindata.org", where vaccine data is compiled, China While it is the country with the highest number of vaccinations with 845 million 300 thousand doses, it is the country with 305 million 690 thousand doses. ABDwith 246 million 90 thousand Indiawith 75 million 890 thousand Brazilwith 69 million 740 thousand Englandwith 59 million 40 thousand Germanywith 42 million 540 thousand Francewith 40 million 500 thousand Italywith 36 million 160 thousand Mexicanwith 32 million 605 thousand Turkeywith 31 million 950 thousand Russiawith 31 million 630 thousand Spainwith 30 million 700 thousand Indonesiawith 27 million 730 thousand Canadawith 23 million 630 thousand Poland and with 21 million 410 thousand Japan followed.
The country with the highest dose of vaccine compared to the population, the island country in East Africa where the number of doses per 100 people is 139.51 Seychelles it happened. The number of doses administered in Seychelles and 9 countries exceeded the population.
Number of doses administered per 100 people United Arab Emirates'at 137.41, Malta'of 129.21, San Marino'da 127.27, Israel'from 122.67, Bahrain'of 109.89, Mongolia'da 107.02, Chileat 104.73 and EnglandIt was 102.74 in .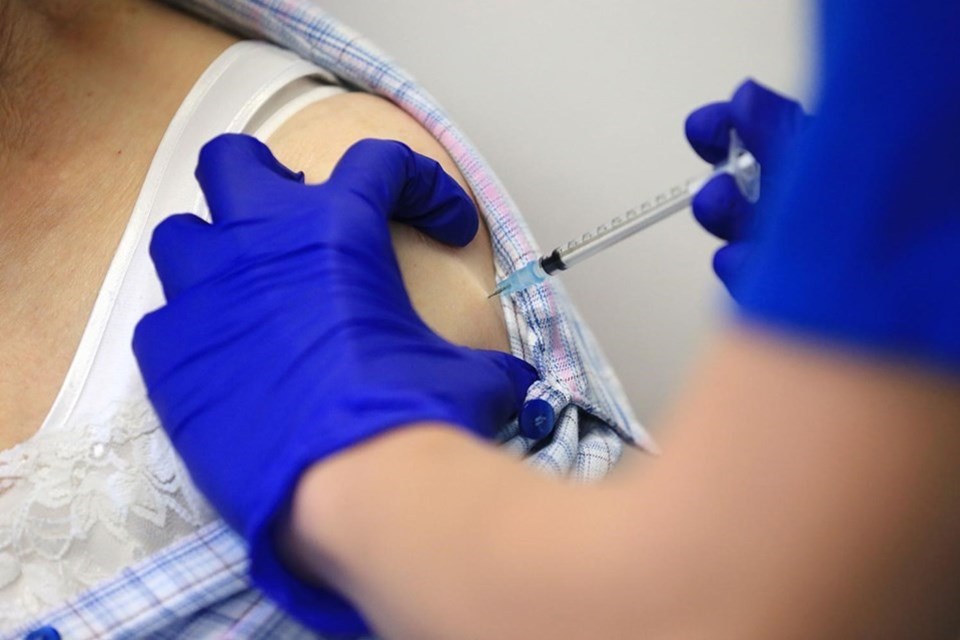 TURKEY IS THE 10TH COUNTRY WITH THE MOST VACCINATION
According to the data of the Ministry of Health, 32 million 605 thousand 323 doses of Covid-19 vaccine have been administered in Turkey so far.
While Turkey ranks 10th in the world in terms of total number of vaccines, the number of vaccines per 100 people was 38.54. First dose of vaccine was administered to 19 million 50 thousand 937 people and second dose of vaccine was administered to 13 million 554 thousand 386 people.
Covid-19 vaccines, which have been allowed for use or emergency use to date, are administered intermittently in two doses, except for one. Therefore, the number of doses administered does not mean that the same number of individuals have been vaccinated.
According to the "Worldometers" website, where Covid-19 data is compiled, the number of cases worldwide has exceeded 175 million 677 thousand, more than 3 million 790 thousand people died due to the virus.
Download the NTV application, be informed about the developments

HUMANITARIAN ROBOT FOR COVID-19 PATIENTS: NURSE GRACE