How effective are the first and second doses of different vaccines against the virus? – Health News
In a study conducted in England, it was revealed that the use of different vaccines by mixing in the Covid-19 vaccination is more effective against the virus. In the study, it was stated that the use of different vaccines in the first and second doses provided better protection against the virus, as a result of the examination of different vaccines given to 850 volunteers aged 50 and over, with an interval of 4 weeks.
In the study, in which AstraZeneca and Pfizer/BioNTech vaccines were tested together, it was stated that all combinations work well, that the vaccines activate the immune system and produce more antibodies. Experts explained that the research could provide flexibility for the application of vaccines.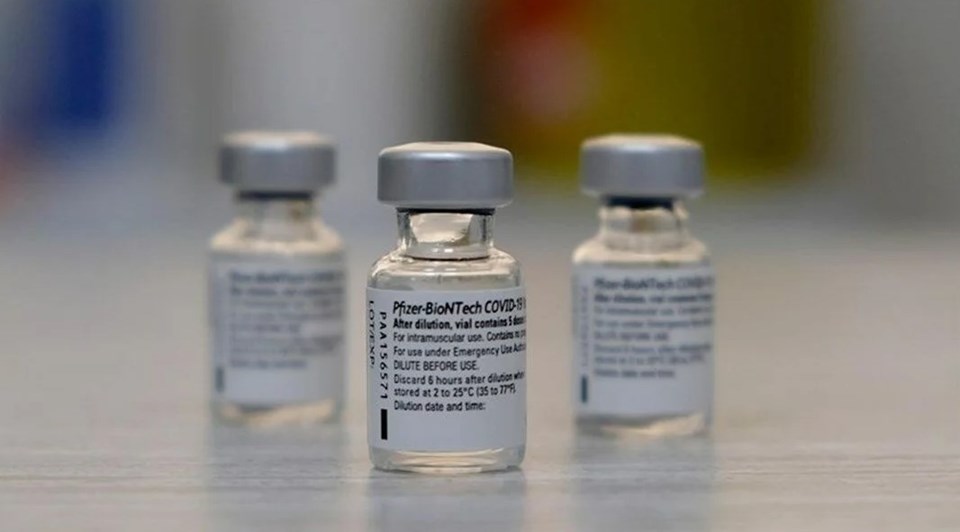 Oxford University lead researcher Prof. Matthew Snape said the findings "won't preclude a policy of giving people the same vaccine twice." Stating that the new results show that the mixed-dose vaccine program is also effective, although it is shorter than the 8 to 12 week interval commonly used in the UK, Snape said, "It is known that a longer interval results in a better immune response."
Professor Jonathan Van-Tam, UK's Deputy Chief Health Advisor, stated that there is no reason to change the "same dose" vaccination program being implemented in the UK, but that it could be evaluated in the future. "Mixing doses can give us more flexibility for a booster program, while also helping to make more progress in the introduction of vaccines and support countries with supply difficulties," said Van Tam.
EXPERTS SAY SUPPORT IS EARLY
According to another study published in the UK, it was suggested that the third dose of AstraZeneca vaccine given 6 months after the second dose strengthens the immune system. But experts said it's still too early to know if people will need a booster dose before winter this year. Experts stated that it is not yet clear how much immunity will decrease over time, and that it is early to apply additional vaccines in the fall.