Hospital parking lots will be converted into inpatient services in Mexico
The Mexican Social Security Institution reported that 30-40 bed wards will be opened in the parking lots of hospitals in the state of Baja California Sur.
Although the occupancy rate in hospitals throughout the country is 17 percent, the authorities announced that hospital parking lots will be opened to the service of patients due to the increase in Covid-19 cases in this state.
Hospital parking lots in Mexico had served in this way before, but the application was abolished as the number of patients infected with the virus decreased.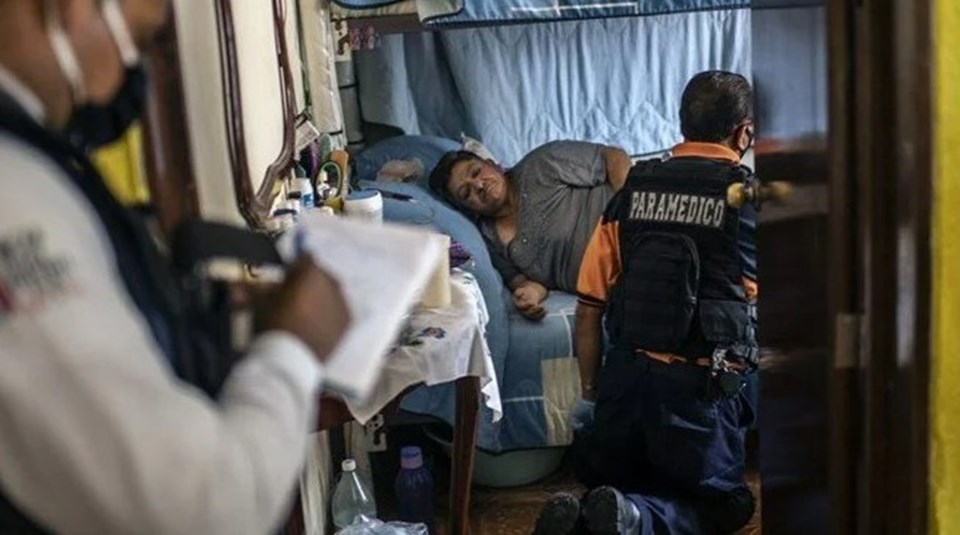 LOSS OF LIFE CONTINUES TO INCREASING IN LATIN AMERICA COUNTRIES
On the other hand, due to the epidemic in the last 24 hours, 2 thousand 1 in Brazil, 278 in Mexico, 542 in Argentina, 685 in Colombia, 98 in Peru, 215 in Chile, 56 in Ecuador, 82 in Bolivia, Paraguay 125 people died in Turkey, 66 people in Guatemala, 34 people in Uruguay and 23 people in Honduras.
According to the data of the Brazilian Ministry of Health, the number of deaths increased to 511 thousand 142 after 2 thousand 1 people lost their lives in the last 24 hours, and the total number of cases increased to 18 million 322 thousand 760 with the detection of 79 thousand 277 new cases.
The country's commercial center, the state of Sao Paulo, stands out as "the region of the country most affected by the epidemic" with 3 million 669 thousand 196 cases and 125 thousand 378 deaths.
The number of people who recovered in Brazil, the country with the highest number of deaths from Kovid-19 in the world after the USA, was announced as 16 million 548 thousand 159.