Hospital fire in Baghdad: nearly 20 Covid-19 patients died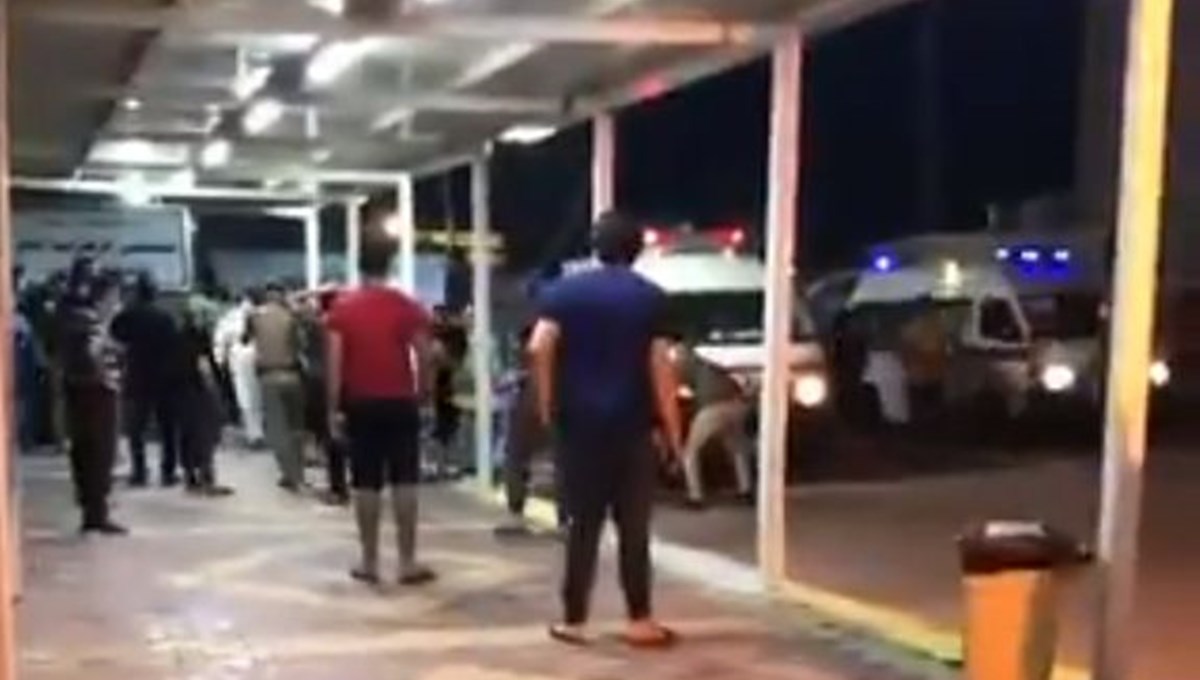 It was reported that nearly 20 people died in the fire that broke out in the hospital where new type of Corona virus (Covid-19) patients were treated in Baghdad, the capital of Iraq.
According to information obtained from local sources, a fire broke out in the Abu al-Hatip Hospital, where those caught in Covid-19 were staying.
Nearly 20 patients died in the fire, and dozens of patient relatives were reported to have suffocated due to intense smoke.
In the statement made by the Iraqi Civil Defense Institution, it was stated that the extinguishing work in the hospital was completed, the cause of the fire had not yet been determined and an investigation was initiated on the subject.
No statement has yet been made from the official authorities regarding the number of dead and injured.