Historical record in space investment | NTV
According to a new report released by New York-based Space Capital, investment in space companies reached $4.5 billion in the second quarter, a record for the industry.
"This was the largest quarter recorded for space infrastructure investment in the second quarter," Space Capital executive Chad Anderson said in the report.
BILLIONARDS HAVE BEEN IMPOSSIBLE
In the report, which stated that the investment made in space is increasing day by day due to the billionaires' space race, it was underlined that Richard Branson, Jeff Bezos and Elon Musk made investment in the sector attractive.
In the quarterly Space Capital report, investments in the sector are divided into three technology categories as infrastructure, distribution and application.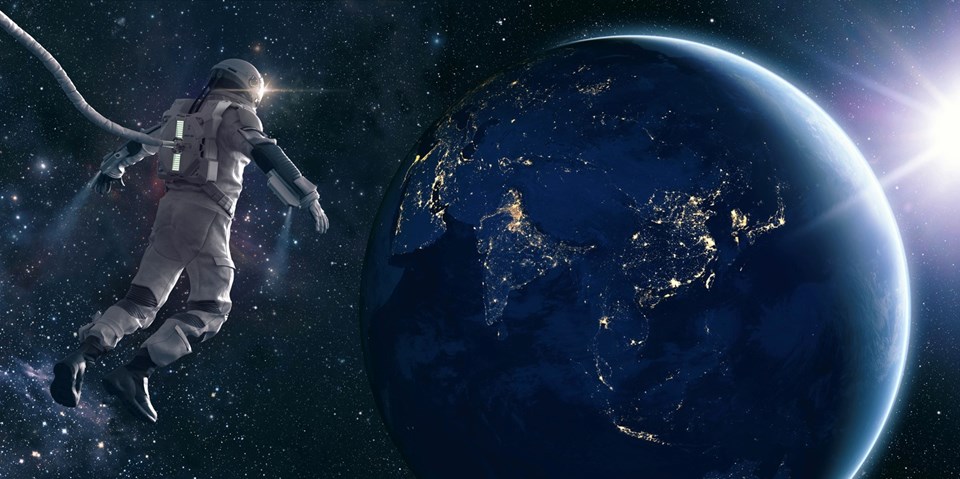 THERE ARE THOUSAND 553 COMPANIES
Space Capital, which has followed 1,553 companies with cumulative global equity investment of 199.8 billion dollars in three categories since 2012, stated that 2021 is very likely to peak for space investments.
In the third quarter of last year, the highest investment ever made in space companies was realized, the amount of 3.9 billion dollars was recorded as a record.
Chad Anderson added that this year, the momentum needed to surpass the record $9.1 billion investment amount raised in 2020.