Heavy rain in India uncovers hundreds of bodies on beach
The bodies of people who lost their lives due to the corona virus and were buried on the beach in India emerged after heavy rain.
Heavy rain was effective in the city of Allahabad, located in the north of the state of Uttar Pradesh.
The water level of the Ganges River rose due to the rain.
Hundreds of bodies were found buried on the beach as the waters receded after the rain ended.
Authorities said that among the bodies was a corpse still wearing an oxygen mask on his face.
A large number of corpses were burned in India, which is among the countries most affected by the new type of corona virus (Covid-19) epidemic in the world. In some areas, the bodies were buried on the banks of rivers.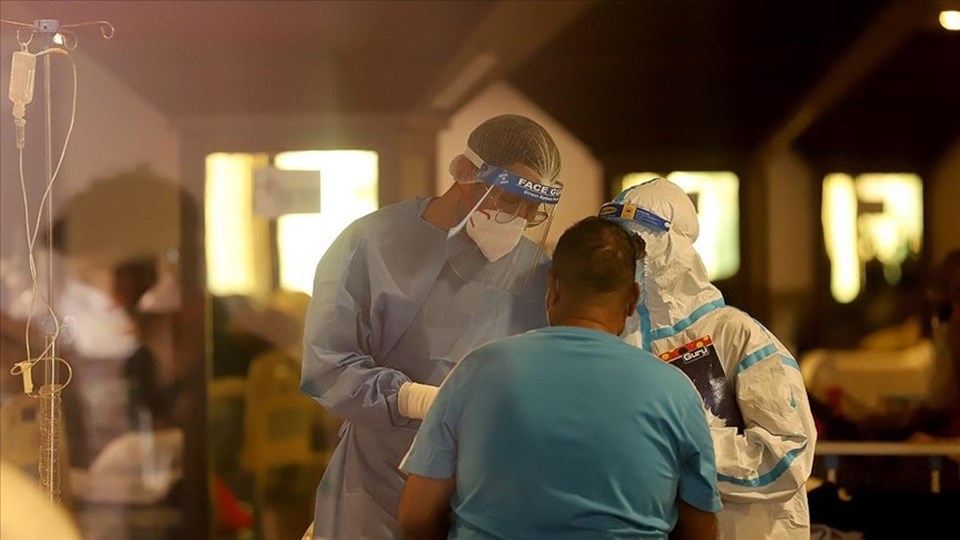 NUMBER OF PATIENTS CONTINUES TO DECLINE
According to the statement made by the Ministry of Health of India, 51 thousand 667 new cases were detected in the country in the last 24 hours, 1358 people died and 64 thousand 527 patients recovered.
The number of patients under treatment decreased to 612 thousand 868.
While the number of recoveries has exceeded the number of new cases on a daily basis for more than a month, it is observed that the burden of the epidemic on the health system has been partially alleviated.
In the country where a total of 29 million 128 thousand 267 people recovered, the recovery rate reached 96.66 percent.
The total number of cases increased to 30 million 134 thousand 445 and the number of deaths to 393 thousand 310.
APPLIED VACCINE DOSE EXCEEDED 307 MILLION
The Ministry of Health of India reported that 307 million 948 thousand 744 doses of vaccine have been made so far in the vaccination campaign that started on January 16.
In the country with a population of 1.4 billion, vaccination has not yet reached a level that can stop the epidemic.
According to the "Worldometers" website, where Covid-19 data is compiled, India stands out as the 2nd country with the highest number of cases in the world and the 3rd country with the highest number of deaths.
HUMANITY DRAMA IN INDIA: HE TRIED TO LIVE HIS MOTHER WITH CPR