'Heat dome' scorches Canada: Loss of life increased to 719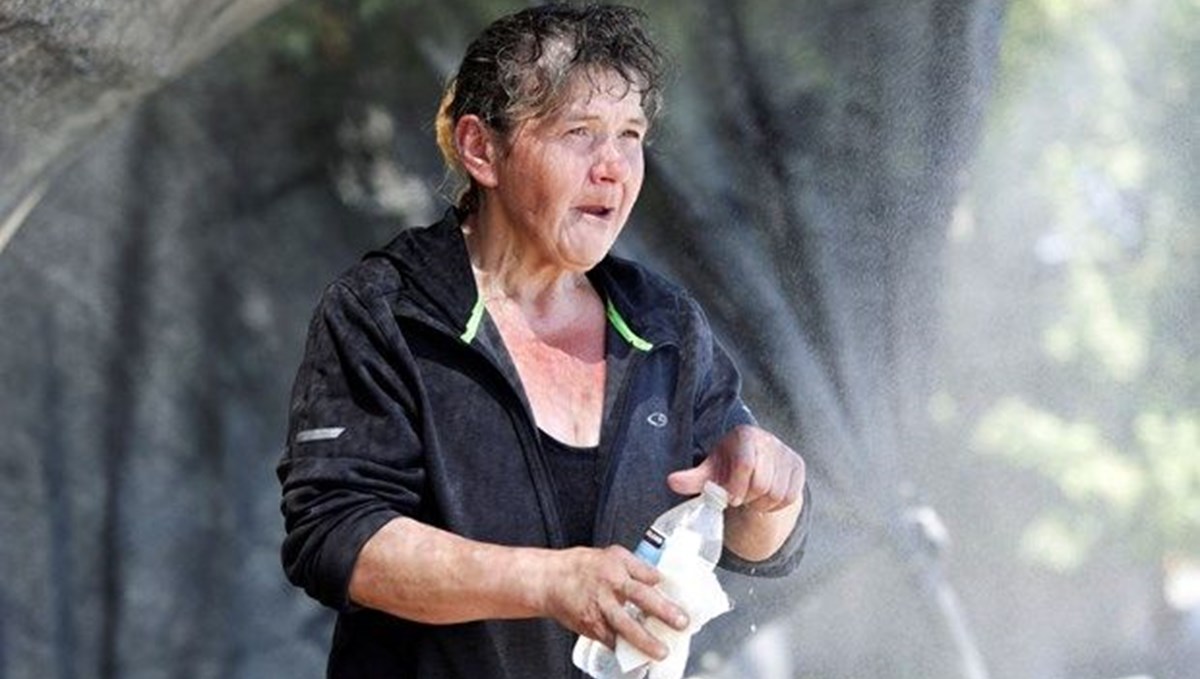 The number of people who lost their lives due to the extreme heat that has been affecting the Canadian province of British Columbia for a while has increased to 719. The extreme heat, defined by experts as a 'heat dome', also caused forest fires in the state. A village was wiped from the map due to the flames.
British Columbia Forensic Medicine Institute President Lisa Lapointe announced in a written statement that a total of 719 people died from extreme heat in the week between June 25 and July 1 across the province.
In the statement, Lapointe said that the deaths recorded over 7 days during the record-breaking heat wave in the state were about three times the death cases normally expected for a week.
"Extraordinarily high temperatures continue to be experienced in some parts of the state, and it remains important that we all take extra care to avoid the dangerous effects of extreme heat. Please be mindful of your family, friends and neighbors, especially those who live alone," Lisa Lapointe said in a statement.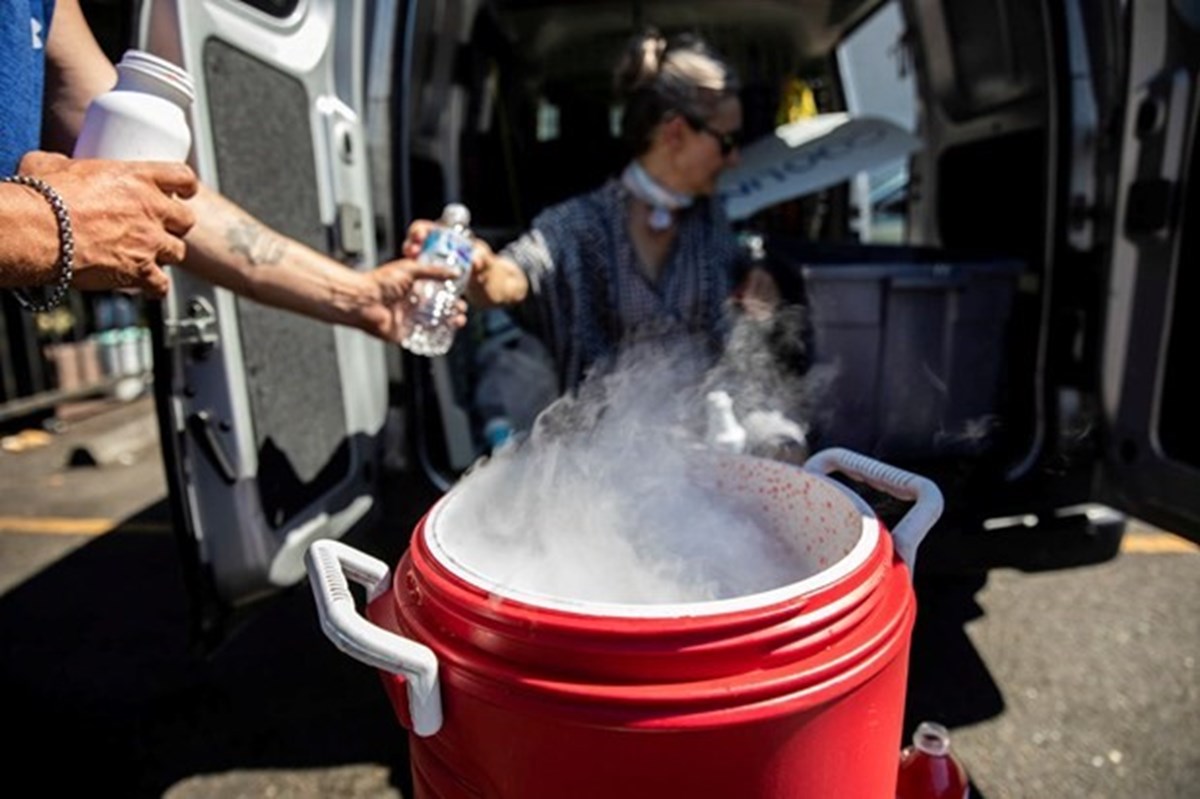 A VILLAGE WAS CLEARED FROM THE MAP
On the other hand, forest fires increased in the province of British Columbia due to extreme heat and lightning.
In the village of Lytton, where the heatwave was the strongest and record temperatures were recorded, all the houses burned.
Lytton, where the forest fire wiped out the map, was evacuated due to the flames that reached on June 30, and about a thousand people were evacuated.
Speaking to CBC, one of the residents of the village, Jeff Chapman, said that his parents died in the fire, while the firefighters and medical teams working in the area could not enter the village due to the flames and they could not confirm these deaths for now.
EXTREME HEATS ARE ALSO TAKING LIVES IN THE USA
Meanwhile, extreme heat is also causing deaths in the United States.
The heat wave, which was effective in Washington DC and Oregon, has caused a total of 79 deaths since June 25.
Officials in Oregon said more than 50 of the deaths were recorded in Multnomah County, which includes Portland, with an average age of 67 deaths.
In Washington DC, it was reported that 20 people died due to the extreme heat.