He was imprisoned for 44 years even though he was not guilty: my life is worth more than 750 thousand dollars
According to the news on CNN, a black man named Ronnie Long was sentenced to 44 years in North Carolina for a crime he did not commit. Long, who is black, was accused of raping a white woman in 1976. An all-white jury found him guilty of rape and theft and sentenced him to life imprisonment.
After his lifelong appeal and rejected claims, the court released Long in December 2020, after finding that he had been wrongfully convicted.
EVIDENCE WAS BLACKED BY THE POLICE
US Fourth Court of Appeals Judge Stephanie Thacker stated that Long's case was "a striking indicator of the deliberate suppression of material evidence by the police and the discrimination against blacks.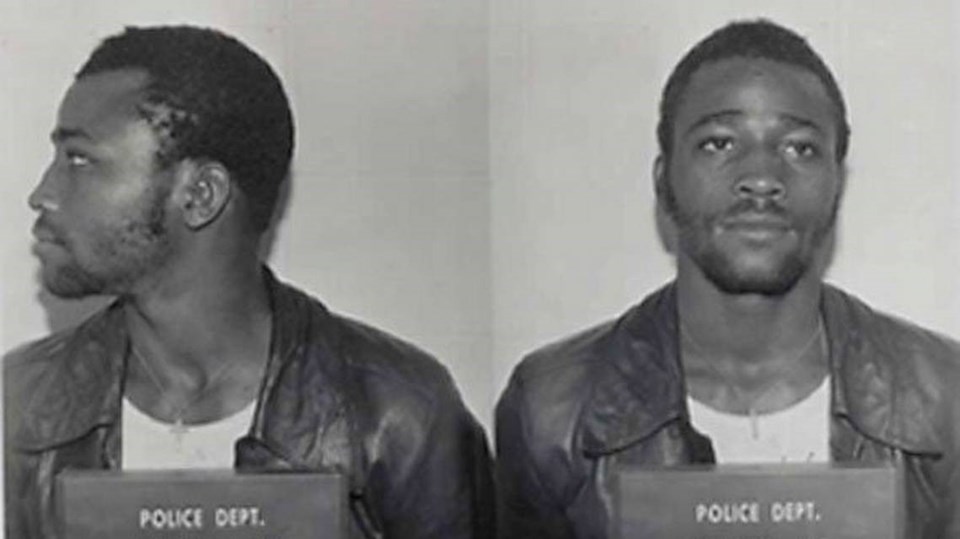 THE INDEMNITY REQUIRED TO GET 2 MILLION 200 THOUSAND DOLLARS
However, the laws of the state of North Carolina require 65-year-old Long to pay $ 50,000 a year for the time he was held in prison, but the total compensation cannot exceed $ 750,000. Long spent 44 years in prison for nothing, while the payment he should receive is 2 million 200 thousand dollars (approximately 18 million Turkish Liras), which means that Long receives one-third of what he deserves.
Criminal lawyer Jamie Lau told CNN, "Although Long is grateful to receive $ 750,000 in compensation, that amount is completely insufficient to compensate him after his freedom was taken away for more than 44 years. "He was in prison for his days and graduation ceremonies. He lost everything for 44 years and he definitely deserves more than he gets."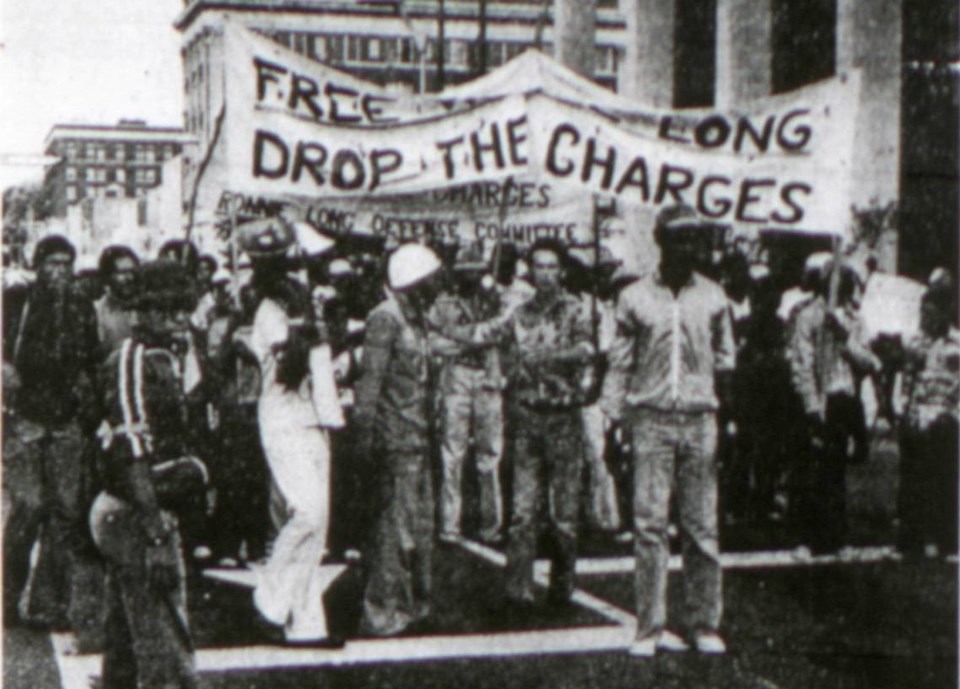 Ronnie Long's life sentence in 1976 caused the protests at that time.
LEGAL STRUGGLE STARTED
Long, on the other hand, said he would fight the federal government that he believed deliberately put him in jail and hoped to get what he deserved.
Long said, "Everything that was put forward to throw me behind bars was deliberate. How do you say my life is worth only $ 750,000? A person's life should never be valued at all." but no politician has ever called him.
On the other hand, Long said, "People need to focus on this, because what happens to me tomorrow can happen to somebody else," said Long, who went through a transition period after his release. Long bought a Cadillac, his first car in 50 years, and now he and his wife are new. is planning to buy a house.
A CALL FOR JUSTICE FROM GEORGE FLOYD'S SISTER
Download the NTV application, be informed about the developments