He found 160 bowling balls buried under the stairs of his house.
David Olson, 33, living in Muskegon, Michigan, USA, started demolition on July 1 to renew the stairs leading up to his backyard.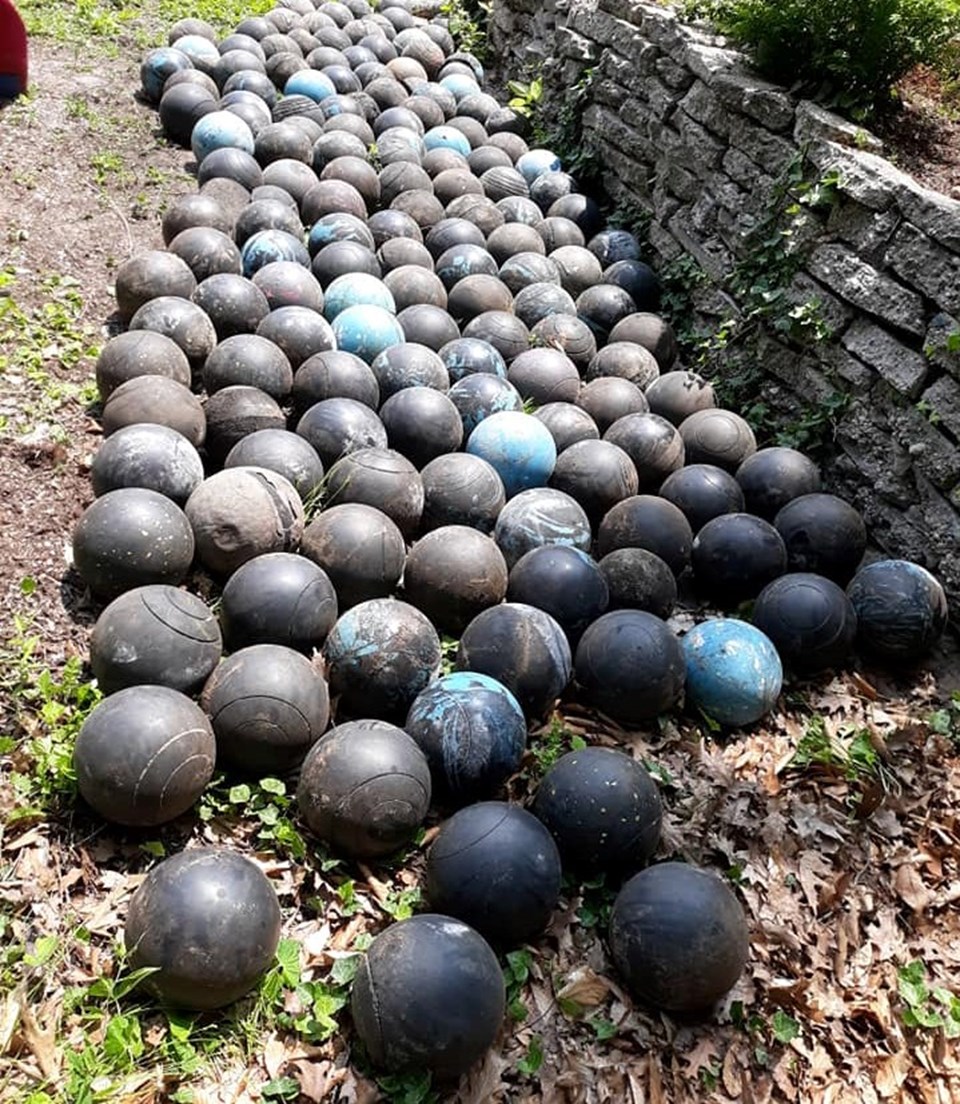 As he dug the ground under the stairs, the sand came across the bowling ball buried in the ground.
Finding more bowling balls as he dug the ground, Olson found a total of 160 bowling balls in a two-week period.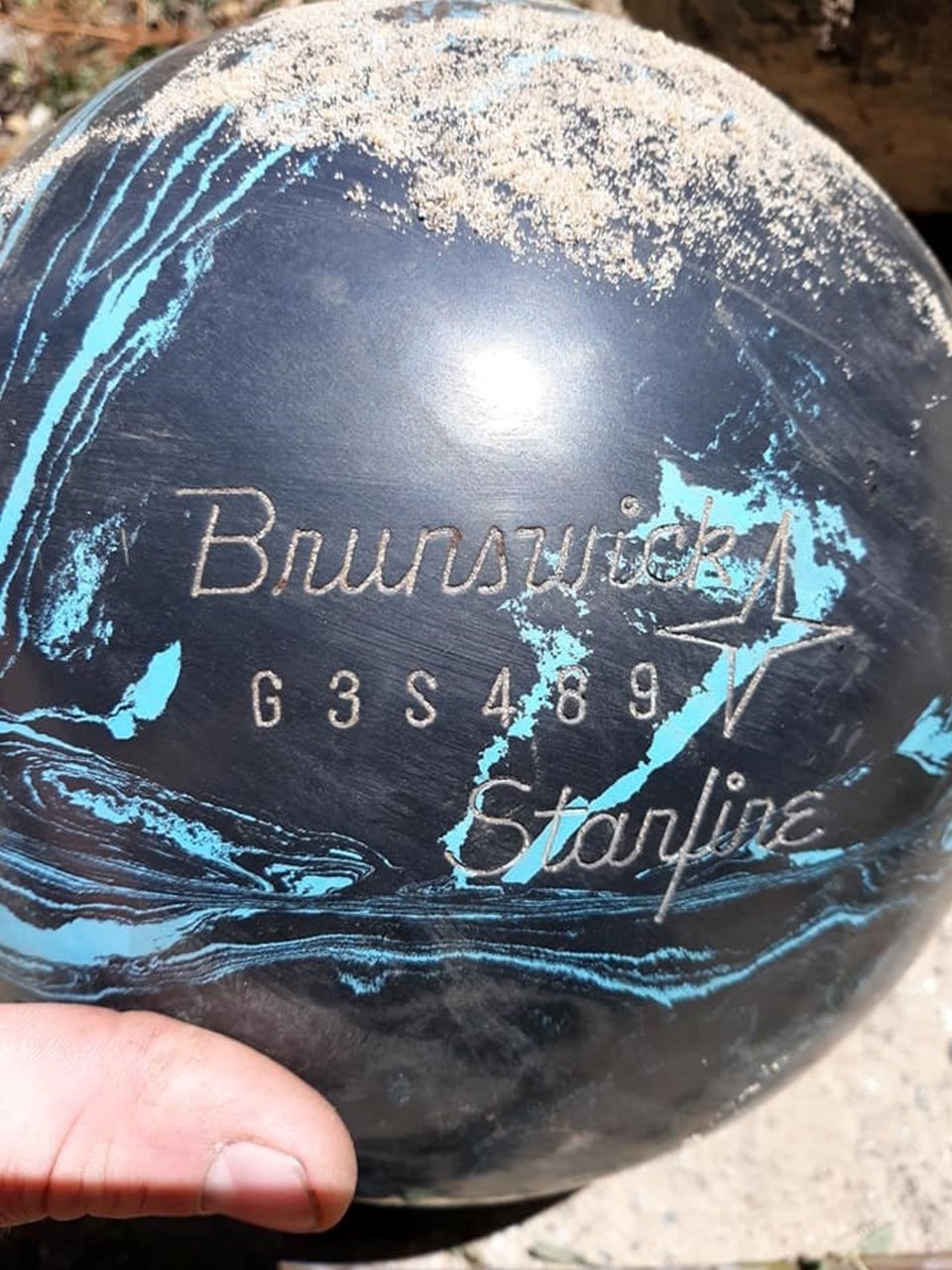 Based on the manufacturer's logo on the balls, it was determined that the balls were produced in the factory operating in the 1950s.
Download the NTV application, be informed about the developments