He ate 76 hot dogs in 10 minutes
Joey Chestnut, who won the hot dog eating contest held every year as part of the 4th of July Independence Day celebrations in New York City, USA, also broke the world record by eating 76 sandwiches in 10 minutes.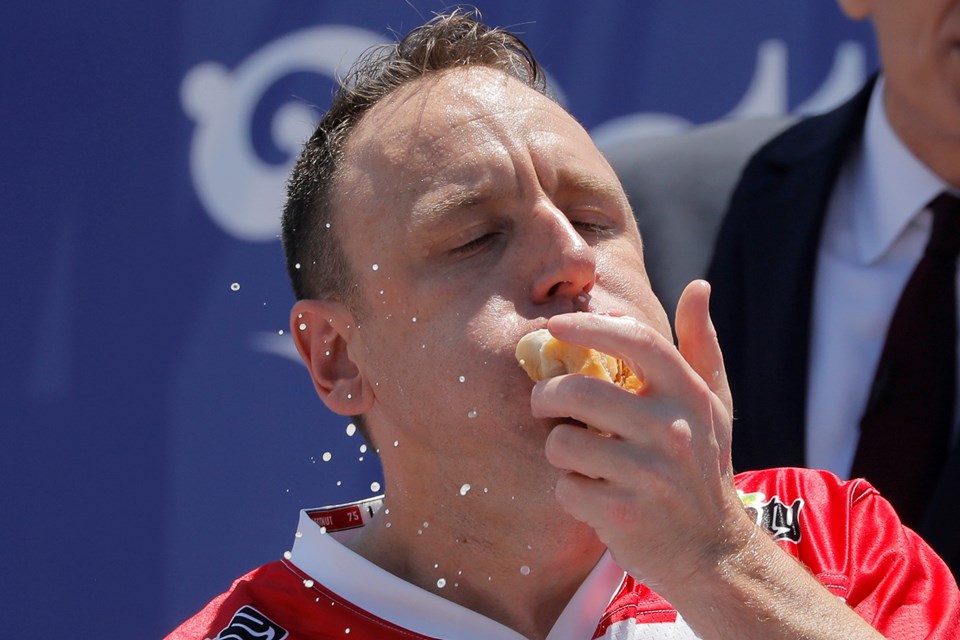 Competitors who passed the previous eliminations participated in the competition, which is held in Coney Island on July 4 every year by the world-famous fast food chain Nathan's in Brooklyn.
Having won the championship in the men's category many times in the previous years, Chestnut won the competition for the 14th time by eating 76 hot dogs in 10 minutes.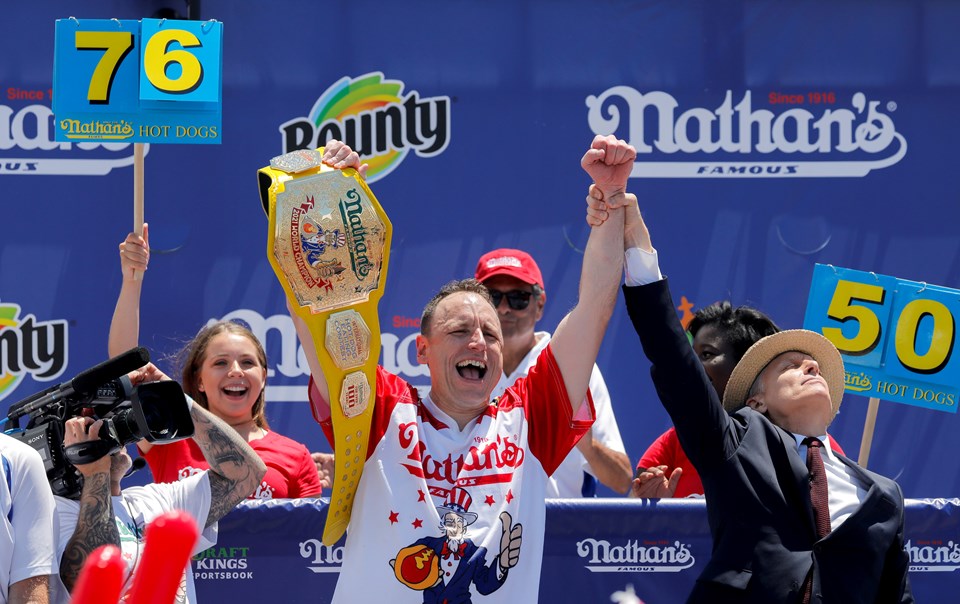 Chestnut, who broke the record with 75 sandwiches last year, broke his own record with this number, breaking a new world record.