Hamas senior official: I think there will be a ceasefire with Israel in a day or two
According to the news in the BBC, Moussa Abu Marzuk, a senior political official of Hamas, told El Mayadeen TV in Lebanon, "I think that the ongoing efforts regarding the ceasefire will be successful. "will be" used expressions.
Meanwhile, US President Joe Biden also made a phone call yesterday with Israeli Prime Minister Binyamin Netanyahu, calling for a reduction in tension on the road to the ceasefire. This was the fourth meeting between the two leaders after the last tension between Israel and Palestine began.
NETANYAHU SAID "THE ATTACKS WILL CONTINUE"
After the phone call, Netanyahu expressed his determination for military operations. Netanyahu stated in a video he shared on his Twitter account that "operations against Palestinian militants will continue".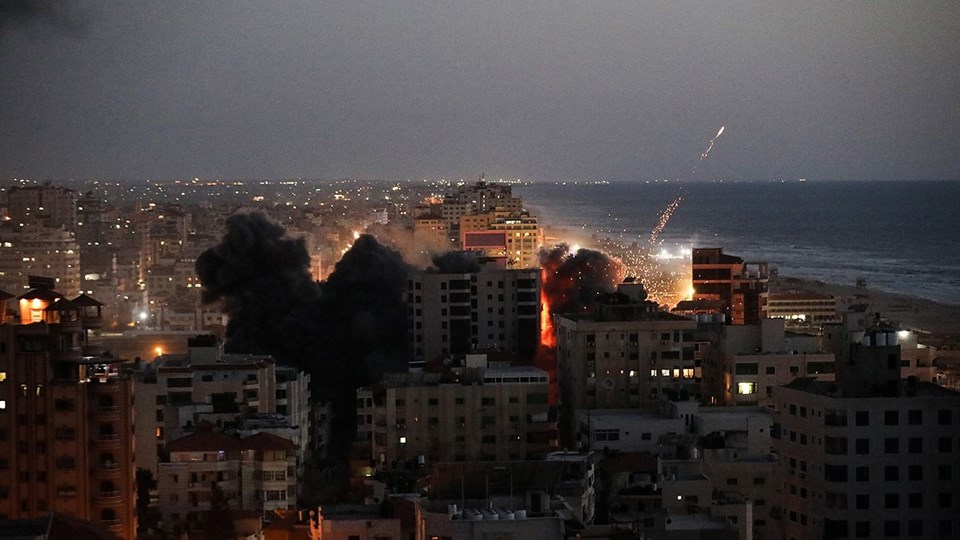 Netanyahu, not referring to Biden's call to "lower the tension", expressed that he welcomed his words that "supports Israel's right to defend itself". Netanyahu stressed that he is "determined" to continue "until peace and security are restored for Israeli citizens."
AT LEAST 227 PALESTINIANS LOSE LIVES IN THE ATTACK
On the other hand, according to the Ministry of Health data, at least 227 people, more than 100 women and children, have been killed in Gaza due to Israeli air strikes. Israel claimed that there were at least 150 Hamas militants among those killed in Gaza.
Health services in Israel announced that 12 people, two of them children, were killed. Israel says that around 4,000 rockets were fired into its territory by the militants in Gaza.
GAZELI SURGERY TELLS NTV: HOSPITALS ARE PASSED HIT
Download the NTV application, be informed about the developments