Hacker attack on hundreds of companies in the USA: They wanted bitcoin worth 607 million lira
Hacker group REvil, believed to be related to Russia, has demanded a $70 million ransom in exchange for reopening the computers of hundreds of companies it attacked over the weekend. According to information provided by cybersecurity company Sophos, the hacker group that published a blog post on the darknet demanded that the ransom be paid in virtual currency bitcoin.
REvil targeted US software provider Kaseya on Saturday and used ransomware in the attack, which blocked the company's customers' computers with a firewall. REvil claimed that more than a million computers were affected by the attack. Cyber ​​security company Huntress Labs announced that the systems of more than a thousand companies were locked in the attack, while Kaseya stated that at least 40 customers were affected by the attack, but some of these customers were also their customers and the attack could create a domino effect.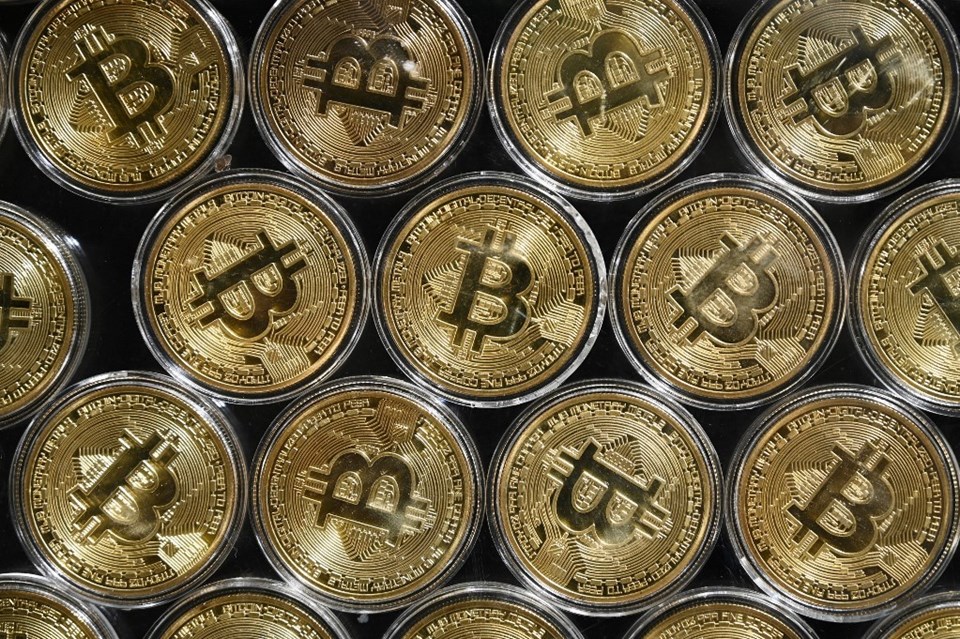 REvil, which claimed responsibility for the attack, announced that they had taken over the system by sending an update to the computers using the VSA software.
WARNING FROM GERMANY
The effects of the attack were also felt in Europe. According to the information provided by the German Information Technologies Security Agency (BSI), the customers of a software service provider in Germany were also the target of the attack. In the statement, it was stated that several thousand computers in many companies were affected by the attack.
RUSSIA: WE DON'T KNOW
Making a statement after the attack, US President Joe Biden ordered the intelligence units to start an investigation. "Our first impression is that the Russian government was not behind this attack, but we are not sure yet," Biden said on Saturday.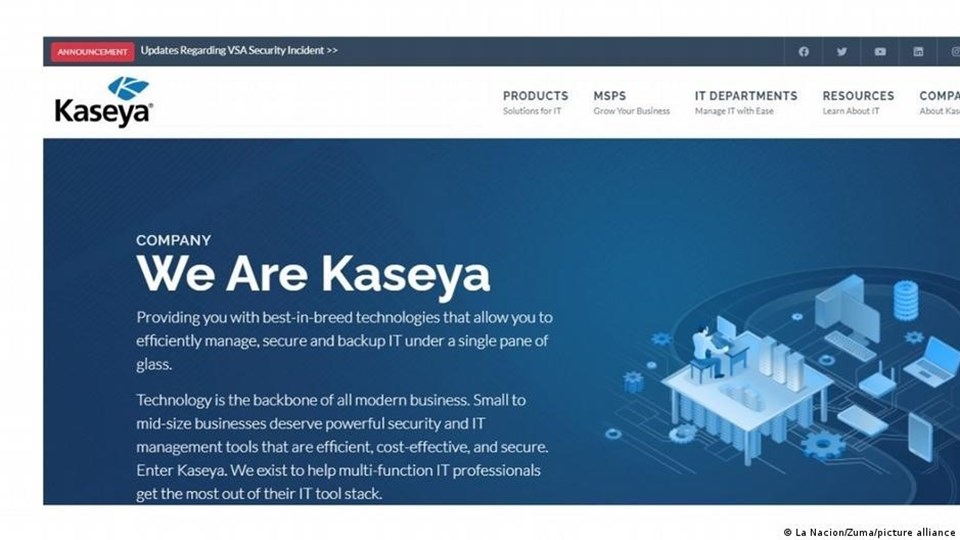 Russia, on the other hand, stated that they did not have any information about the attack. Kremlin spokesman Dmitry Peskov noted that Washington did not contact them and they were not provided with any data.
US President Joe Biden and Russian President Vladimir Putin agreed to cooperate in the field of cyber security during their meeting in Geneva, Switzerland on June 16.
There have been a large number of cyber attacks in the USA in the recent period, which are thought to be related to Russia. The name of the hacker group REvil has recently come to the fore in connection with the cyber attack on the world's largest producer of fresh meat, JBS. As a result of the attack, the company had to pause production at its production facilities in the USA for a few days.
CHINA ACCELERATES VACCINE EXPORTS