Gun attacks increase in New York: State of emergency declared
A state of emergency was declared in the state of New York after at least 150 people were killed in gunfire on the weekend of the Independence Day celebrations on July 4 in the USA.
The New York administration took action after at least 150 people lost their lives as a result of an armed attack during the 3-day weekend holiday, where the 4th of July Independence Day celebrations were held in the USA.
By decision of New York Governor Andrew Cuomo, New York became the first state to declare an "emergency" in this regard.
"This is a statewide problem and an emergency. I want the state to understand this and respond to the emergency as it is," Governor Cuomo said in a statement.
Cuomo also announced the establishment of the Office for the Prevention of Armed Violence.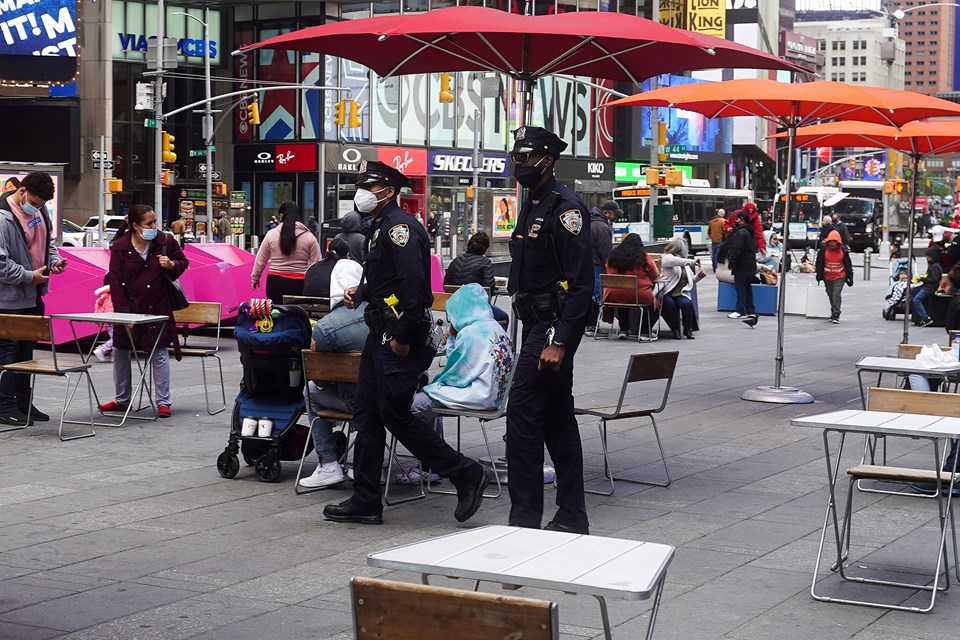 "ARMED ATTACKS IN NEW YORK INCREASED 38 PERCENT IN THE FIRST 6 MONTHS OF 2021 COMPARED TO 2020"
Governor Cuomo said, "The cost of gun violence exceeds $280 billion in healthcare/community costs each year. Over the weekend of the 4th of July celebrations, there were 14 in Buffalo, 5 in Syracuse, 3 in Long Island, 2 in Utica and in Rochester. One person was shot," he said.
Stating that 26 people were shot in New York City on the weekend of July 4 alone, Cuomo said that gun violence in New York increased 38 percent in the first 6 months of 2021 compared to 2020.
While the emergency declaration in question treats incidents of armed violence as a "public health crisis", the declaration includes short-term solutions to manage the violence crisis and reduce the rate of violence, and long-term solutions that focus on community-based intervention and prevention strategies to break the cycle of violence.
The emergency declaration also includes programs that engage at-risk youth in summer job opportunities, investment of $138.7 million in response and prevention programs, including action programs to get youth off the streets, while supporting ongoing gun violence prevention programs.