Gun attack on supermarket in Colorado, USA: 6 dead
Six people, including one police officer, died in an armed attack on a market in the state of Colorado in the USA.
According to reports in the US press, an armed attack occurred in a supermarket in Boulder, Colorado.
A policeman was also killed when the assailant opened fire on police officers who arrived at the scene. Six people, including the police, died in the attack.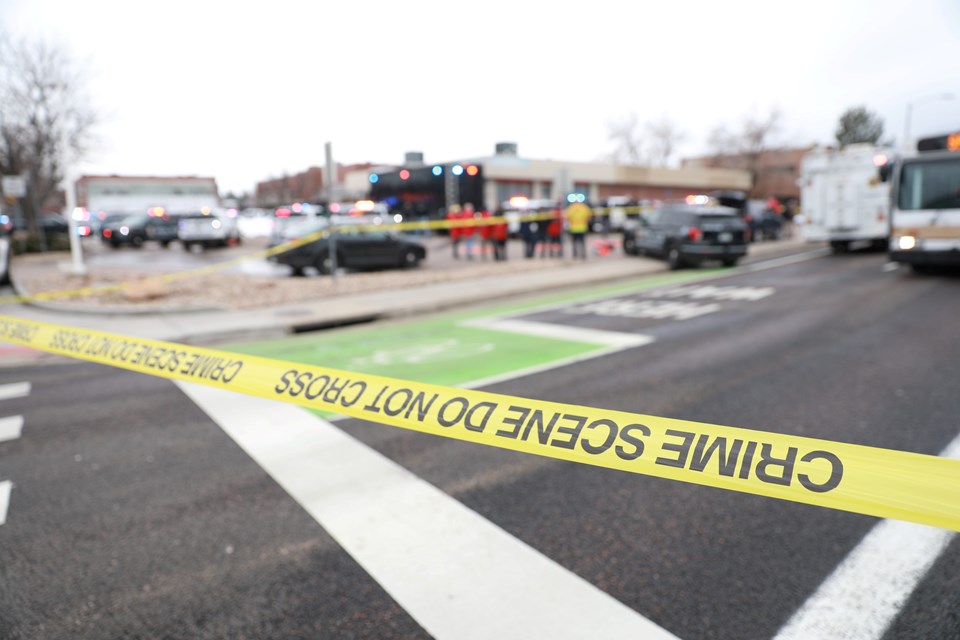 Boulder Police Department Chief Kerry Yamaguchi explained that the injured assailant was in custody and was treated.
The identity of the attacker has not been disclosed yet.
White House Spokesperson Jen Psaki stated on his Twitter account that US President Joe Biden was informed about the armed attack.