Greenhouse gas emissions produced by cannabis 30 percent more than fossil fuels
Researchers at Colorado State University in the USA found that growing cannabis indoors generates more than 30 percent of greenhouse gases from the coal mining industry in the state.
The team found that the larger carbon footprint is due to the fact that growing cannabis requires a lot of energy, such as powerful lighting and air conditioners.
Although cultivation of cannabis is legal in 15 US states, it is prohibited in most of the plants to grow the plant outdoors. This results in large amounts of energy consumption to keep them alive.
COLORADO STATE'S PROFIT IS 250 MILLION DOLLAR PER YEAR
Colorado residents voted for cannabis as a recreational drug in 2012. By 2017, the state government was collecting more than $ 247 million in tax and licensing fees annually from the crop.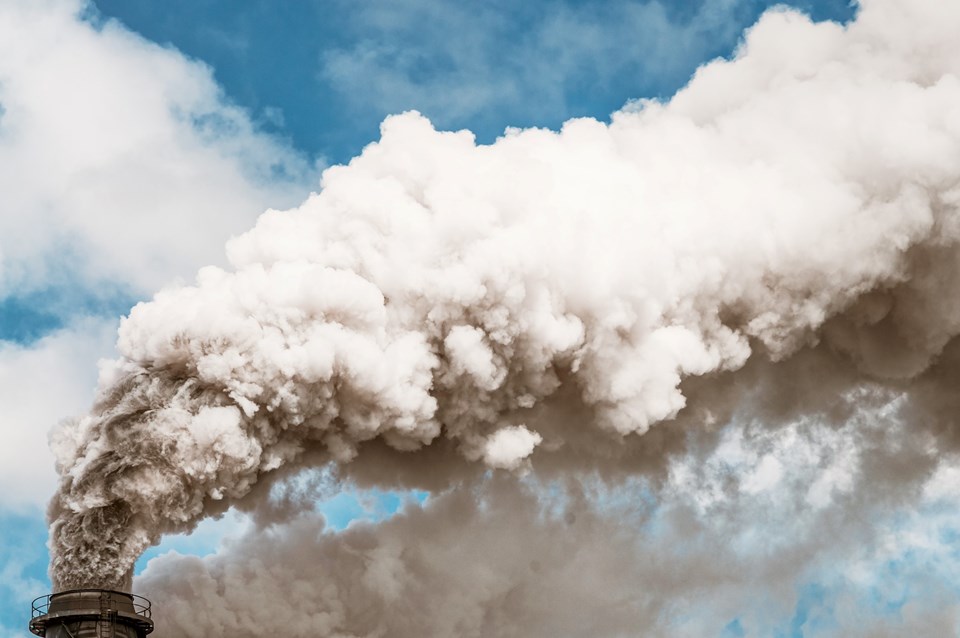 Researchers at Colorado State University decided to investigate what effect cannabis, which brings huge revenue to the state, has on greenhouse gas emissions, especially compared to other carbon-heavy products.
Colorado, however, is the tenth-largest coal-producing state in the US and processes over 23 million tons of coal annually to generate mostly electric power. But, according to scientists at Colorado State University, hemp does more harm to the environment than coal.
ONE KILOGRAM OF CANNABLE EQUIVALENT TO 6 TONS OF CARBON DIOXIDE
Emissions from cannabis agriculture are equivalent to about 2.6 megatons of carbon dioxide, while coal mining is responsible for 1.8 megatons of carbon dioxide in the atmosphere. In addition, science april found that emissions from cannabis cultivation are between 2.5 and 5.7 tonnes of carbon dioxide equivalent to every kilogram of dried cannabis flowers produced.
Hailey Summers, lead author of the study, said, "In the US, the emissions from an ounce of increase in energy are the same as burning about 7 to 16 gallons of gasoline, depending on where it grows. If this continues, the climate crisis could go to irreversible points."
LIVE BROADCAST GUESTS EXPANDED