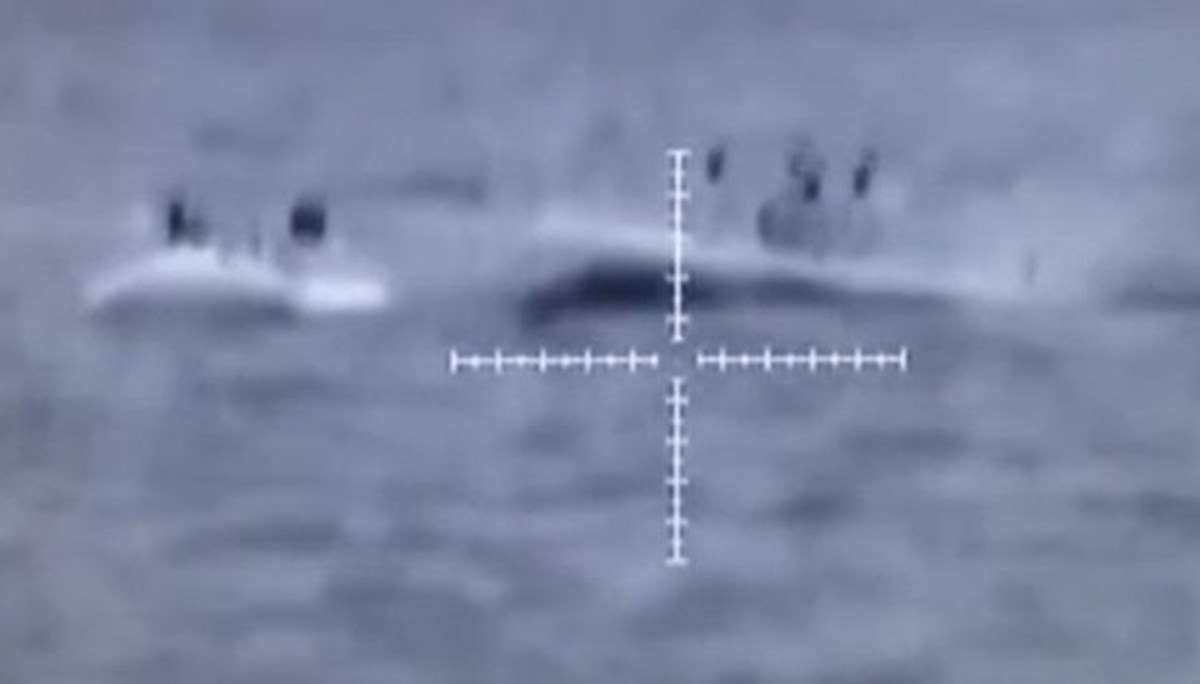 Despite all the reactions, Greece continues to push back refugees in its territorial waters. while running to the aid of asylum seekers pushed back to Turkey. In 7 incidents in the Aegean Sea yesterday, 231 irregular migrants were rescued.
According to the statement made by the Coast Guard Command, 7 push-back incidents took place on Friday, April 2, off Çanakkale Ayvacık, Balıkesir Ayvalık and İzmir Dikili.
Boats affiliated to the Coast Guard Command ran to the aid of the refugees pushed back by the Greek Coast Guard Forces.
Boats affiliated with the Coast Guard Command, which interfered with the Greek boats pushing back the regents, rescued 231 irregular migrants in distress.