Google prepared a special Doodle for Earth Day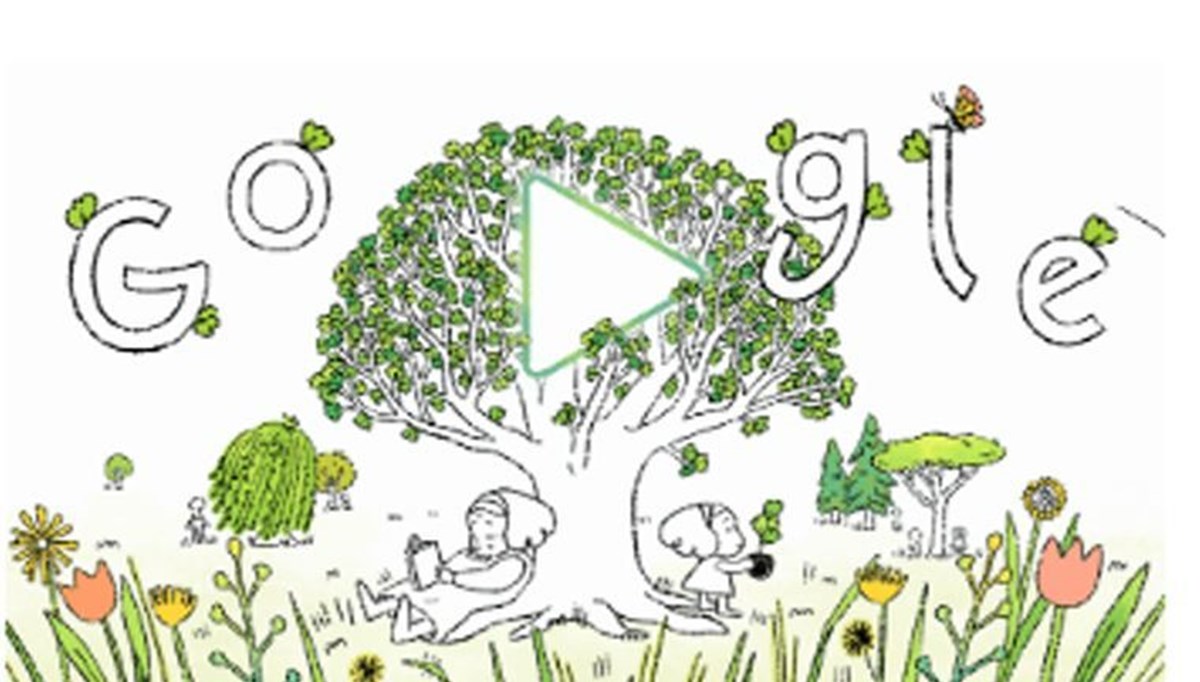 The search engine Google has prepared a Doodle for Earth Day, April 22, 2021. Users who open the Google homepage are greeted with both an Earth Day illustration and an animation made for Earth Day. So what is Earth Day?
April 22 celebrated Earth Day, Google Doodle design came up with.
Creating a special Doodle for its homepage to highlight environmental issues, Google planned to raise awareness for billions of users with its musical animated short film.
WHAT IS WORLD DAY?
Earth Day was first coined by John McConnell at the National UNESCO World Conference held in San Francisco in 1969 to celebrate the life and beauty of our world and draw attention to the environmental threats it faces.
John McConnellProposed the equinox time, or March 21, as the date for Earth Day celebrations. Later, the first movement to react to environmental problems with a large public, with the support of Wisconsin Senator Gaylord Nelson and organized by Denis Hayes, went down in history as the first Earth Day celebrations on April 22, 1970.
Approximately 20 million people attended these celebrations, many conferences and symposiums were held, drawing attention to environmental problems, and the USA's first 'Clean Air Law' and 'Clean Water Laws' were prepared.
WHAT IS DOODLE?
Google DoodleAre special modifications to the Google logo temporarily made by Google to celebrate holidays, events, successes and people. Doodle applications aim to attract attention by giving place to important days and holidays, cultural events and important people in history for the world countries. Users can access more detailed information specific to that day, person and subject by clicking on the specially designed logo.
The first Google Doodle was created in 1998 to celebrate the Burning Man Festival, and the first animated Doodle was made in 2010 in memory of Isaac Newton. The first interactive Doodle is designed for Pac-Man's 30th anniversary.
Doodles published in various parts of the world, www.google.com/doodles can be seen at.
HOW TO EVALUATE RAIN WATER?