Global warming increased monsoons: humanity faces a major catastrophe
Global warming is increasing the variability of monsoons in India faster than previously anticipated, according to new research by the Potsdam Institute for Climate Impact Research (PIK) in Germany. Scientists said that each degree of Celsius rise in global warming increases monsoons by 5 percent. On the other hand, while more rain seems like a good thing, it has been noted that too much rain can damage agricultural crops, causing over a billion people to starve, and the resulting floods and climatic events can cause casualties and high economic damage.
"WE HAVE A MORE CAOTIC AND IRREGULAR FUTURE"
India's agricultural sector accounts for about 20 percent of its annual GDP and plays an "important role" in the country's well-being. According to climate scientist Anders Levermann, one of the study's lead authors, if global warming is left unchecked, residents will be faced with more "chaotic" monsoons that can negatively impact farming.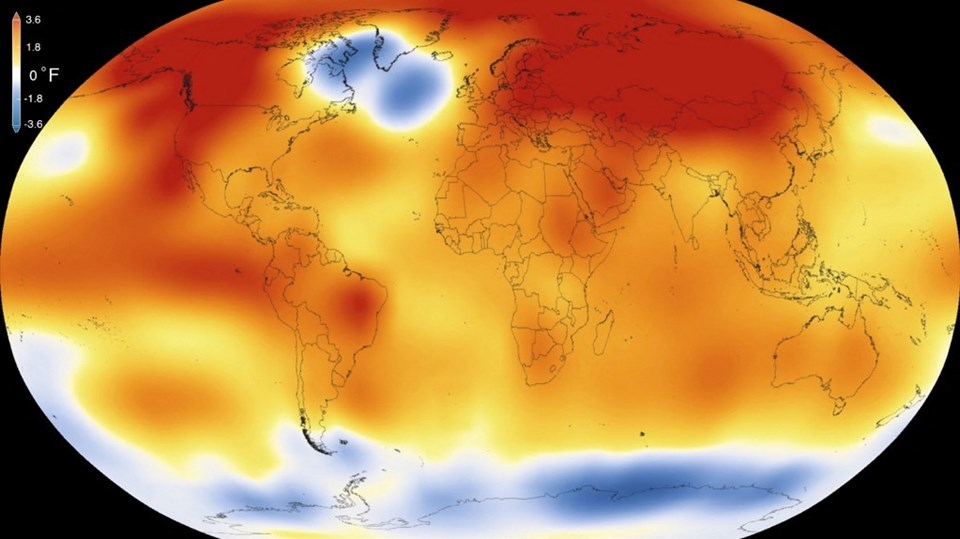 For example, rice, an important food source for India, is highly sensitive to changes in precipitation. Crops need rainfall only during their initial growth period. But too much rain at the same time can hurt them.
"The problem with increasing variability is the reduced predictability that makes it harder for farmers to cope with the monsoons. Farmers in India expect the beginning and end of annual rains, also known as Southwest Monsoons, every June to September. Because it falls unevenly, international news sources are constantly reporting floods, "he said.
HUNDREDS OF PEOPLE HAVE LOST LIVES
More than 251 people lost their lives in the floods caused by the monsoon rains in Bangladesh that started last year on June 30 and continued for 3 months. More than 60 thousand people suffered from diseases caused by polluted water. In regions where floods were effective, hundreds of thousands of people were displaced. Last February, due to rising temperatures, a large glacier in the state of Uttarakhand, India, suddenly broke and fell into the Dhauli Ganga River, causing flooding, causing water to rise. More than a hundred people died after the incident.
Researchers warned that such extreme climatic events, in which hundreds of people died, would happen again.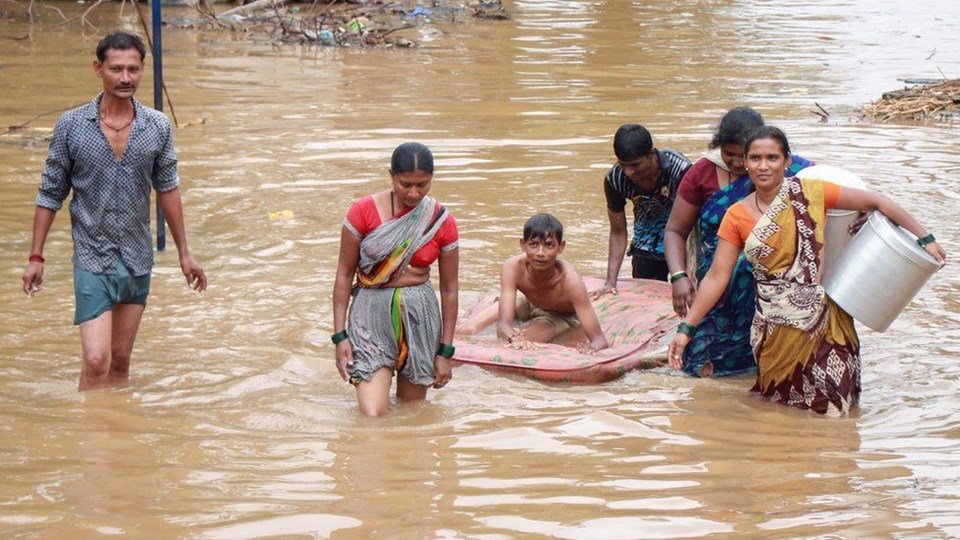 On the other hand, agricultural policy expert Devinder Sharma said the country will need to adapt to climate change, but exactly how it is not known.
"We don't know how climate change will turn out. It may be heavy rain at some point, then drought or cyclones. It will not be uniform. It will create a lot of problems in the agricultural sector as well as the economy," Sharma said.
On the other hand, the authors of the study, human activities such as the use of fossil fuels and deforestation are causing climate change to occur very quickly, outpacing the slow natural changes seen over thousands of years.
"Under continuous climate change, the impact of carbon emissions is by far the strongest," said Levermann.
INTENSIVE CARE GIVES ALARM
Download the NTV application, be informed about the developments