Global warming causes 37 percent of heat-related deaths
Scientists investigated heat-related deaths between 1991 and 2018 in 732 cities around the world.
In this context, the temperatures in the cities were compared with the simulations prepared in the computer environment with the probability of not experiencing climate change.
In the study, it was revealed that 37 percent of heat-related deaths were caused by extreme temperatures triggered by global warming.
BRAZIL IS HEAD
It has been recorded that the most loss of life due to climate change is seen in South America, and the city of Sao Paulo, Brazil, leads with an average of 239 deaths per year.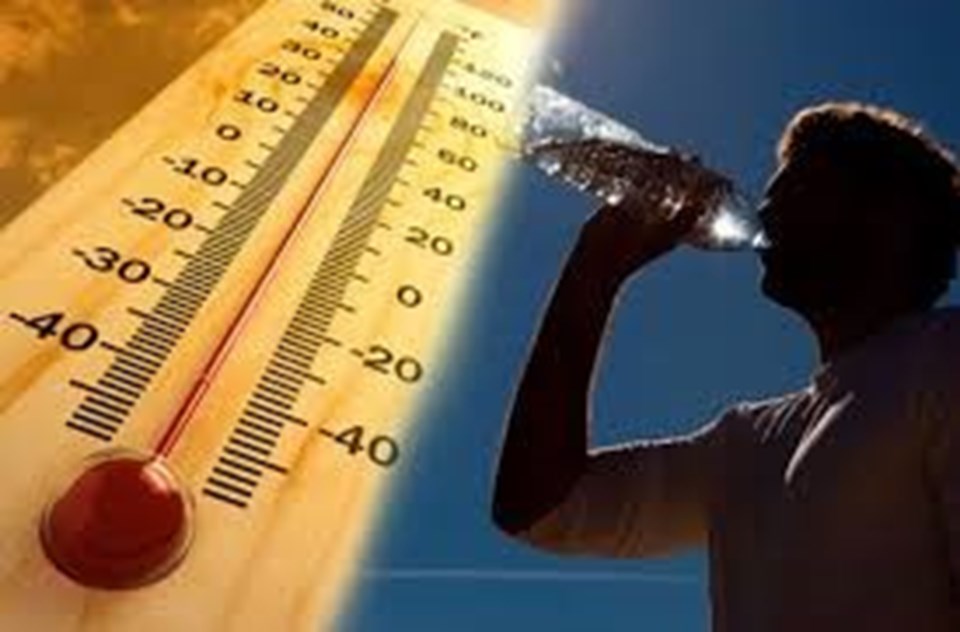 In the research, it was noted that the annual average loss of life due to extreme heat in 732 cities is 9,700.
It was stated that the differences in the number of deaths in some countries were influenced by cultural and environmental factors, as well as air conditioning systems.
It was pointed out that although the use of fossil fuels decreased by 7 percent in 2020 due to the new type of Corona virus (Covid-19) epidemic, the global average temperatures were approximately 1.2 degrees above the pre-industrial (1850-1900) level.
The results of the research were published in the journal Nature Climate Change.