Global carbon emissions will experience the second largest increase in history this year
Global arising from the energy sector carbon emissions are estimated to rise by 1.5 billion tons, recording the second largest increase in history this year, driven by the economic recovery.
According to the International Energy Agency's (IEA) Global Energy Assessment 2021 report, global emissions will reach 33 billion tons, an increase of 5 percent this year.
This year, global carbon emissions will increase by 1.5 billion tons, recording the second largest rise in history. This increase also since 2010 spherical will be recorded as the biggest annual increase in emissions.
The increase in emissions will reverse most of the record 6 percent drop in carbon emissions in 2020 due to the new type of corona virus (Covid-19) outbreak.

ASIA REASONS TO THE INCREASE IN COAL USE
Depending on the economic recovery, the expected 4.6 percent growth in energy demand and the increase in coal and natural gas consumption above 2019 levels will be effective in the increase.
Spherical coal While the demand increased by 4.5 percent this year with the effect of developing countries, more than 80 percent of this growth will be seen in Asia, especially in China.
Despite the increase in coal use in the US and Europe, demand will remain below the pre-epidemic period.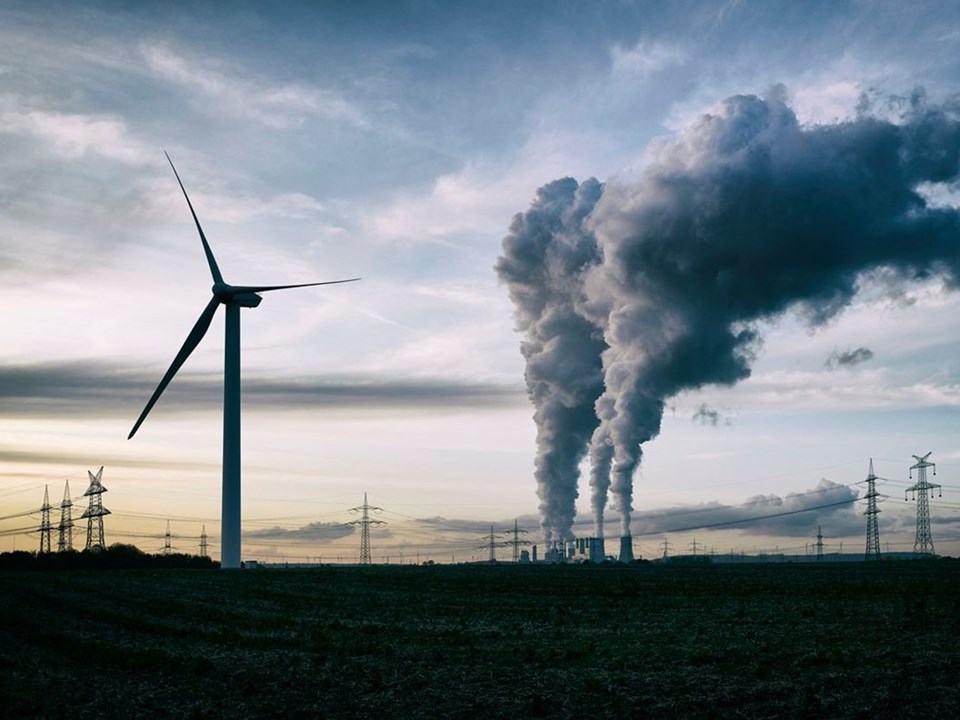 YEAR OF RECORDS IN ELECTRICITY GENERATION FROM RENEWABLE ENERGY
On the other hand, from renewable sources electricity production will increase by 8 percent this year, accounting for more than half of the growth in global electricity supply.
Electricity generation from solar energy will achieve the biggest increase in history on an annual basis, with 18 percent (145 terawatt-hours) compared to 2020, and electricity production from wind 17 percent (275 terawatt-hours). Thus, solar and wind energy will make the most contribution to the growth in electricity generation from renewable sources.
This year, renewable energy sources will account for 30 percent of global electricity generation, the highest since the Industrial Revolution.
The biggest increase in electricity production from renewable energy is seen in China, followed by the USA, the European Union and India.
IF EMISSIONS ARE NOT REDUCED, A BIGGER CRISIS AT THE DOOR IN 2022
In his assessment of the report, IEA President Fatih Birol stated that global carbon emissions will increase by 1.5 billion tons this year with the increase in the use of coal in the electricity sector, "This is a terrible warning that the economic recovery from the impacts of the Covid-19 epidemic is anything but sustainable." used the expression.
Warning that if governments do not start to reduce global emissions rapidly, there will be a bigger crisis in 2022, Birol said, "Making concrete and fast decisions before the Leaders Climate Summit, which will be hosted by US President Joe Biden this week, before the United Nations Climate Change Parties Meeting (COP26). a critical date in terms of ".
Download the NTV application, be informed about the developments

BALLOON FISH RIDES THE COAST OF ANTALYA