Giant "river monster" caught in the USA: more than 100 years old
A female sturgeon weighing 108 kilograms and a length of 2 meters was caught in the Detroit River in the USA last week.
Authorities announced that the animal, which they described as a giant river monster, was caught with a net containing delicious snacks such as frozen round goby. It was stated that it took his biologists about six minutes to get the big fish to their boats.
Jason Fischer, who worked with fellow researchers Paige Wigren and Jennifer Johnson, said, "The closer it got, the more I was surprised at how big it was. He was tired and didn't give us much trouble, "he said.
However, Fischer added that after the fish was weighed and measured, it was quickly released back into the river.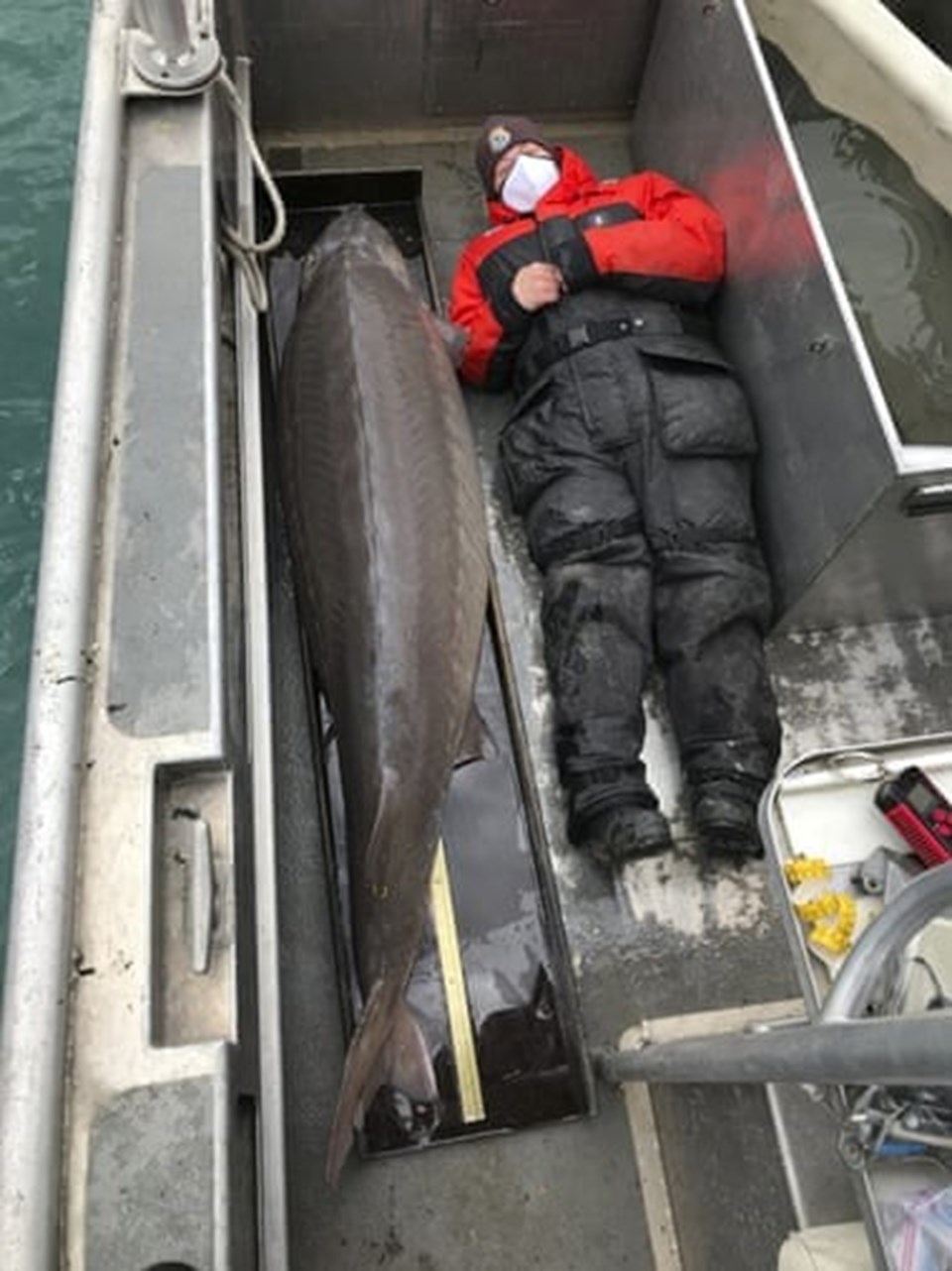 AMONG THREATED SPECIES
Lake sturgeon, freshwater fish known to inhabit the bottom of river basins and drains, is listed as a threatened species in Michigan and 18 other states, according to the U.S. Fish and Wildlife Service. Excessive harvests and habitat loss due to dam construction are the main factors in fish decline.
On the other hand, fishermen are allowed to catch sturgeon once a year if they have reached a certain maturity. All sturgeons caught in the Detroit River must be released.
OVER 100 YEARS OLD
According to the Michigan Department of Natural Resources, the life expectancy is 55 years for male sturgeons and 70 to 100 years for females, while the river beast is older.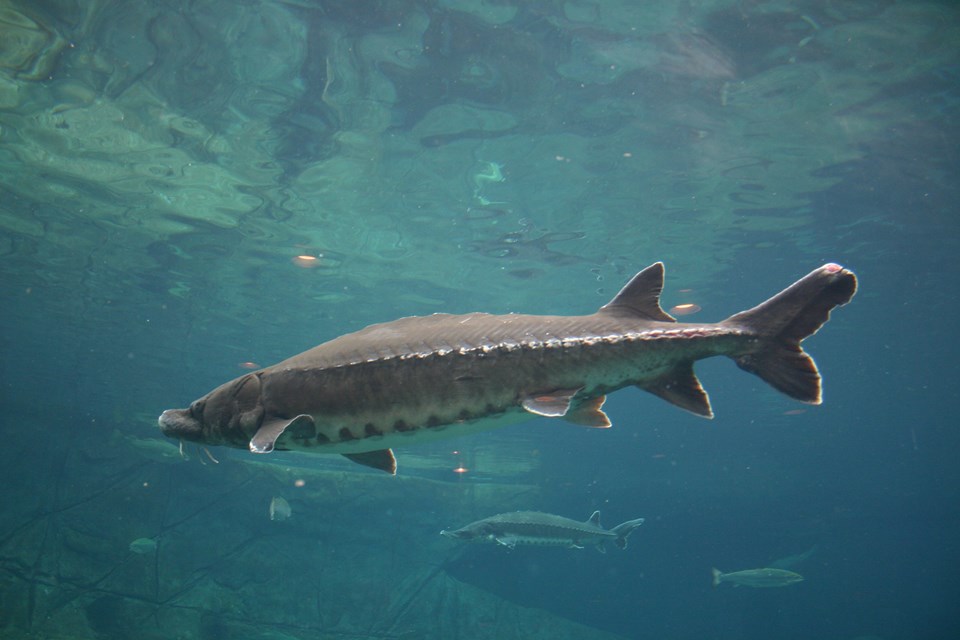 The Fish and Wildlife Service made the assessment, "Given its surroundings and size, the river monster is assumed to have a tooth and roam our waters for over 100 years."
RECORDS BREAK IN WEIGHT LIFTING
Download the NTV application, stay up to date