Germany: Two-dose vaccine and Covid survivors will be exempt from restrictions
As vaccination increases day by day as part of the fight against Covid-19, some countries have decided to relax restrictions.
After Greece's easing of restrictions and opening cafes and restaurants last day, negotiations to loosen restrictions continue in Germany, the largest country of the EU Bloc.
Making a statement on the subject, German Health Minister Jens Spahn said that it may be possible to relax quarantine restrictions for people who have been vaccinated and have had Covid-19 within the week.
While the decision to relax quarantine restrictions for vaccinated and Covid-19 survivors is reported to be passed by the Council of Ministers, it is expected to pass the German lower house, the Federal Assembly and the Bundestag (German federal parliament) to take effect.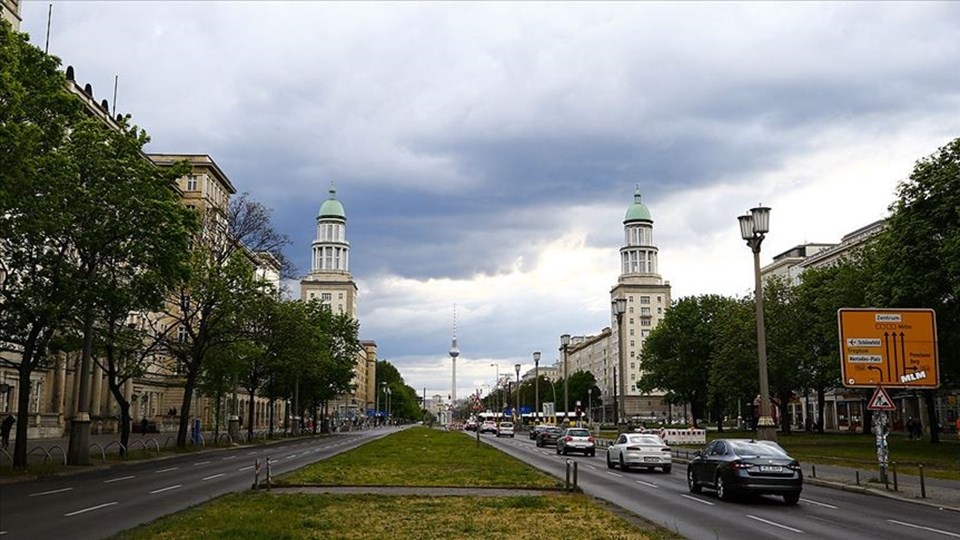 German Health Minister Jens Spahn said the signs from talks with German lower house members and 16 states of Germany were "very good".
After the cabinet meeting in Berlin, Minister Spahn said that the planned arrangement should pass "within this week, next week at the latest".
WHAT HAPPENS IF THE DECISIONS ARE APPLIED?
In case the proposed decisions come into force, people who have been fully vaccinated against the corona virus or who have survived the virus in Germany will be able to meet again without restriction.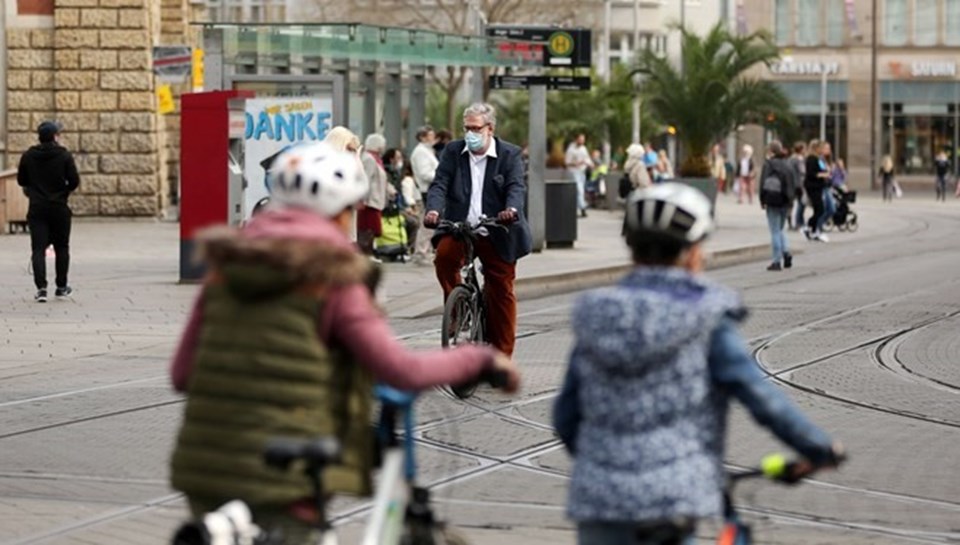 Health Minister Jens Spahn said Germans who were fully vaccinated against Covid-19 should be exempted from quarantine upon re-entry, after the government cabinet discussed plans to lift restrictions on people with vaccines on Monday.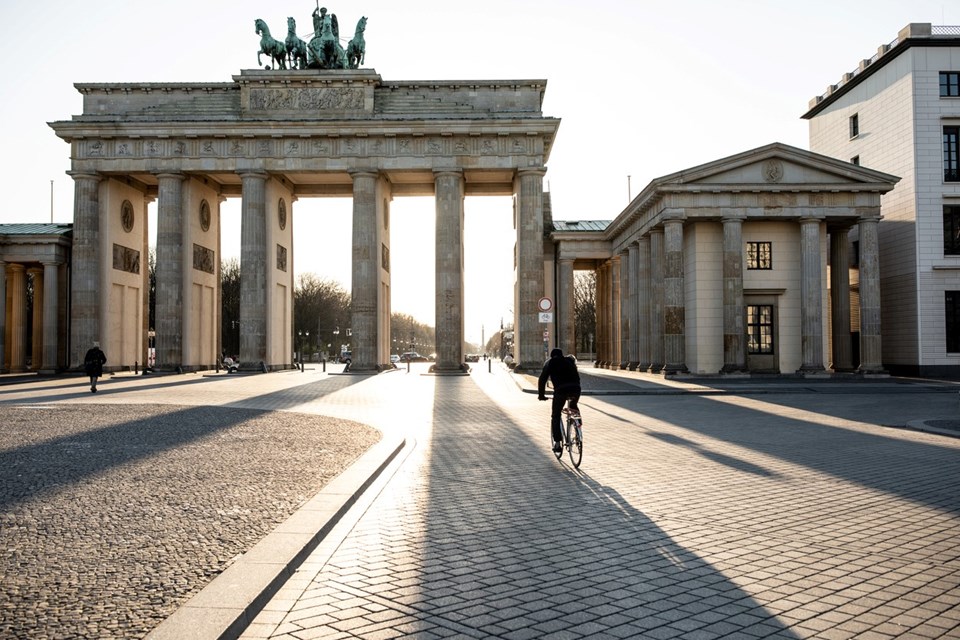 Spahn said that "quarantine obligations are negligible for those who are fully vaccinated", and stated that the government aims to make an elaboration regulation "next week" at the latest.
Spahn added that they aim to have a digital vaccination card by the end of June at the latest, at the press conference.