Germany lifts travel warnings to 80 countries, including Turkey
The German Ministry of Foreign Affairs announced that travel warnings for 80 countries, including Turkey, have been lifted.
Germany has taken a new step in the normalization process that it started with the opening of the holiday season.
The German Ministry of Foreign Affairs announced that it has lifted the travel warning for 80 countries, which were put into effect on March 17, 2020 as part of the fight against the new type of corona virus (Covid-19) epidemic, and which are classified as corona risk zones, including Turkey, wholly or partially.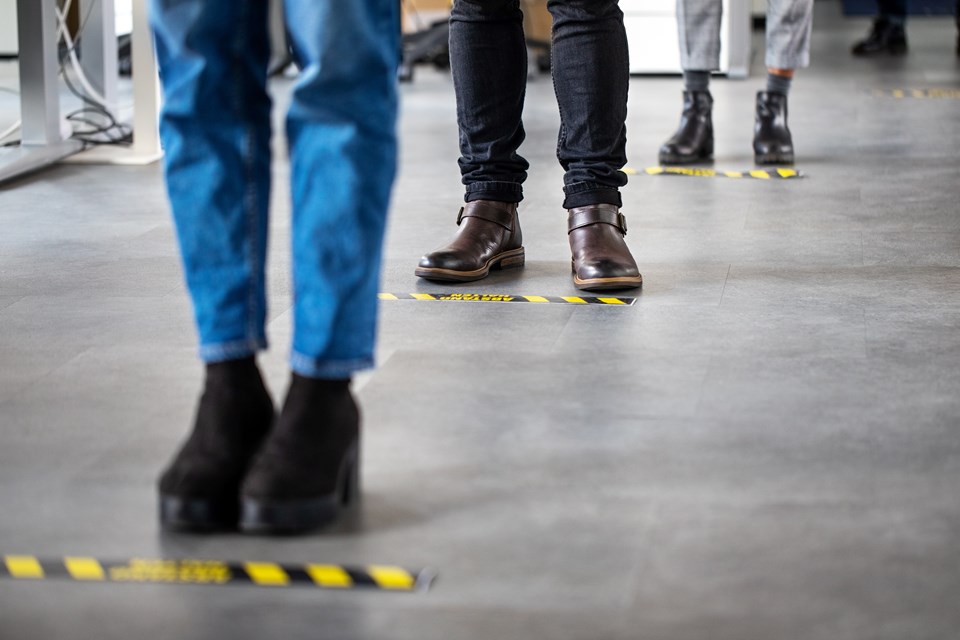 "There are POSITIVE DEVELOPMENTS, NO RESTRICTIONS NEEDED"
"Where there are positive developments, there is no reason to maintain restrictions," German Foreign Minister Heiko Maas said in a statement.
It was stated that after the removal of travel warnings from these countries in Germany, only 40 countries with travel warnings remained, there was no country with a high incidence in Europe, but England and Portugal are currently classified as virus variant areas.
According to the data of the German Federal Statistical Office, 71 million people take a vacation every year in Germany, which has a population of 83 million, and 50 million of Germans spend their holidays abroad.