Germany broke a record: 353,453 vaccinations in 24 hours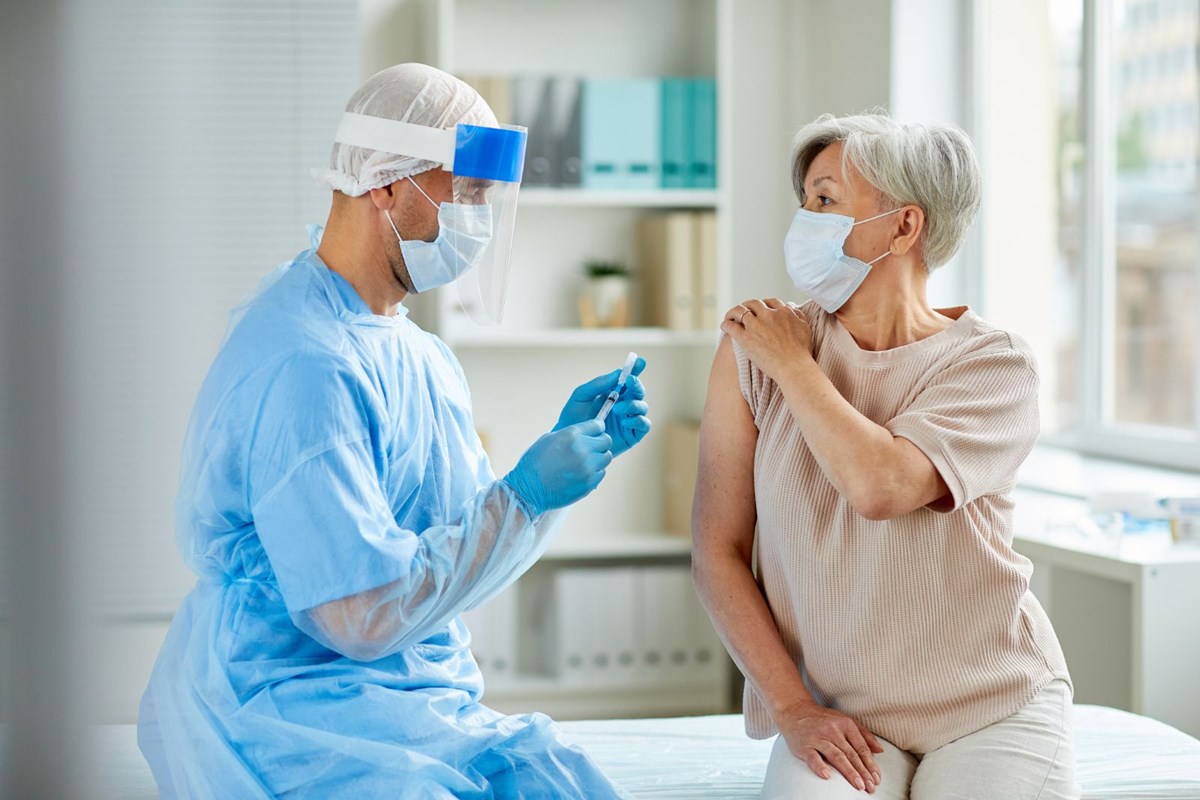 According to the statement made by the German Ministry of Health, a record was broken with the vaccination of 1 million 353 thousand 453 people in the country in 1 day.
German Health Minister Jens Spahn announced that a record was broken by vaccinating 1 million 353 thousand 453 people in one day in the country.
Stating that 35.9 percent of the German people were vaccinated once, Health Minister Spahn said that the number of people who were vaccinated once was 38 million 646 thousand 171.
Stating that the number of fully vaccinated people in the country is 8 million 882 thousand 370, the German Health Minister stated that it corresponds to 10.6 percent of the country's population.
11 THOUSAND 336 CASE IN 24 HOURS
The Robert Koch Institute (RKI) in Germany shared the latest data on the corona virus outbreak in the country.
Accordingly, 11 thousand 336 new corona virus cases were detected in the last 24 hours, while the total number of cases reached 3 million 577 thousand 40. In the country where 190 people died in the last 24 hours due to the Corona virus, the total number of casualties increased to 85,848.
MOST OF THOSE WHO LOSE LIVES Ages 80 and Above
The Robert Koch Institute (RKI) stated that the majority of those who lost their lives are people aged 80 and over, and that 31 thousand 337 women and 25 thousand 987 men over the age of 80 lost their lives in the 60 to 79 age group, while 8 thousand 498 blood and 16 thousand 278 men died. explained.
Since the beginning of the epidemic, 3 million 259 thousand people have recovered by defeating the virus, while the number of active cases across the country has been announced as 232 thousand 192. In Germany, 58 million 93 thousand 759 people were tested.