Gang showdown in Taiwan: more than a thousand cockroaches attack restaurant
Gang members attacked a restaurant in Taipei, Taiwan, on the grounds that its owner owed it, and fled after throwing more than a thousand cockroaches into the restaurant.
According to the news in the country press, Taipei Police Director Chen Jia-Chang, who was in the restaurant due to an event during the attack, described the incident as an act of violence.
Evaluating that there is no relationship between the attack with cockroaches and the event organized for the police, the authorities launched an investigation into the incident.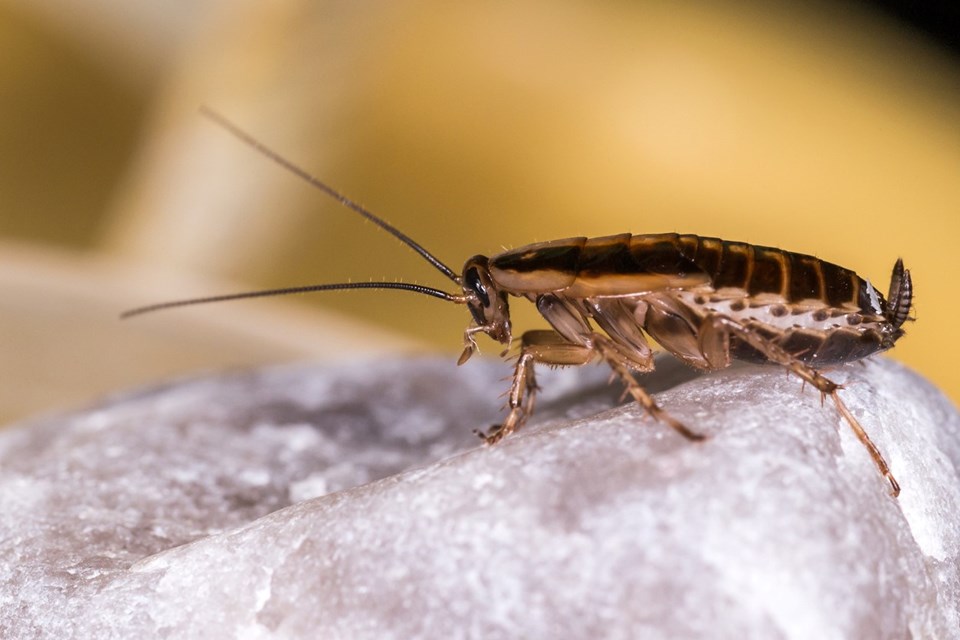 While the incident was reflected on the security camera of the restaurant from moment to moment, the police detained 5 suspects related to the incident.
Local media announced the incident with the headlines "Unprecedented attack, cockroaches used as bullets".
It is estimated that the attack was organized by the organized crime gang called "Bamboo Union".