G7 expected to donate 1 billion doses of Covid-19 vaccine to poor countries
The British Prime Minister's Office said in a statement, "As a result of the success of the UK's vaccination program, we are now in a position to share our overdose with those who need it. By doing this, we will take a big step towards defeating this epidemic for good."
In the statement, it was stated that Johnson's G7 leaders expect a total of 1 billion doses of Covid-19 vaccine to be donated to poor countries.
It was shared that the UK will donate 100 million doses of Covid-19 vaccine, which was increased from its orders in the first place.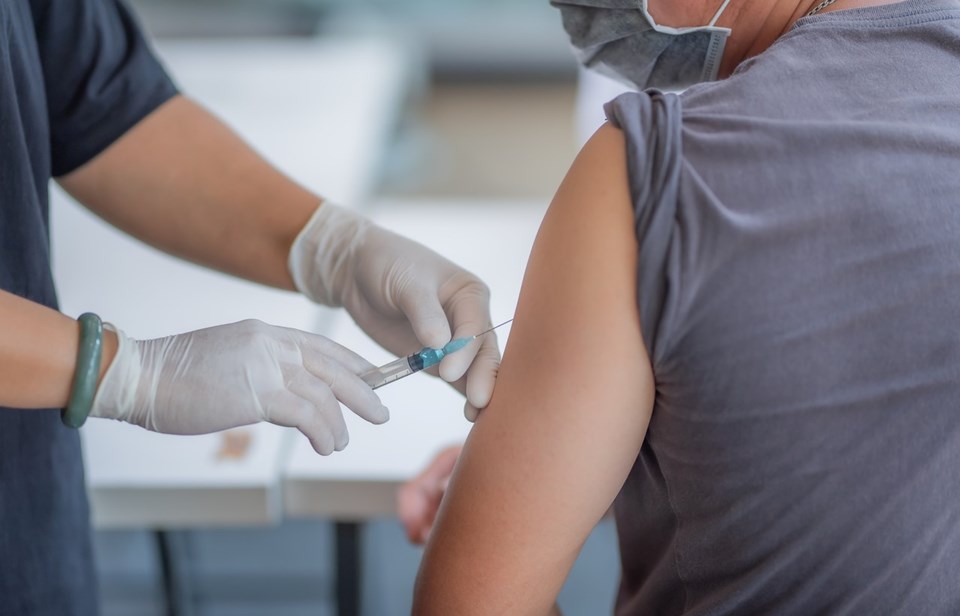 THEY WILL GET TOGETHER FOR THE FIRST TIME SINCE THE START OF THE EPIDEMIC
For the first time since the outbreak began, the leaders of the G7 countries are meeting at Carbis Bay in Cornwall, Wales, at the summit, which will begin today and last until 13 June.
Established in 1975, the G7 meets every year under the leadership of a country to evaluate the economic agenda, create common policies and increase cooperation.
Important topics such as the ongoing epidemic, global geopolitical risks and climate change are expected to be discussed at the summit.
The summit will be chaired by British Prime Minister Johnson, Canadian Prime Minister Justin Trudeau, French President Emmanuel Macron, German Chancellor Angela Merkel, Italian Prime Minister Mario Draghi, Japanese Prime Minister Yoshihide Suga, US President Joe Biden and European Union (EU) Commission President Ursula Von der Leyen. and Charles Michel, President of the European Council.
Australian Prime Minister Scott Morrison, South Korean President Moon Jae-in, South African President Cyril Ramaphosa and Indian Prime Minister Narendra Modi were also invited to the summit this year as guest country leaders.