FT: EU to unveil digital wallet plan
The European Union (EU) will reportedly announce its plan for a blockchain-wide digital wallet on Wednesday.
According to the Financial Times, it was stated that the EU developed a digital wallet plan after the citizens of member states wanted to securely access public and private services online.
The Financial Times reported that once the application is operational, citizens across the EU will have secure access to a range of private and public services with a single online identity.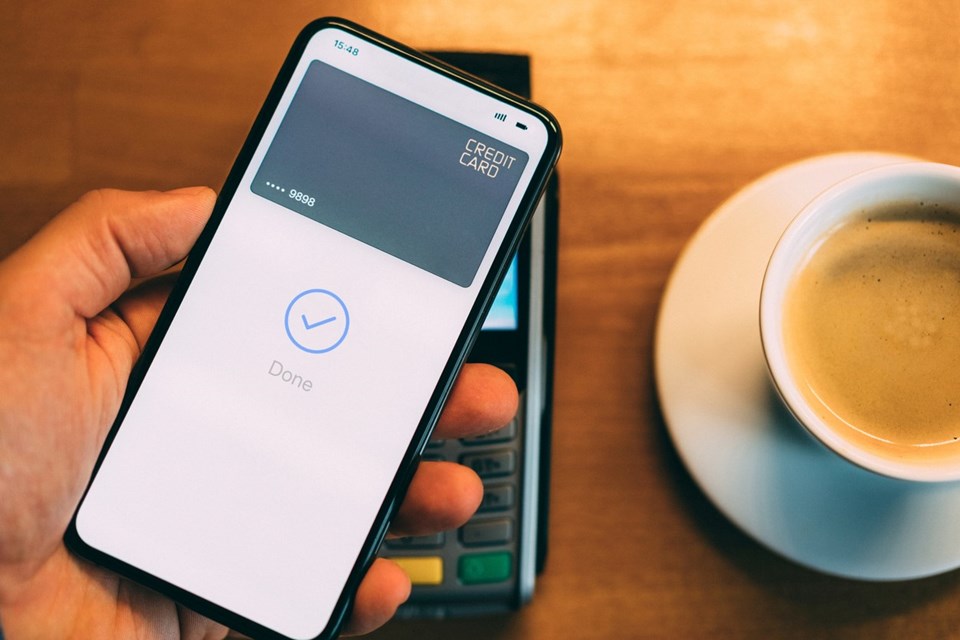 'PASSWORDS CAN BE STORED SAFELY'
Along with the digital wallet to be announced, it was stated that payment details and passwords will be securely stored, while citizens from all 27 member countries will be allowed to log in to local government websites and transactions can be made.
While the Financial Times stated that it received the news about the digital wallet scheme directly from people with direct knowledge, it was reported that the EU-wide application could be accessed through fingerprint or retina scan, among other methods.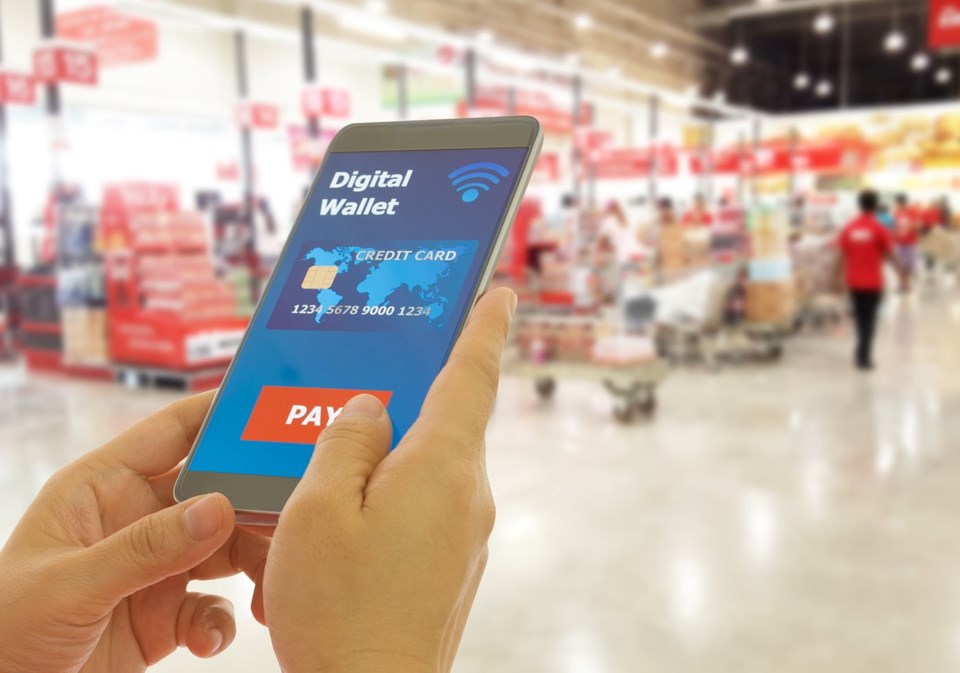 'THEY WILL ACT AS A CASE THAT THEY CAN HIDE OFFICIAL DOCUMENTS'
It was stated that the digital wallet will also act as a safe where they can store official documents such as driver's licenses, while it is stated that companies will be prevented from accessing digital wallet data and using it for any commercial activity.
It is stated that the Brussels administration is in talks with member states to fulfill the guidelines on the technical standards for the release of the digital wallet, while the Financial Times stated that the digital wallet is expected to be fully operational in about a year.