France plans to exclude English from EU meetings
It has been announced that France, which will take the presidency of the European Union (EU) as of 2022, will implement the old custom of 'to conduct Council meetings in its own language'.
While it was announced that France made such a decision to 'overthrow' English, the most widely used language of the EU bloc, an EU diplomat on the subject made a statement to The Telegraph.
"When the Paris administration takes over the rotating presidency of the EU council in 2022, French diplomats will lead important meetings and working groups in French and translations will not always be provided," the diplomat said.
He added that the country will allocate more funds to offer free language lessons for diplomats who may want to learn French.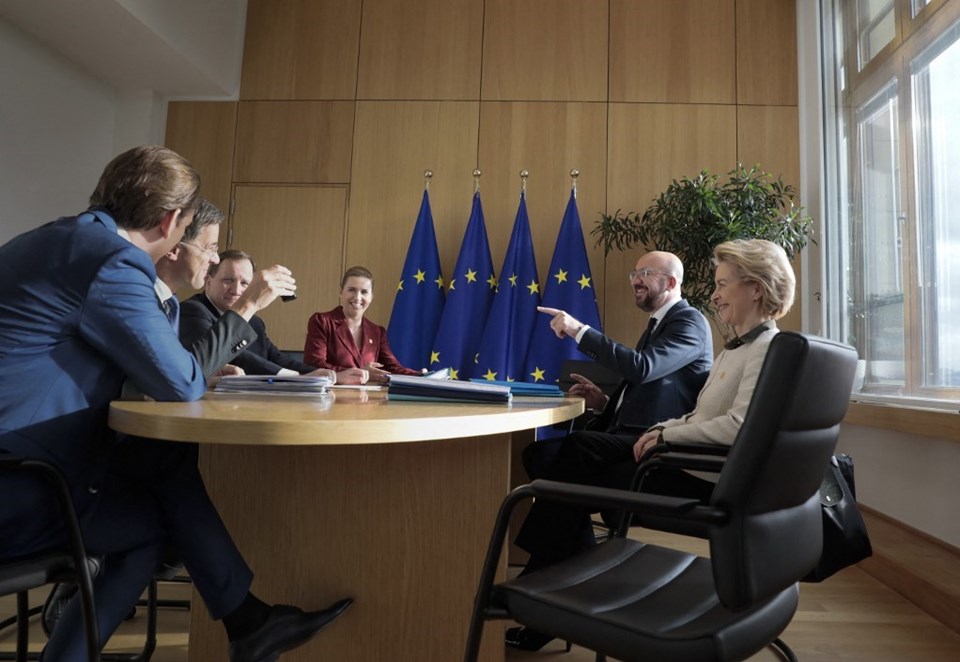 While this move was common during the Council's previous French presidents, it is significant for the country's aim to promote French as part of its cultural heritage within EU institutions and beyond.
'FRENCH SURVIVES INSIDE EUROPEAN INSTITUTIONS'
"Although the French language lives and thrives and its teaching is improving around the world, it is suffering within European institutions," said Clement Beaune, France's Minister for European Union Affairs, in his column in April. this language currently leads to reports in English, if not more than the languages ​​of the two member states".
TWO OF THE 27 MEMBER COUNTRIES MAIN LANGUAGE ENGLISH
The European Union, which has 27 member states, currently has two countries (Ireland and Malta) whose mother tongue is English.
While French has been predominantly used as the dominant language in EU diplomatic circles in the Francophone city of Brussels in recent years, the bloc's expansion in 2004 to include eastern European countries such as Poland, Hungary and the Czech Republic has reduced the language's use.