France imposes Covid-19 test obligation on some EU countries
According to the statement made by the French Prime Ministry, passengers from England, Spain, Portugal, Southern Cyprus, Greece and the Netherlands will be asked to show a Covid-19 test result and the application will come into effect from Sunday, July 18.
The test results will be requested from those who came from the UK in the last 48 hours, and those who came from other countries in the last 72 hours.
The application also covers those who have a single dose of Covid-19 vaccine.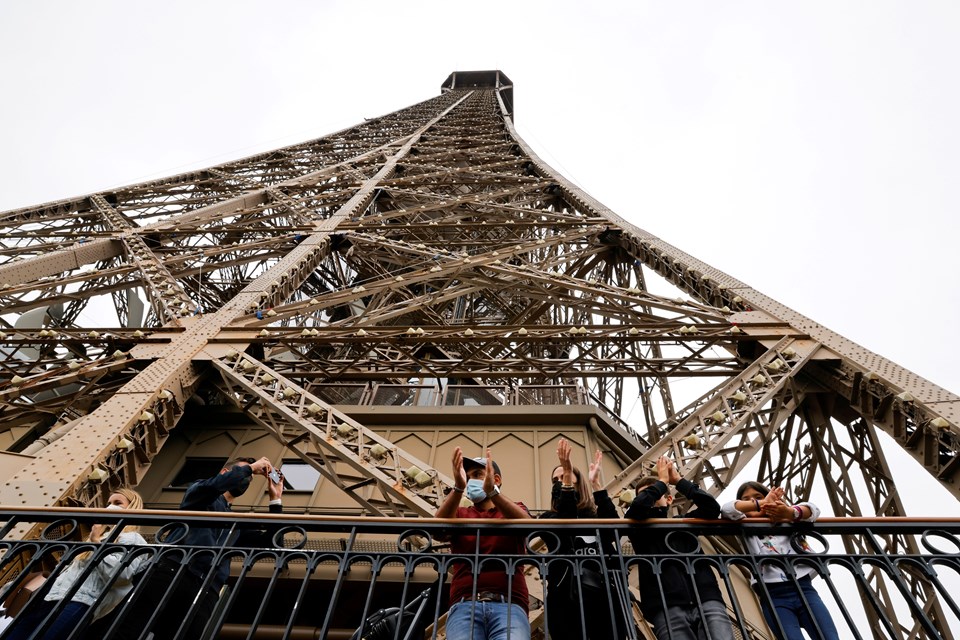 In addition, restrictions for travelers who have been given the full scheme of vaccines recognized by the European Medicines Agency (Pfizer, Moderna, AstraZeneca or Janssen) will be lifted from today, regardless of country.
The vaccination schedule is considered complete 7 days after the second dose of vaccine is administered in people who have not had the disease, and 14 days after a single dose of vaccine is administered in those who have.
On the other hand, Tunisia, Mozambique, Cuba and Indonesia; It was included in the list of "red" countries of France.
According to yesterday's data of the French Public Health Agency, the number of people infected with Covid-19 increased by 10 thousand 908 in the last 24 hours to 5 million 844 thousand 249; The country recorded "the highest daily number of cases since the end of May".
THIS IS HOW THEY WERE ESTABLISHED FROM THE LANDSCAPING AT THE LAST TIME