Four of those who assassinated Haiti's President were killed
Four of the assassination suspects of Haitian President Moise were killed.
According to the regional press, Haitian security forces launched a nationwide operation to catch the attackers who killed Moise.
Authorities announced that 4 armed people were neutralized and 2 people were detained in the operation against the suspects, where they were located by the police.
Haitian Prime Minister Claude Joseph stated that the attackers were foreign mercenaries and spoke English and Spanish.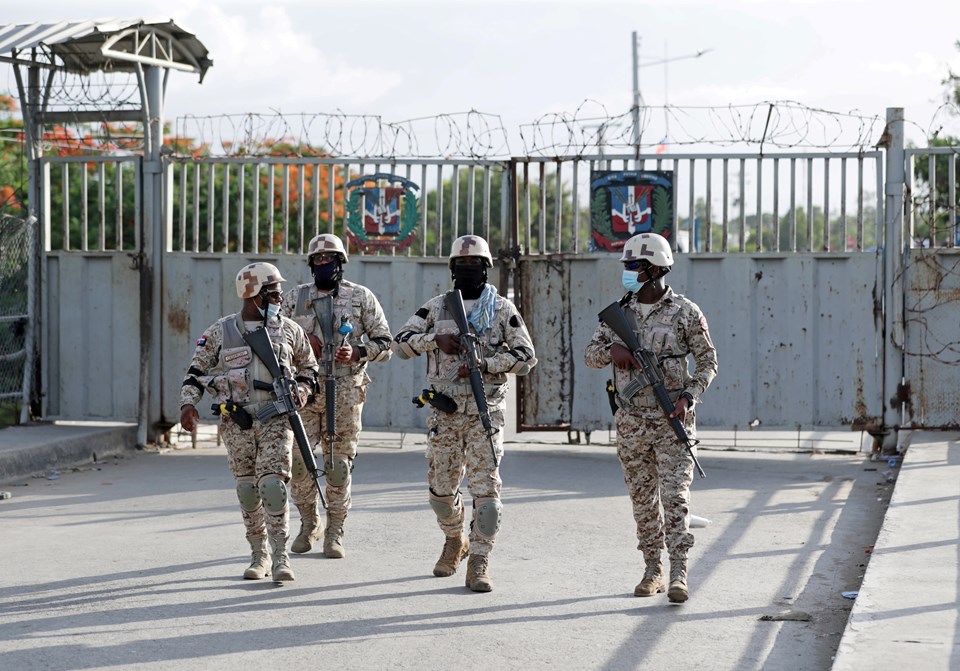 On the other hand, according to the investigation, it was shared that 12 bullets hit President Moise during the attack.
Haiti's 53-year-old President Moise died in an attack on his home by a group of gunmen, and his wife, Martine Moise, was injured.
Interim Prime Minister Claude Joseph declared a state of emergency in the country after Moise was assassinated at his home.