Former US Secretary of Defense Donald Rumsfeld dies
Former US Secretary of Defense Donald Rumsfeld has died at the age of 88.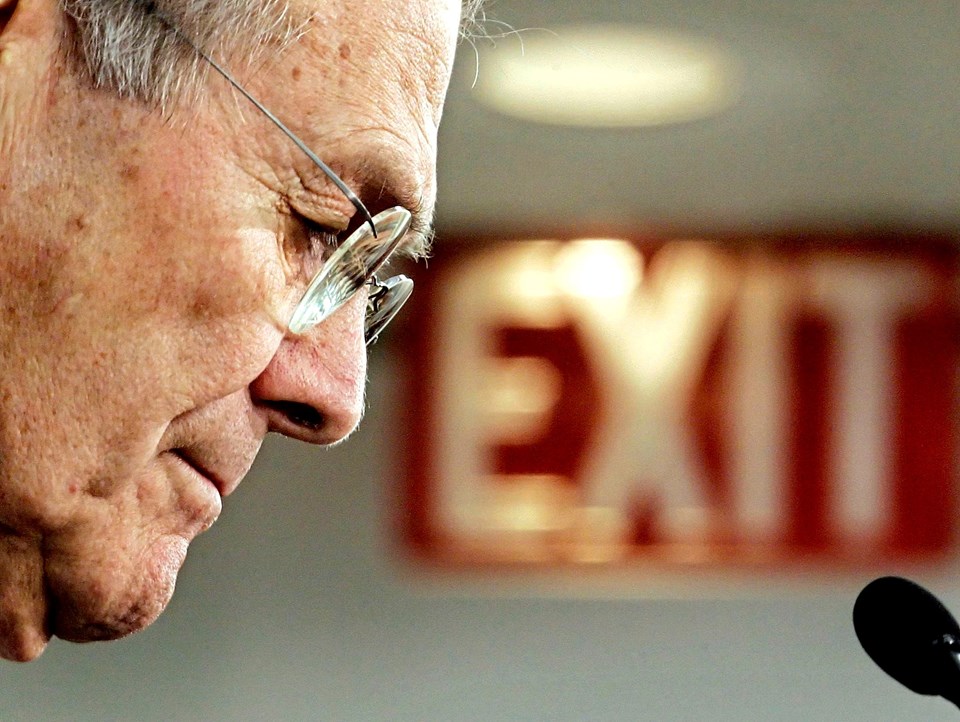 Rumsfeld's family said in a written statement that the former Minister died at his home in New Mexico.
"History will remember him for his extraordinary achievements in 60 years of public service, but those who knew him best and whose lives changed forever because of it, will remember him for his unconditional love for his wife, Joyce, family and friends, and for the honesty in his life devoted to his country," the statement said. statement was included.
IT PLAYED CRITICAL ROLE IN THE OCCUPATIONS OF AFGHANISTAN AND IRAQ
Rumsfeld served as Secretary of Defense from 1975 to 1977 under President Gerald Ford.
The most critical period in the private and public career of Rumsfeld, who also served as a member of Congress and Permanent Representative of the USA to NATO, was the period when he was Secretary of Defense between 2001-2006 under the presidency of George W. Bush.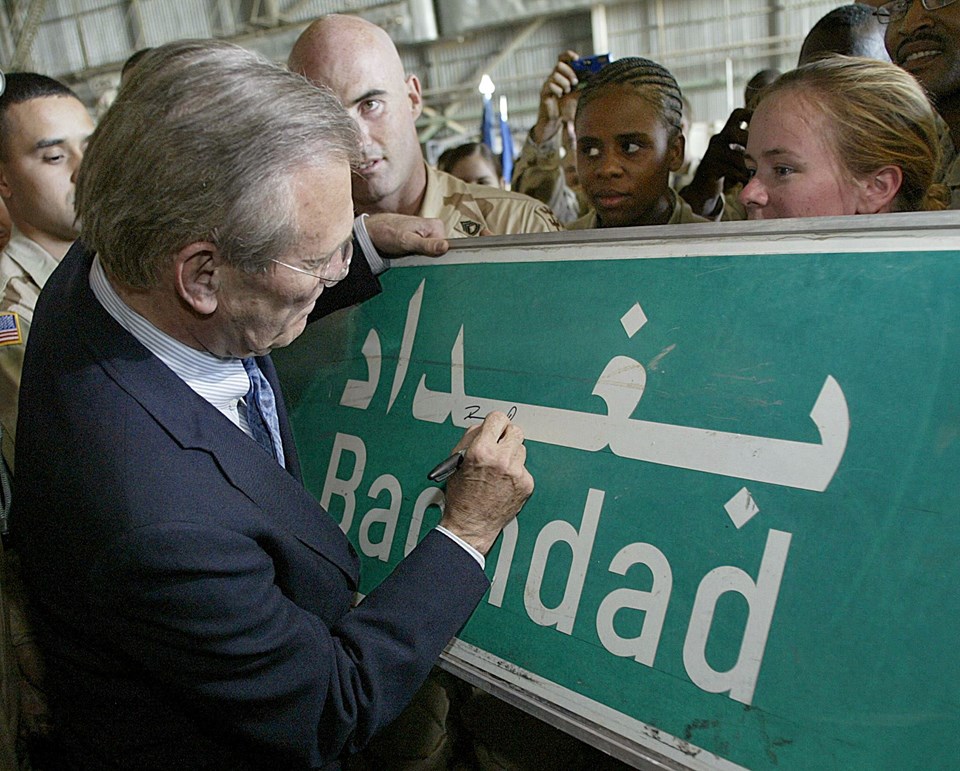 Rumsfeld, who served as a minister during the September 11 attacks, later played a critical role in the invasions of Afghanistan and Iraq.
Right after the attacks, Rumsfeld came up with the idea to declare war on Iraq instead of Al Qaeda, but the course of events changed after Tommy Franks, Commander of the Central Forces (CENTCOM), briefed that Al Qaeda was nesting in Afghanistan and the war should be started from there. and eyes turned to Afghanistan.
Rumsfeld later put forward the claim that there were weapons of mass destruction in Iraq and ignited the fuse that paved the way for the invasion of this country.